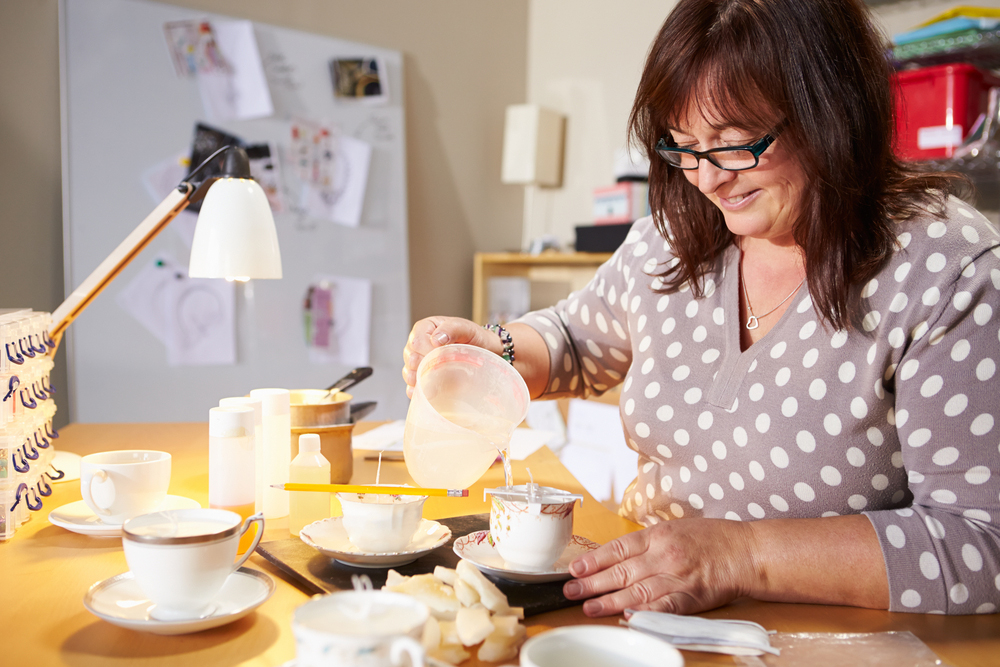 Active adult communities around the country cater to many different hobbies, activities, and personal interests with the goal of cultivating an exciting lifestyle. Some of the most highly regarded communities include features like golf courses, pickleball, arts and crafts classes, cooking classes, book clubs, and woodworking. Many of these communities provide great ways for active adults to continue their lifelong passions, or to even pick up new hobbies and skills while making new friends.
While many are well-versed in some of these typical hobbies, there are many other options out there for retirees who want a more unique way to spend their time. Here are some of the lesser-known hobbies active adults can pick up in their 55+ community.
Join a Theater Group
Whether you've been acting all your life or have never stood up on stage, joining a theater group is a great way to stay lively and active. Acting or doing improv can explore a side of you that you've never discovered. It's a great way to see things from a new perspective and express yourself in a way you never thought possible.
Candle Making
When it comes to crafting, most people are familiar with scrapbooking, knitting, and needlework. One craft that's steadily gaining in popularity is candle making. Candles don't take long to make and are actually cheaper than buying your own. Beginners can pick up the trade pretty quickly, although you'll certainly get better as you go along. Homemade candles don't have to be just for your own enjoyment—you can sell them to friends, family, and neighbors. You can also have fun coming up with your own personal branding.
Brewing
As at-home brewing continues to grow in popularity, now is a great time to start your own homemade brews, whether it's coffee or beer. There are many online and offline resources to help novice brewers. It's important to start small, then grow your brewery hardware as you get the hang of it. Make traditional lagers or experiment with other styles and watch as your creations are enjoyed by your family and friends.
Jewelry Making
Much like candle making, jewelry making has been done by individuals since the earliest civilizations. While it's not a solo job anymore, there's still a strong community of amateur and professional jewelry makers. Whether you're using metals, beads, or gems, all the materials and tools you need can be found at your local craft store. There's a good chance your 55+ community has its own jewelry making club. If not, talk to your neighbors about starting your own.
Creative Writing
Retirement is the perfect time to pick up writing, whether it's for yourself or for others. Many retirees enjoy memoir writing to preserve their life experiences for future generations. Creative writing, like acting, allows people to find new perspectives and express themselves in ways they might not have. Another good way to jump into writing is creating an illustrated kids book. Publishers are always looking for children's books, but more importantly it would make a great gift for grandkids.