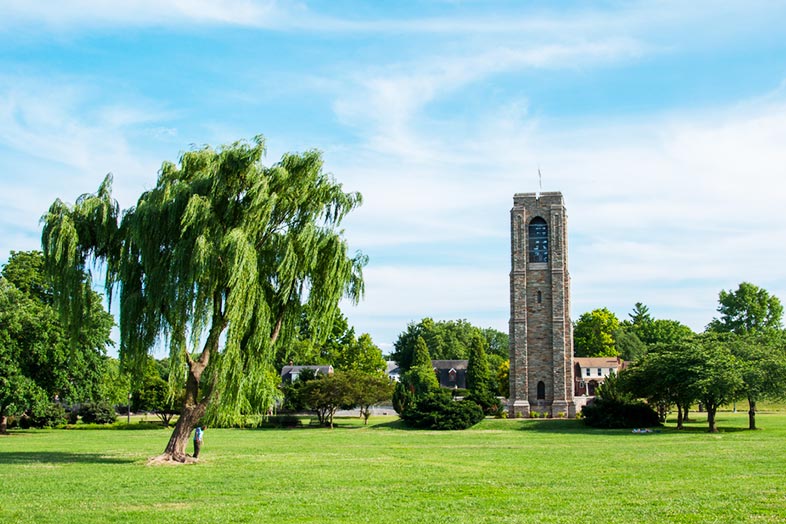 Baker Creek State Park is just outside of the beautiful active adult community of Savannah Lakes Village in McCormick, SC.
When you buy a home in an active adult community you do it for many reasons. You do it to be around peers, to enjoy private amenities, participate in an active social lifestyle, and savor a low-maintenance lifestyle. While active adult communities provide everything a Baby Boomer would want in a home, the area around the community is just as important.
When looking for a community to purchase a home, amenities, floorplans, and lifestyle often rank below location. The former three are important, but a community's location dictates how and where you'll spend much of your free time.
One of the biggest and most popular active lifestyle communities is Savannah Lakes Village in McCormick, South Carolina. It includes 4,800 single-family and attached homes, incredible amenities, and an extensive list of clubs, groups, and events. For everything the community provides itself, the surrounding area is a nature lover's paradise.
McCormick, South Carolina
McCormick itself has become popular among active adults because of its small-town feel while still offering the amenities needed in retirement. As recorded in the 2010 U.S. Census, the city of McCormick had a population of 2,783, the first time the city had recorded an increase in several decades. That number is expected to keep rising thanks to the ever-expanding Savannah Lakes Village.
Like many traditional American cities, McCormick's center is where two state highways meet. Gold and Mine streets feature many of the city's popular restaurants and shops, giving McCormick the southern charm many active adults crave. That city's geography—it sits on Georgia/South Carolina border—contributes to its quaint atmosphere, aided by the nearby Savannah River.
Downtown
Downtown McCormick is just a short drive from Savannah Lakes Village, so homeowners will always have easy access to services they need. Popular restaurants among locals include El Sombrero Mexican Grill, Little Italy Pizzeria, and Michelle's Pizza. Homeowners can get their groceries at Food Lion while the city is home to several shops where residents can get the basics. Larger shopping centers and malls are located an hour east or south in Greenwood and Augusta, GA, respectively.
Recreation Areas
The area surrounding Savannah Lakes Village has a wealth of green space and recreation areas. Besides community parks, there are four state parks that offer ample recreation and camping options. They include Baker Creek State Park, Elijah Clark State Park, Hickory Knob State Resort Park, and Hamilton Branch State Park. All four offer great options for hiking, camping, and fishing. Boating and fishing are always options for homeowners in Savannah Lakes Village as it sits right on the shores of the Savannah River.
Golf Courses
Savannah Lakes Village is noted for its two highly rated golf courses, Monticello Golf Club and Tara Golf Club. Both are 18-hole championship courses that feature spectacular water views. While both are great options, it's likely that long-time golfers will want to get a little variety in their course selection. Fortunately, the nearby area includes several other courses like Rocky Branch Golf Course, Hickory Knob Golf Course, and Champions Retreat Golf Club. Most Importantly, golf lovers will be just an hour away from golf's mecca, Augusta National Golf Club.
Big Cities & Beyond
Savannah Lakes Village is ideally located so homeowners can easily move around to other southeastern regions. Cities like Atlanta, Columbia, Charlotte, Charleston, and Savannah can all be driven to easily for a long weekend in a big city. Atlanta is also home to Hartsfield-Jackson Atlanta International Airport so active adults can take their dream vacations when desired.