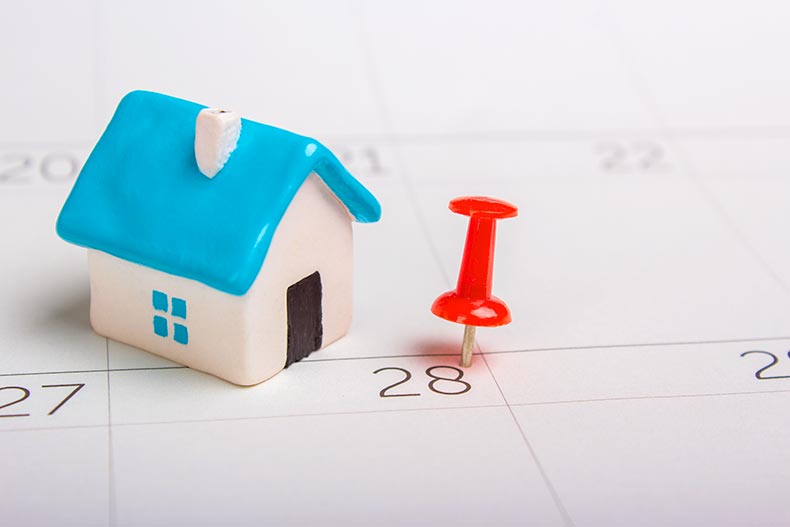 When it comes to selling your home, timing is everything. Even in a seller's market, a home can go faster and for a higher price if listed at the right time. While the absolute best time to sell your home is when it's most convenient for your needs, it may be worth your while to hold out until the seasonal housing market uptick.
Research shows there is not only a right time of year to sell a home but also an optimal time of month and even a time of day. If you're planning to list your home this year or in the near future, be sure to read on to learn the best time to sell a home.
You can also sell your home directly through 55places and one of our local real estate experts. Click here to learn more.
The Best Time of Day and Week to Sell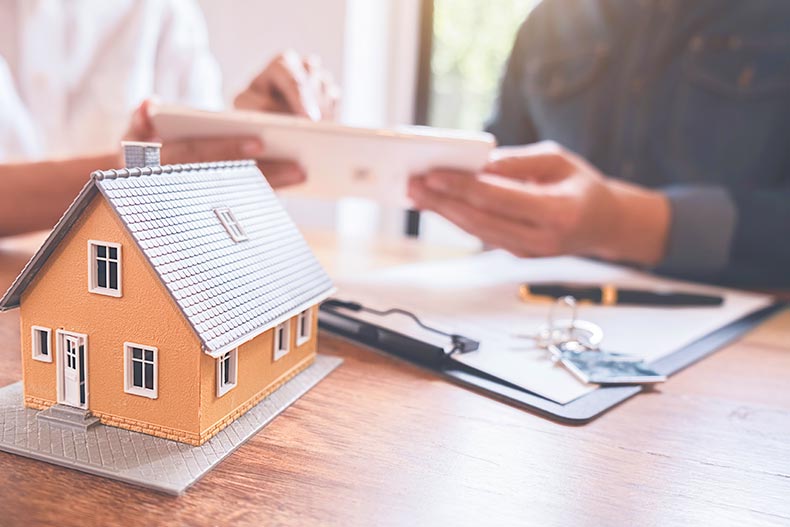 Thursday is the most popular day of the week to list a home.
According to Redfin analysts, Thursday is the most popular day of the week to list a home. This makes sense, as homebuyers begin browsing listings in preparation for weekend open houses and home tours. The homes listed on Thursday sold an average of five days faster than homes listed on a Sunday, which was deemed the worst day to list a home.
The best time of day on Thursday to list a home was found to be in the afternoon or early evening, around 5 p.m. This is because if a home is listed in the morning, it can end up on page two or further buried on the listing pages as more homes get added later.
Analysts determined that homes get significantly more views the day they are listed than on any following days, so it's extremely important to make a good first impression on that debut listing. It can be a costly mistake to overprice a home, which could potentially scare off buyers who dismiss the home as out of their price range and never revisit it. A listing agent should utilize the service of a professional photographer and perhaps a stager, as well, to get maximum views.
The Best Time of Month to Sell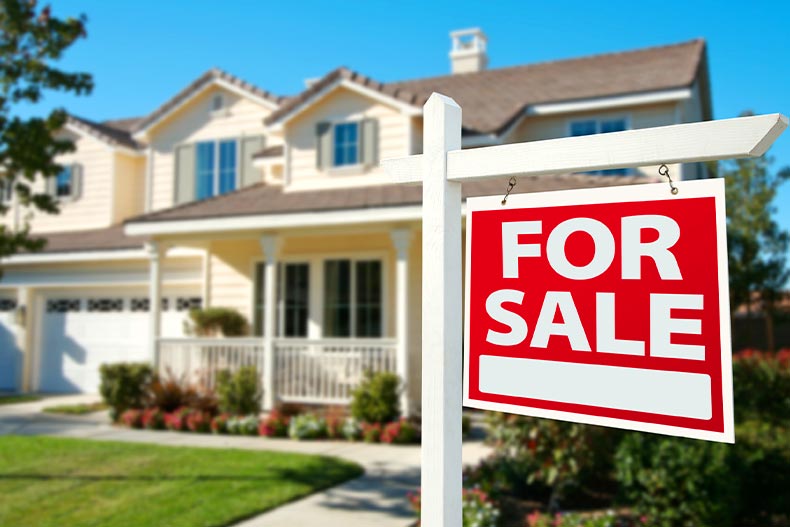 The second week of the month, after you've paid your mortgage payment, is generally considered to be the best time to list your home. This way, if all goes smoothly and as planned, you would ideally be closing on your new home at the end of the month and would not have to make another mortgage payment on the home you're selling. Furthermore, because you would likely be closing escrow on your new home at the end of the month, you won't have a mortgage payment on that home for a whole other month. Although you're still paying interest on the new home, it's kind of like getting a free month off paying the mortgage if you time it right.
Another reason it's better to sell earlier in the month is that lenders and real estate attorneys are often very busy trying to make closing deadlines toward the end of the month as they get inundated. There could be delays with your closing, or you may not get much personal attention if you wait until later in the month to sell your old home or close on your new home.
The Best Time of Year to Sell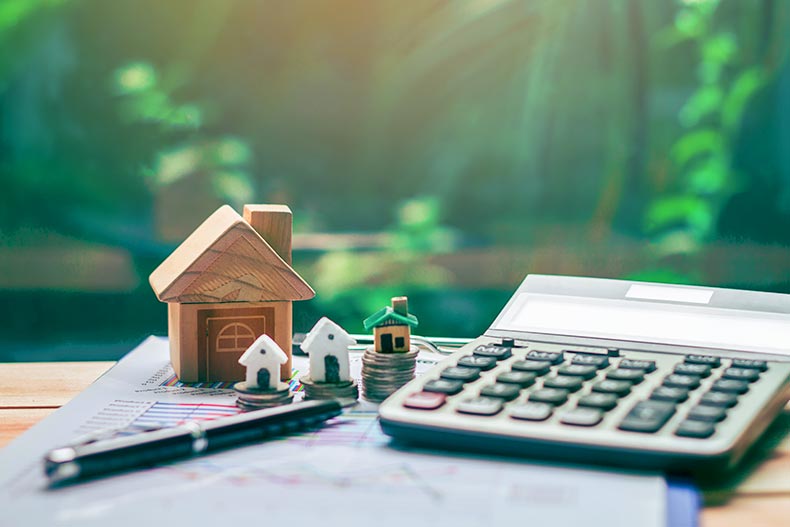 40 percent of home sales occur in May, June, July, and August. Spring and summer have always been the busiest time for selling and buying a home, but does that mean it's the best time to list a home? Most likely, yes. But it does depend on your market and needs.
Generally speaking, the beginning of May is the best time to sell a home, with homebuyers ramping up their search in late spring. The holidays are behind them, the weather is warming up, and schools are finishing up for the year. These conditions make this period the busiest homebuying season. There are, however, some exceptions. In areas where weather is consistently warm and/or school seasons are not typically considered, such as Hawaii, Arizona, or Florida, the number of buyers tends to stay consistent year-round.
Outside of those area anomalies, homes sold in the first half of May sell faster and at a higher price point than at any other time of year, according to a Zillow study. That doesn't mean you're missing out if you miss that short time frame. Anywhere from April 1st to July 15 is considered an optimal window to sell a home.
Of course, selling your home in the spring and summer also means there are more homes on the market, aka more competition. In a buyer's market, it may be a good strategy to list a home in the off-season, when there's way less inventory. If you're in a climate that stays warm year-round, such as the southwest, it may be beneficial to list in the winter, as well, when snowbirds are visiting the area from colder climates. In a seller's market, however, it's probably best to list when as many buyers are looking as possible, in the spring and summer. These buyers are ready to pounce and may even bid well over asking to eliminate the competition.
Selling your home is a huge undertaking and whatever the season, be sure that it's the right time for you and your family. Ultimately, the absolute best time to sell a home is when you're emotionally and financially ready.