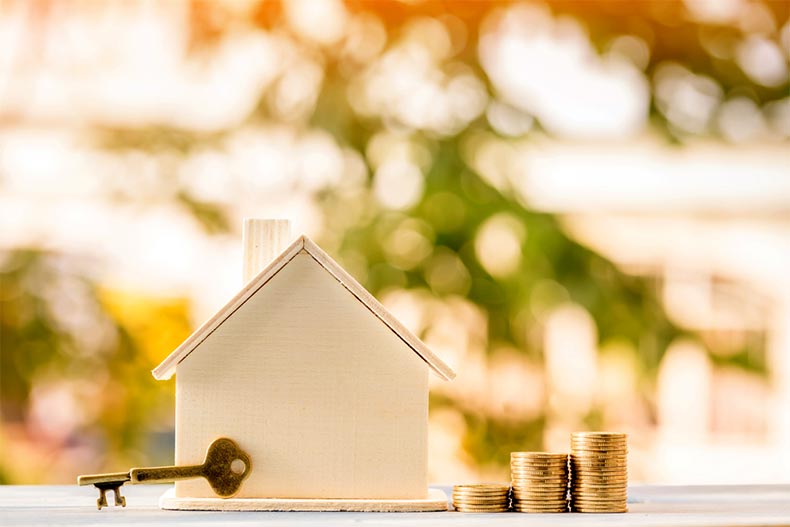 The decision to purchase a home and move into a 55+ or active lifestyle community is a highly personal one that depends on several individual and financial factors. And for many active adult homebuyers over the last year, the coronavirus pandemic has impacted financial security, retirement planning, and even short- and long-term goals. The quickly changing real estate market has left many active adults to wonder, is now a good time to buy a house?
For some active adult homebuyers, right now is the best time to buy a home. Others may benefit from more time to plan and prepare to buy their retirement dream home. To help you make your decision, consider some of the reasons why right now might be the right time for you to purchase a home.
Ready to get started? Reach out to 55places Mortgage today.
1. Take Advantage of Low Mortgage Rates
Mortgage rates have recently hit a historic low due to the COVID-19 pandemic that has impacted the country and the housing market over the last year. This positive outcome of an otherwise uncertain situation has enticed many homeowners, especially millennials, to seek out homes and take on mortgages locked in at reasonable rates.
Mortgage rates have consistently remained under 3 percent so far throughout 2021. According to mortgage lender Freddie Mac, interest rates fell below 3 percent in July 2020 and have remained there since. Recent trends, however, have indicated that the mortgage rates may be slightly rising again. As such, right now might be the best time to take advantage of lower mortgage rates while they're available.
Among other reasons, the low mortgage rates have created a small boom in the housing market, prompting more and more homeowners to refinance their homes, sell, or upgrade to bigger and better homes. Some active adults have used this opportunity to purchase their retirement dream home. Additionally, many first-time homeowners have had the chance to afford a house when they previously couldn't.
2. Increase Your Purchasing Power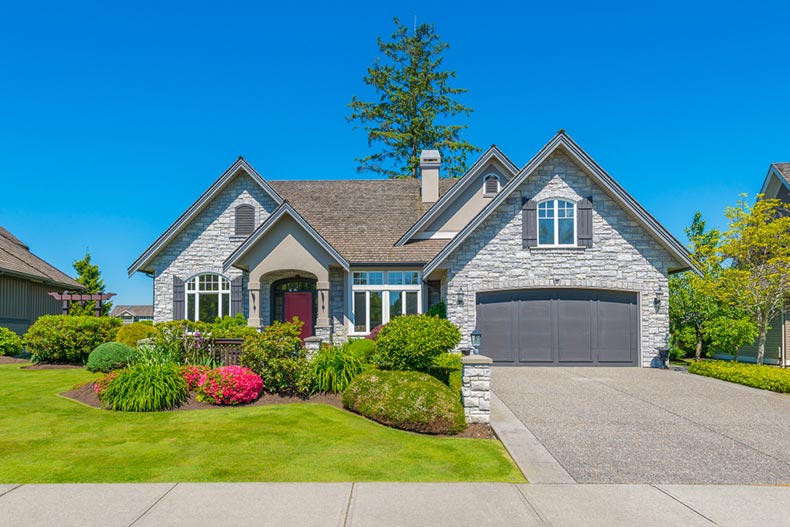 More purchase power means more options and more leverage when it comes to finding the right home.
Due in part to low mortgage rates and other financial benefits from the last year, buyers have more purchasing power in the market now than in previous years. Purchasing power describes the financial ability of buyers to afford bigger and better homes by putting down higher down payments, getting lower loans, and having more affordable monthly payments.
If your family is growing or if you're simply looking for a bigger home with more space, right now is a good time to pursue those opportunities due to your increased purchasing power. Likewise, buyers may have possibilities in finding a home in a better community or area that may have been previously out of reach financially.
More purchase power means more options and more leverage when it comes to finding the right home. Homebuyers are encouraged to pair up with a real estate expert to accurately determine how far the individual buyers' finances can take them at the moment.
3. It's the Best Time of Year to Buy a House
The housing market tends to come alive in spring and early summer as buyers and sellers alike take advantage of these seasons to make their move. Spring and summer tend to be the busiest homebuying seasons of the year, while the cooler months tend to see fewer moves. The demand for homes typically increases in the spring and summer, which can lead to higher home prices and greater competition.
Just as more houses tend to emerge on the real estate market in the spring, so too do more buyers seek their next homes. This time of year is often busy enough to generate bidding wars on homes or to increase the listing and selling prices of homes. However, the possibility of some of the best homes of the year going on the market is usually enough to entice interested homebuyers to endure slightly higher prices.
As the year moves into late summer, fall, and winter, however, the demand for homes may gradually decrease. This, in turn, leads to more reasonable real estate prices and decreased competition. Those who want to avoid bidding wars may want to wait for later in the year to begin putting offers in on homes.
The seasonality of the real estate market, however, may not always have a significant impact on the homebuying process. The last year has seen a lot of people transition to working from home, prompting many that may have not wanted to move under other circumstances to switch locations. Right now is a good time to buy because there will most likely be more houses on the market than any other time of this year, and the weather in most of the country is the most favorable for a move.
4. Favorable Market Conditions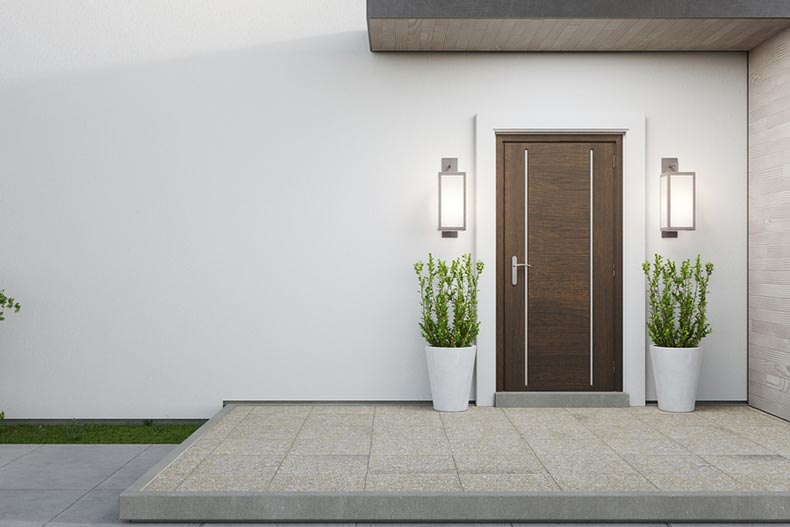 Buyers shouldn't be discouraged from looking for a home due to the current market conditions.
Generalizing the market condition of the entire country is complicated because every localized community and housing market may not necessarily be the same. However, due to a low housing inventory nationwide and a high demand for available homes, we are currently in a seller's market in most cases.
A seller's market is more favorable for a seller. The term describes market conditions in which there are more buyers than available homes, creating more selling power for a seller. In this kind of market, the seller can often get more and better offers, or at least have time to wait for a better offer to come.
Despite the current seller's market, active adults who feel ready to find their next home should continue on their homebuying trajectory. Those who have planned their retirement, lifestyle, and finances enough to make this the right time to buy a home should continue to pursue their goals.
Buyers shouldn't be discouraged from looking for a home due to the current market conditions because there are still many homes being put for sale every single day, and buyers could very well still end up with a great home whether or not there's competition for it. Teaming up with an experienced real estate agent will greatly increase your chances of finding a home, no matter what the current market looks like.
5. The Real Estate Market Is Changing
Active adults who keep an eye on national real estate trends know that the real estate market is always changing, and the market conditions will continue to shift, especially in relation to the coronavirus pandemic. When making a decision about when to buy a home, it's always worth understanding the current state of the real estate market. Those who want to take advantage of current market conditions should act soon.
With historically low mortgage rates and the potential for decreased competition over the next few months, the real estate market offers some advantages for current homebuyers. Active adults who have aligned their financial and lifestyle goals to prepare to find their retirement dream home may want to begin conducting research to find their next home this year.
The conditions of the real estate market may appeal to homebuyers ready to buy a home. But it's important to weigh market conditions against individual goals and needs. Ultimately, the question of whether to buy a house now or wait should depend more on your personal goals rather than national real estate trends. Deciding on the right time to buy a home is a choice completely up to you to make, with the guidance of a financial advisor or real estate expert.