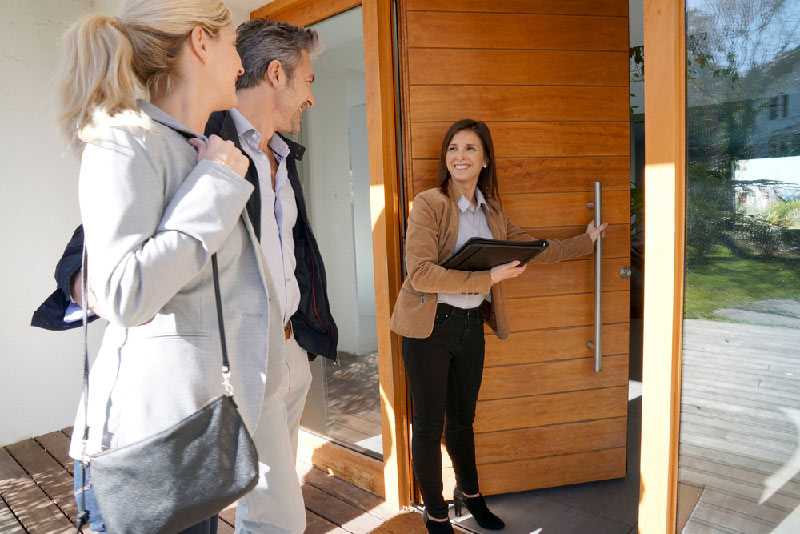 In recent decades the number of age-restricted communities around the country has skyrocketed. From an industry that didn't exist in the 1960's, the number of age-restricted communities across the U.S. morphed into an industry that now stretches into the thousands. Commonly referred to as active adult communities, 55+ communities, or active retirement communities, the number of these communities is expected to increase as their popularity among older adults grows and as more Baby Boomers reach retirement age.
News Outlets
Despite all the hype surrounding the popularity of age-restricted active adult communities, there have been a number of recent headlines about some age-restricted communities lowering or altogether abandoning their age-restrictions. The Wall Street Journal reported back in December that some active adult communities are considering the once unthinkable act of permitting younger residents to live in their community in an effort to help increase sales and to reduce a swollen inventory of vacant homes or lots. New Jersey is considering a bill that could allow developers to remove age limits on already approved housing without going through the lengthy and arduous task of municipal approval. The proposal has caused a lot of uproar among municipalities who approved the age-restricted communities based on low impact fees on local schools and government services. Even the popular and well-established Sun City Grand in Arizona voted several years ago to lower their age-restriction from 55 to 45. The residents felt the lower age limit would open up the development to a younger crowd, giving them an advantage over the adjacent Sun City and Sun City West which have older populations.
Pros and Cons
So the question on many people's minds is: will lowering or abandoning age-restrictions open the floodgates for younger buyers and increase sales? In places like New Jersey where there is a glut of age-restricted housing, abandoning age limits could offer some needed relief to strapped builders who are afraid to move forward on age-restricted projects because of the oversupply in the market. In fact, according to one estimate, the number of homes that are being built, or that have the approvals to get built in age-restricted communities in New Jersey represents a 15 to 18 year supply on the market. Since many people in the housing industry speculate that new home buyers will help lead us out of the real estate market turmoil, it could be argued that scrapping age-restricted communities in favor of housing that targets first time buyers will have a more positive impact than adding more 55+ developments.
On the other hand, one of the last things that the battered real estate market needs right now is more supply of new construction homes. For already established age-restricted communities that are considering the lowering or abandonment of their age limit, we feel this would likely have little effect on sales. Age-restricted communities are designed with the needs of older adults in mind. Homes and floor plans favored by those aged 55 and older might not be as appealing to younger buyers or buyers with families. Furthermore, the entire real estate market is depressed. Opening up the age-restriction to younger buyers would have little effect since many of these potential buyers are faced with the issue of not being able to sell their home. 55places.com has noticed an ever-increasing buildup of 55+ buyers who appear ready and willing to buy in age-restricted communities when the market turns around or when they sell their home. To many of these buyers, communities that have abandoned their age-restriction will have less appeal once the buyer realizes they won't get the lifestyle they were seeking now that the community has dropped their age limit.