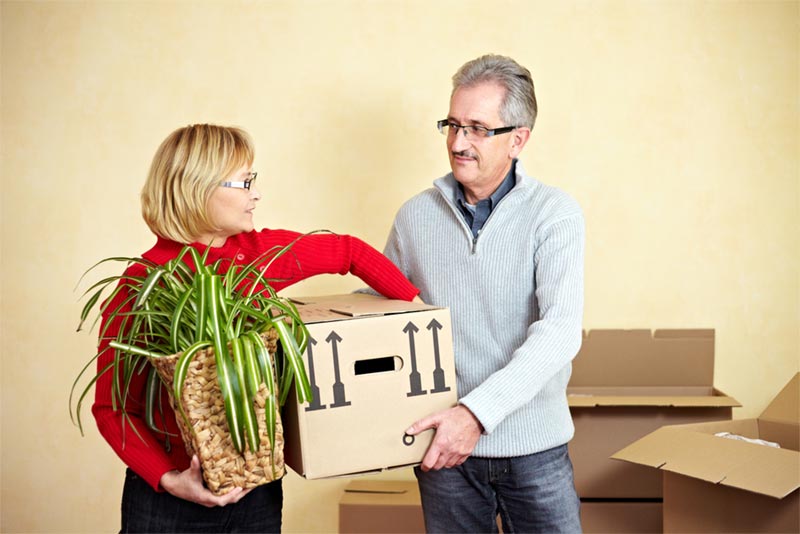 The National Association of Home Builder's (NAHB) 50+ Housing Council recently published an interesting report about the latest trends in the active adult housing market. The report confirms several of the trends 55places.com has spotted in the industry.
Specifically, the 50+ Housing Council noted that while buyers are downsizing, it is not by much and most 55+ home buyers will stay close to their current home when they make their next purchase. The NAHB estimates that in the next year over a quarter of a million people will buy homes in age-restricted communities specifically designated for people 55 and older. New home builders will build over 100,000 units in active adult housing and retirement communities in order to meet this demand. It is expected that over half of the 55+ crowd that elects to move in 2008 will stay in the same county as their current home.
The study also found that 28 percent of people who move to active adult housing and retirement communities choose a particular location because it allows them close access to friends and family members. While buyers moving to age-restricted active retirement communities are electing to downsize, the study finds that they are not choosing to scale back by much. The average size of a home in an active adult community is still larger than 2,000 square feet.
Though the study also noted that buyers who purchase in age-restricted communities are more likely to get a smaller home than 55+ buyers who purchase in non-age-restricted communities. The two most important factors to buyers choosing their community were the design of the community (77 percent) and proximity to friends and relatives. The study's findings further help to dispel the myth that today's retiring baby boomers want a retirement home in the Sun Belt. While it is true that many buyers are heading south after retirement, many are choosing active adult housing close to home where they can continue to work and stay close to their loved ones.