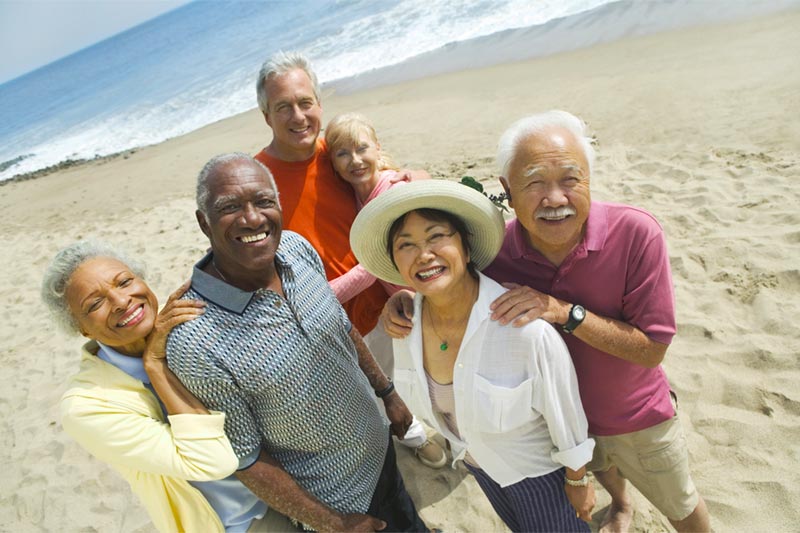 If you ever wonder why the baby boomer segment (those born from 1946 to 1964) is of such interest to marketers of active adult communities, consider some of the following eight statistics:
There are nearly 80 million boomers in America. If American boomers were a country they would be the 16th-largest country in the world. There are more boomers currently in America than there are total people in countries such as France, Italy, and the United Kingdom.
Boomers represent about 27 percent of the U.S. total population, but they control 67 percent of the wealth.
50 percent of boomers plan to buy a new home after retirement.
Boomers infuse $3 trillion dollars per year into the U.S. economy.
They account for 48 percent of U.S. families.
The average annual household income of boomers is in excess of $56,000.
Over 70 percent have their own home.
One of four boomers owns a second home.
These statistics come from the U.S. Census Bureau and a number of other reputable studies. It is no wonder that marketers are interested in reaching and influencing this group. It is also why active adult communities are springing up all across the country.
As the statistics show, many in this group intend to spend some of their hard-earned money on a new home as they near retirement, and active adult communities are the first choice for many.