129 Communities in Southern California
View All
Laguna Woods Village - Laguna Woods, CA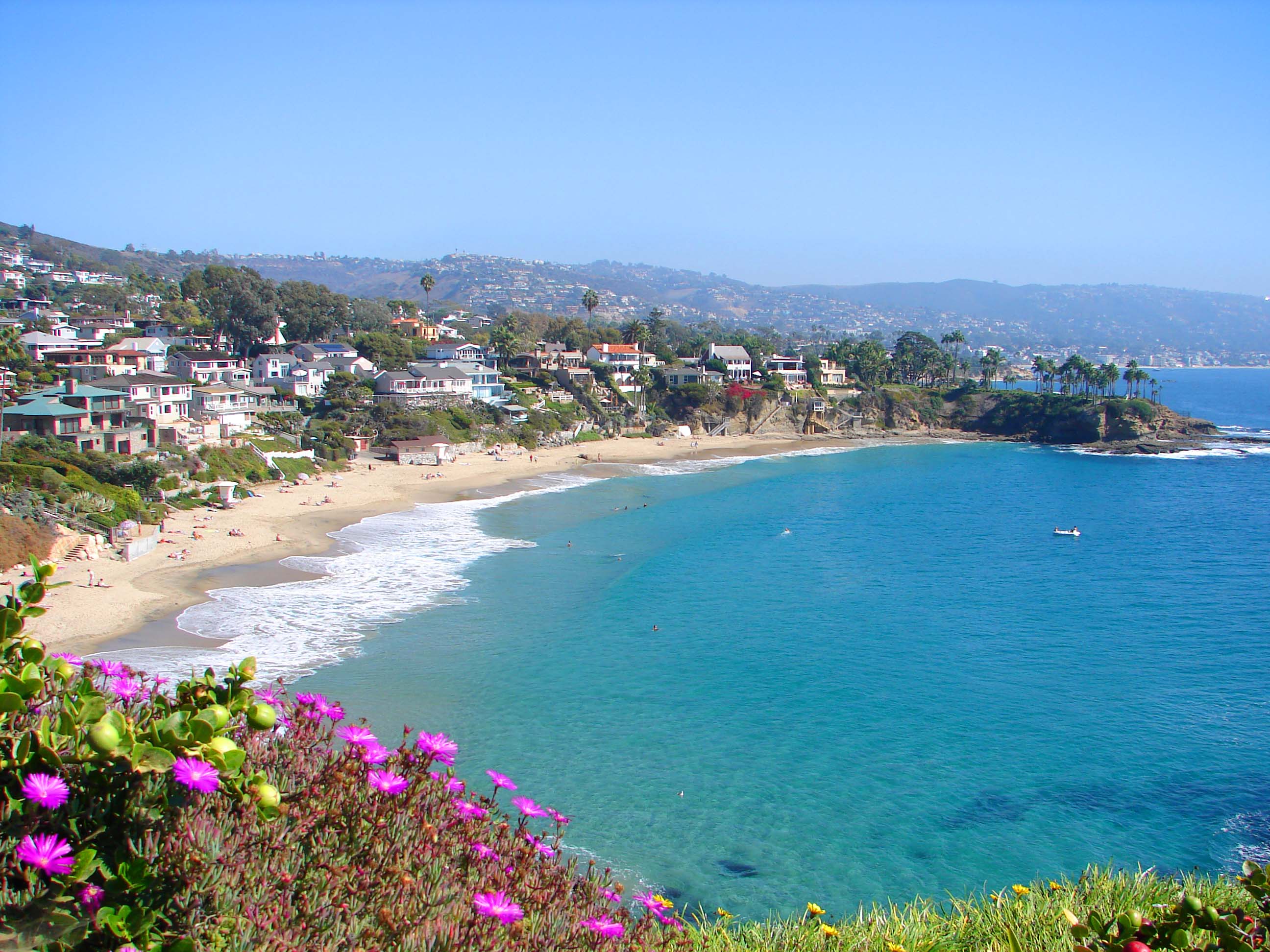 Overview
From warm desert breezes to crisp blue alpine skies and lively urban centers to quiet golfing communities by the sea, there are few places on earth so perfect for active adults and retirees as Southern California. The shores of the Pacific Ocean enjoy a pleasant Mediterranean climate, while deeper in the desert, Palm Desert and Palm Springs offer uninterrupted sunshine year round. For those who miss having seasons, the heights of the Sierra Nevada offer the perfect amount of snow without ever once having to shovel it.
With its warm temperatures, sun-washed sands, abundance of golf courses, varied terrain and lively urban centers, Southern California is one of the most popular retirement destinations for active adults. There are several dozen notable active adult retirement communities in Southern California. From intimate retreats in the desert to luxurious resorts and everything in between, there is most likely a 55+ retirement community that offers the homes, amenities, location or lifestyle you desire.

Climate & Geography
Although Southern California has a wide range of climates, winter temperatures are generally mild, with temperatures rarely dipping below freezing, while summers are often hot. Most SoCal coastal areas have a Mediterranean climate, with rainy winters and hot, dry summers. Areas closer to the ocean vary less in temperature than areas farther away, with the cool California currents helping to moderate temperatures. Along the west side of the Sierra Nevada and in the Tehachapi mountains, summer temperatures stay in the mid 70s, while winter daytime temperatures average in the 60s. Higher altitudes in the Sierra Nevada are snowier and much colder, with even summer temperatures averaging as low as 42 degrees.

The east side of the coastal mountain ranges is much hotter and drier than areas closer to the coast or higher in the mountains. Summer daytime temperatures in the Mojave Desert and even in the San Joaquin Valley often exceed 100 degrees. During temperature inversions, air quality is a concern in San Bernardino and the Inland Empire. The autumn Santa Ana winds which sweep through this area all the way to the Pacific Ocean are extremely hot and dry, but they do clean out the air.

Recreation, Culture & Entertainment

Southern California is an ideal destination for retirees who want an active adult lifestyle. Whether your passions include sports and outdoor recreation or visiting social and culture venues, there is something for everyone. Los Angeles is a cultural, entertainment, and sports mecca. In cities such as San Luis and San Diego, outdoor markets and shopping complexes abound. The deep canyons and hills of San Diego also create many pockets of natural parkland and microclimates, so that a cool escape during sweltering summer heat is always close at hand.

Protected natural areas in the Sierra Nevada and along the coastline offer a quiet escape for hiking and birdwatching; while other naturally air-conditioned active adult communities around the Sierra Nevada are designed around golf courses and other recreational amenities. Serious golfers can enjoy some of the finest golf in the world on any of the 100 plus courses around the Palm Springs area.

Southern California is one of the few places in the entire country where it is possible to ski on fresh snow in the morning, then drive an hour to enjoy a round of golf in short sleeves in the afternoon. Beach lovers can enjoy miles of white sand beaches ideal for swimming, surfing or simply relaxing. Despite its overall diversity, different regions of Southern California will suit certain lifestyles better than others. It is a good idea to research and visit before committing to a move.

Cost of Living & Taxes

The cost of living in Southern California is higher than the national average, driven by the cost of housing, taxes and utilities. However, with the recent correction in the housing market, all types of real estate in age-restricted communities have become much more affordable.

Taxes in California vary considerably based on income level and property location, as well as by city and county. There are 6 state tax brackets, with the lowest being 1 percent and the highest 9.3 percent. Social security benefits are exempt but pensions are not. The state tax rate is 7.25 percent, to which some counties and cities add their own taxes. Property taxes typically range from 1 to 1.3 percent of the home's value. Because property taxes are calculated based on the home's fair market value at the time of purchase and is not affected by any rise in real property values, now is an excellent time to consider a move to one of Southern California s active retirement communities. Active adults and retires benefit from the fact that California has no estate, inheritance, or gift tax.

Healthcare
The quality of life Southern California residents enjoy is among the best in the United States. The geography and climate of Southern California promote a healthy and active adult lifestyle which can be as slow or fast-paced as you prefer. Many Southern California retirement communities are situated so as to be close to spectacular natural scenery and retreats without compromising proximity to urban amenities. The high level of urbanization and sophisticated traffic network mean that high quality healthcare is never far away.