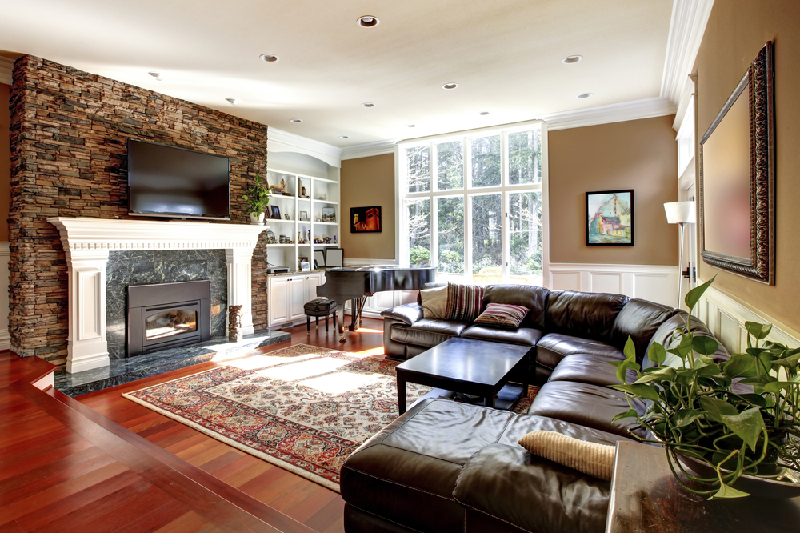 It is no secret that the baby boomers are changing the concept of retirement living. Whereas older generations flocked to Florida or moved to nursing homes, boomers are redefining the retirement living landscape. Many retirees will pick up and move to a new home or a new state.
But the fact is a majority of baby boomers will stay put right in their existing homes. A study conducted by the AARP noted that 71 percent of people 45 and older "strongly agree" that they wanted to remain in their current home when they retire. The idea of staying in one's home throughout the various stages of life has been dubbed "aging in place."
According to the National Association of Homebuilders (NAHB), aging in place is defined as "remaining in one's home safely, independently and comfortably, regardless of age, income or ability level. It means the pleasure of living in a familiar environment throughout one's maturing years with the ability to enjoy the familiar daily rituals and the special events that enrich all of our lives. It means the reassurance of being able to call a house a 'home' for a lifetime."
To meet the desire to age in place, many boomers are redesigning their homes to comfortably fit their lifestyles as they anticipate their needs changing. The challenge faced by many baby boomers who want to redesign their home to meet future needs is finding a balance between a house that meets the functions they need while not looking like a nursing home. As a result, more people are opting to design their home using a more appealing technique known as universal design, which allows both functions and aesthetics to coexist.
What is Universal Design?
Universal design was first introduced in the 1970s by a wheelchair-bound architect who thought that buildings should be designed for everyone, regardless of ability or age. In practice, this translates into a home designed to accommodate elderly people while still remaining useful and aesthetically appealing to all ages. Some of the practices of universal design include:
Step-less entryways that are simple for everyone to use, but especially beneficial for wheelchair-bound individuals.
Lever door handles that are aesthetically appealing and easy for older persons to use.
First-floor master bedrooms and bathrooms.
Wide hallways and open floor plans that make wheelchair navigation simple.
Hardwood or tile floors, which are easier to navigate in a wheelchair than carpet.
Conveniently placed light switches, outlets, and thermostats at a height no higher than 48 inches.
A kitchen with plenty of lower cabinets, a countertop microwave, and some lower countertop space.
A bathroom that includes raised toilets, wheelchair height countertops and walk-in showers with built-in seats and stylish grab bars instead of bathtubs.
Of course, incorporating all of these elements is the easiest and most cost efficient during the home building process. However, like most boomers choosing to age in place, you will need to redesign your existing home to meet these requirements. If that is the case, consider using a Certified Aging-In-Place Specialist (CAPS).