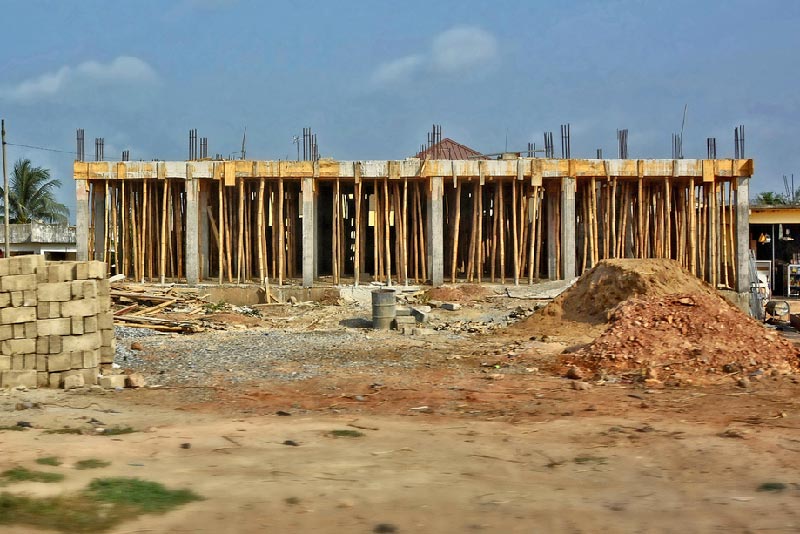 In a move that is likely to please several dozen home buyers in active adult communities, the South Florida bankruptcy court has ordered Levitt & Sons home builders to complete many of the homes and unfinished amenities in their Florida, Georgia and South Carolina active adult retirement communities.
Levitt & Sons filed for bankruptcy back in November after listing assets of just under $1 million and debt of over $100 million. The move left many home buyers wondering what would happen with their contracts and deposit money. Recently, Wachovia Bank authorized $10 million to the company to help complete some of the homes that were already under construction.
Still, there are many buyers whose homes were far from completion, and in some cases, not even started. It is conceivable that many of these buyers could lose their deposit money. For some people, that could mean losing anywhere from $10,000 to $50,000.
Even for the lucky ones whose homes were already completed or will soon be finished, the community faces uncertainty as to how the neighborhood they were promised actually materializes. Many of the promised amenities and services, such as lawn care and home maintenance, will be determined later by the builder that buys the vacant lots. This is assuming that a buyer is found.
The length and severity of the housing slump caught many builders off guard. While Levitt & Sons is not the first builder to file for bankruptcy in the recent years, it is the first major builder. Many of the buyers at Levitt active adult communities in the South were former residents of the Levittown developments that popularized parts of Long Island, Pennsylvania, and New Jersey in the 1960s and helped make suburbia what it is today. Many buyers trusted the Levitt name, since they had been in business for over 61 years.
Levitt now joins a growing list of names such as Neumann Homes in Illinois, Elliott Building Group in Pennsylvania, Kara Homes in New Jersey, and Turner-Dunn Homes in Arizona, who all filed for bankruptcy in 2007.
The news is unwelcome to many potential buyers who fear buying a home at a time with so much uncertainty. While the news is troubling, buyers should not stress too much over it, since incidents like those with Levitt & Sons are very rare. After all, there were over 1.3 million housing starts in 2007 and the number of homes affected by bankrupt builders makes up an extremely small percentage.
Still, there are some actions buyers can take to ensure they protect themselves when purchasing a new home in an active retirement community:
Buy a resale home in an already completed development. Many active adult communities are fully completed and all homes and amenities are finished. There should be no uncertainty about buying in an active adult community where all promises have already been fulfilled.
If you buy a brand new home in an active retirement community that is not yet finished, be sure it is from a reputable builder. Builders with a national presence are much less likely to go bankrupt and will be able to weather the downturn better than smaller builders. If you are moving to an active retirement community, look for names like Del Webb, Centex, D.R. Horton, and Lennar, to name a few.
Request a graduated down payment scale. While most builders want as much money up front, try to request the ability to "pay for progress." This means that at certain stages of your home's completion, more money will be deposited with the builder. Or, look for a completed spec home. An already completed home means you could avoid the possibility of being left homeless in the event a builder goes bankrupt.