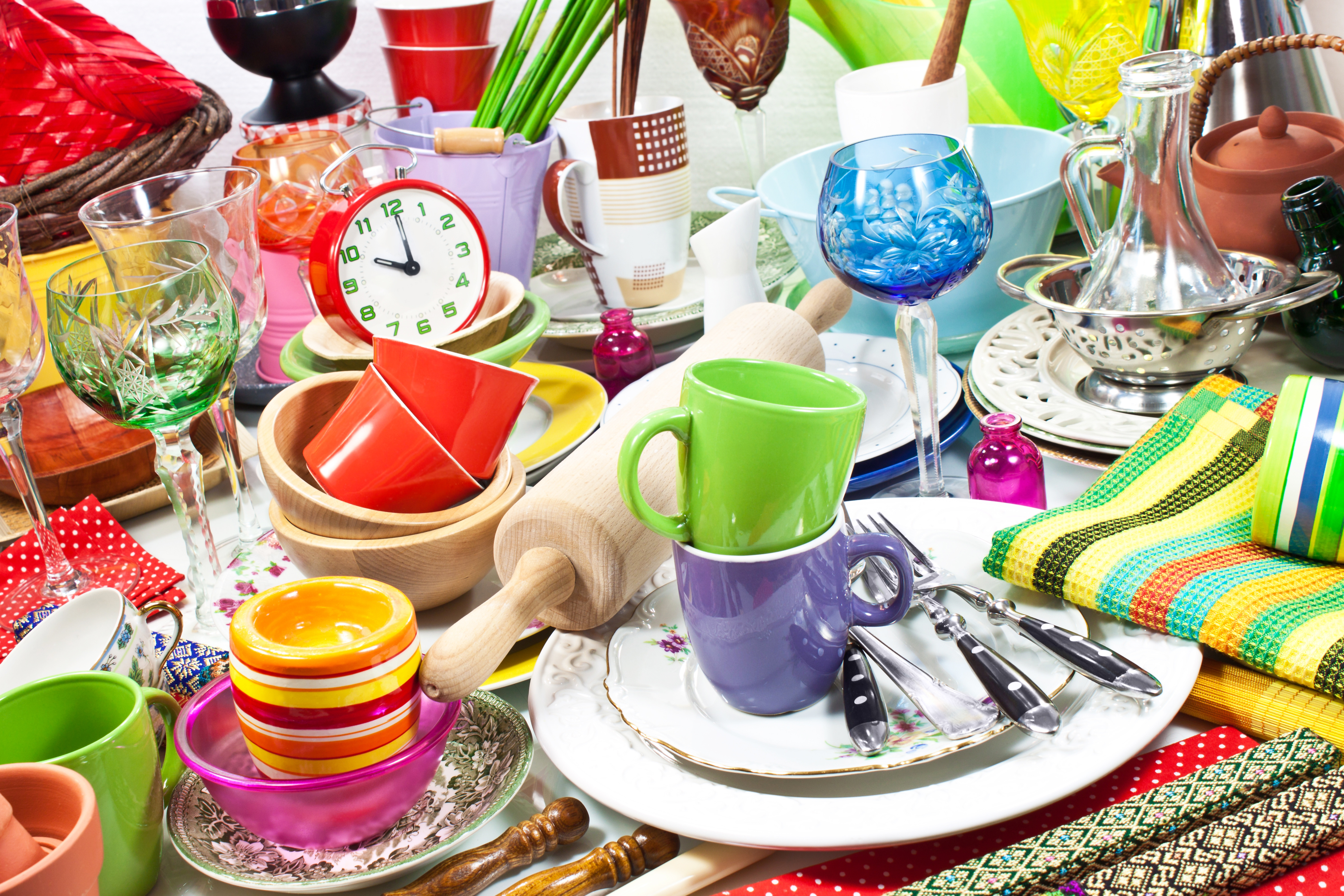 Frugal shoppers unite! Saving money isn't always easy but it's worth it in the long run. It's important to know when to eliminate unnecessary costs if you are living on a fixed income or working with a small budget like many retirees. Learning how to cut back on pricey items, reducing shopping splurges, and clipping coupons can help your pocketbook grow. There are plenty of ways to cut back on expenses for everyday necessities that most people don't realize.
So how do you know if you are saving or spending more than you should on certain items? Well, start looking at your shopping list and do some research because the term "you get what you pay for" doesn't always ring true when it comes to household products. Luckily, there are a ton of common household essentials that you can buy at reduced prices or use coupons for all the time. Check out our list of household items you should never pay full price for, and watch your savings stack up.
Toilet Paper
It's an important necessity in our daily lives, but that doesn't mean you should pay full price for it. Grocery stores usually run sales on toilet paper every few weeks but the key is to buy it while it's on sale and use manufacturer coupons too. You can find manufacturer coupons online or in the Sunday newspaper. Sometimes you'll get them in the mail so make sure you really look through that junk mail pile carefully.
Paper Towels
Just like with toilet paper, paper towels are essential to cleaning up daily messes in our home. Big box stores and warehouse club stores will have sales for certain brands that you can stock up on. The key is to wait for the sales for your favorite brand and use those manufacturer coupons you've clipped and saved.
Laundry Detergent
You can always wash your clothes for less. Laundry detergent can go on sale at any time at retail stores like Walmart, Target, Sam's Club, or Costco. It's all about timing of the sale, using coupons, and stocking up on your favorite name brand or generic brand. You can also make that laundry detergent last longer if you use it correctly. Most people are using too much detergent per load so make sure you read the usage amount appropriate for your wash cycle.
Toothbrushes
Coupon experts say you should never pay more than 25 cents for a toothbrush or more than a $1 for toothpaste. By combining coupons, store points, and sales you can end up saving a few bucks on these necessary items. Local drug stores and national chains like CVS and Walgreens are great places to shop for toothbrushes and toothpaste because you can use reward points earned toward your next purchase.
Hand Soap
If you buy a new hand soap pump bottle every time you run out then you are just throwing away money. A smarter and more efficient way to save money and the environment is to buy refill bottles. Purchase the large refill bottles when they are on sale or with coupons and use it to refill the smaller pump bottle that you use everyday. Hand soap will last longer and you will accumulate less trash.
Liquid Dish Soap
When it comes to washing dishes by hand, paying full price for liquid dish soap is unnecessary. You can always find coupons online or in the Sunday newspaper for a few cents off of your favorite brand. Frugal shoppers can also save money by purchasing these items in bulk from websites like Amazon.
Canned Goods
Buying canned goods is a great way to save money when fresh produce is too pricey. Sometimes you can even pay lower prices on slightly dented cans too. As long as the can isn't open or leaking, a dented can is just as good and it will usually bring down the price on your grocery bill.
Cereal
Whether you're a cereal snob or not, shopping for the generic version of your favorite name brand can save you a few bucks. Try comparing household name brands to generic brands to get the one that's closest to your liking. You can also buy cereal that comes in bags instead of boxes that are sold at reduced prices. And just like with dented cans, if you buy a cereal box that's opened (but the bag inside still intact) then you can also save a few dollars on that insignificantly flawed item.