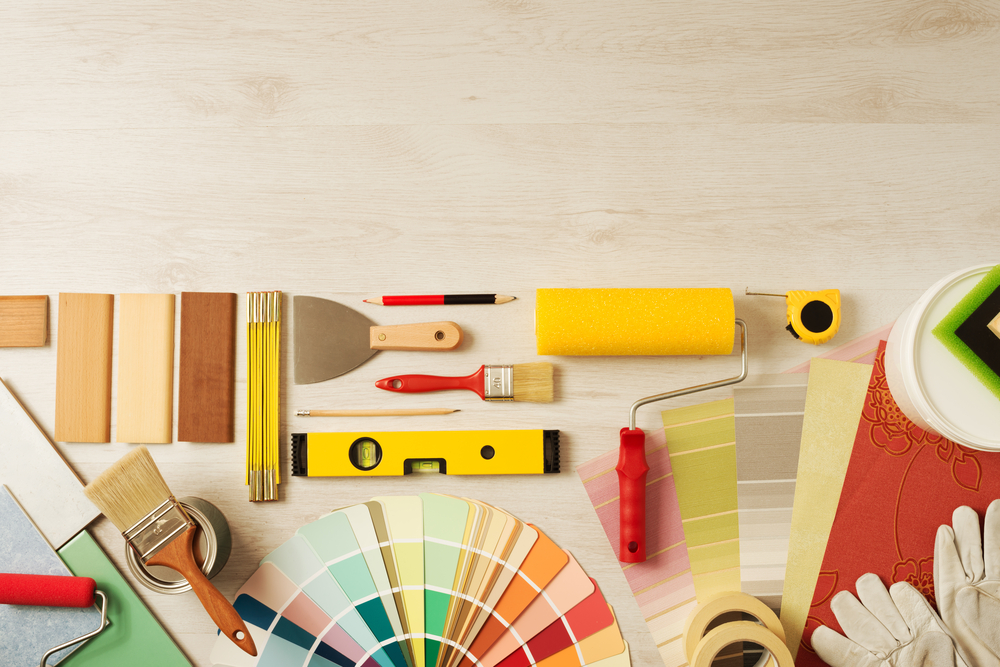 For homebuyers on a tight budget, the fixer-upper has long been a great option. You buy a house in need of a little TLC, fix it up yourself, and save a bundle. But for retirees, the deal may not be quite as sweet. Here's how to determine if buying that fixer-upper is really the best way to spend your retirement in an active adult community.
How much time do you want to devote?
For some retirees, a home improvement project is a fun way to pass the time. If that sounds like you, a fixer-upper may be the way to go. If you view putting in new flooring or redoing the bathroom as a hobby, it can be a great and productive way to spend your time. But if you're looking forward to retirement so you can relax by the pool or hone your golf game, look for a home that's low-maintenance. Buying a fixer-upper means spending time on it, and it's all a matter of how you want to prioritize your time.
Will it actually save you money?
One of the biggest mistakes homebuyers make in saddling themselves with a fixer-upper is not being prepared for how much repairs and improvements will actually cost. Before you sign on your new home, make a detailed list of everything that needs to be fixed, and conservatively estimate how much these projects will cost. If the expense of redoing the home is high enough, you may consider spending that extra money on a home that doesn't need improvements. In the long run, it's about making sure you aren't losing time and money on this project.
Can you complete the repairs alone?
All too often homeowners bite off more than they can chew when it comes to handyman projects around the house. You may think you can re-tile the kitchen by yourself, but if there are any complications, you may end up spending a bundle on professional help. This should be factored into your estimates for expenses. While you may have done home repairs alone in the past, you should never bank on it. Always be prepared for unforeseen variables, like running into problems with asbestos or lead-based paint, especially in older homes.
Will you need any permits?
If the home is in a historic district, or even if the town you're moving to has difficult processes in place, your home improvement project could take a lot longer than expected. Often homeowners need to secure permits to do large construction tasks like tearing down walls or making any additions to the home. If you're going large-scale with the redesign, do your research first and talk to a contractor.
Overall, a fixer-upper may be a feasible option. It's just one you need to fully consider before taking it on. If you love to build and rebuild, it may be the ideal project for you. If you'd rather spend your retirement years in a maintenance-free environment, new construction may be more up your alley. Whatever you decide, it's all about doing your research and making the educated choice.