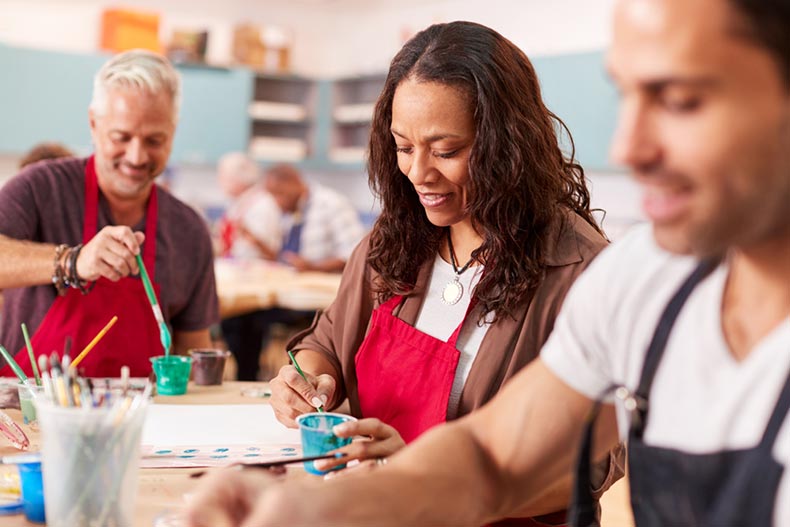 The cold months of winter offer a great opportunity to try out some new indoor hobbies.
Just because your outdoor activities are limited, doesn't mean you enjoy yourself indoors, or even bring some of those indoor activities inside. There are so many winter hobbies you can enjoy at home, at your community center, at a local business, or in your community clubhouse.
A good hobby, though, isn't about just whiling away the hours, it should produce something useful or beautiful, whether that's something tangible like a meal or scarf or intangible like a new experience, perspective, or friendship. Here are some fresh takes on some of the most popular winter hobbies.
Track your family tree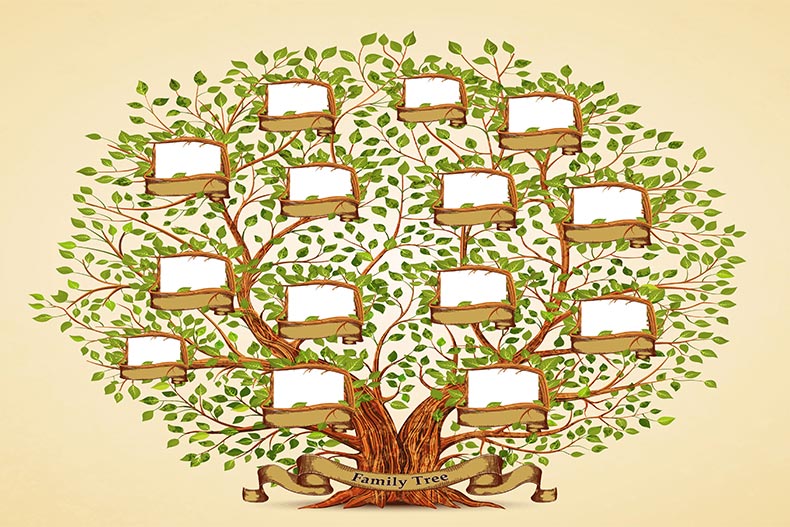 Genealogy is a fun pastime which lets you learn more about your ancestors while also creating a personal history to share with your family. Websites like ancestry.com make it easy to not only build your own tree, but research and discover family members from past generations.
Bake up some homemade treats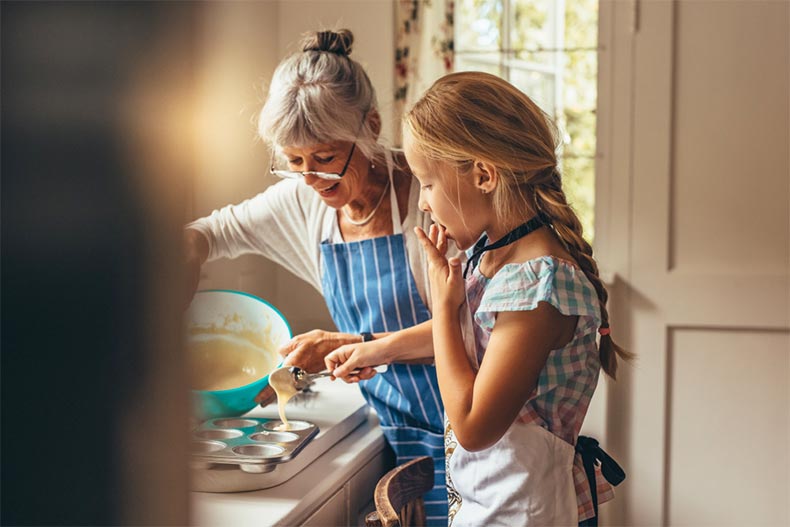 Baking can be a fun solo or group activity.
There's an art to baking delicious breads, cakes, cookies and other treats. Read up on baking basics online or in a cookbook, then test out recipes and begin to create your own. Not only is baking fun, it's rewarding, generally yielding delicious treats for day.
Brew up your own beer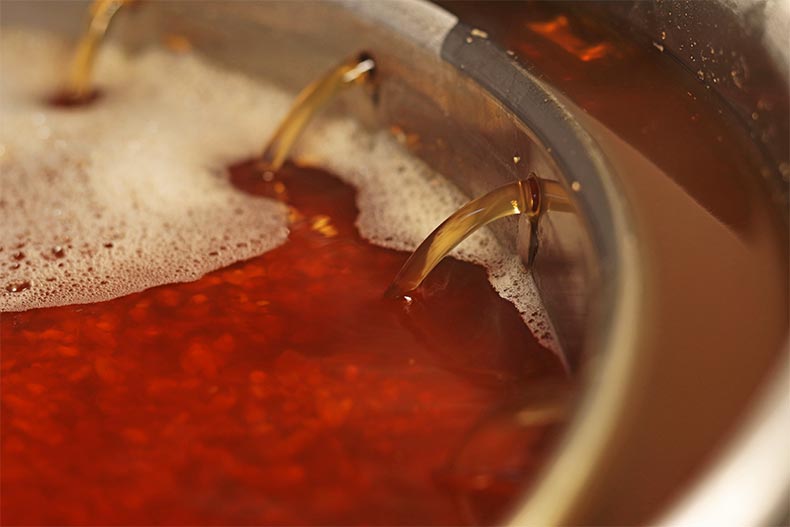 Take your love of beer a step further by learning how to make your own. Homebrewing is a great hobby that is easy to learn and it only gets better results with practice, with more interesting and experimental brews on the horizon after you get setup.
Practice your slight of hand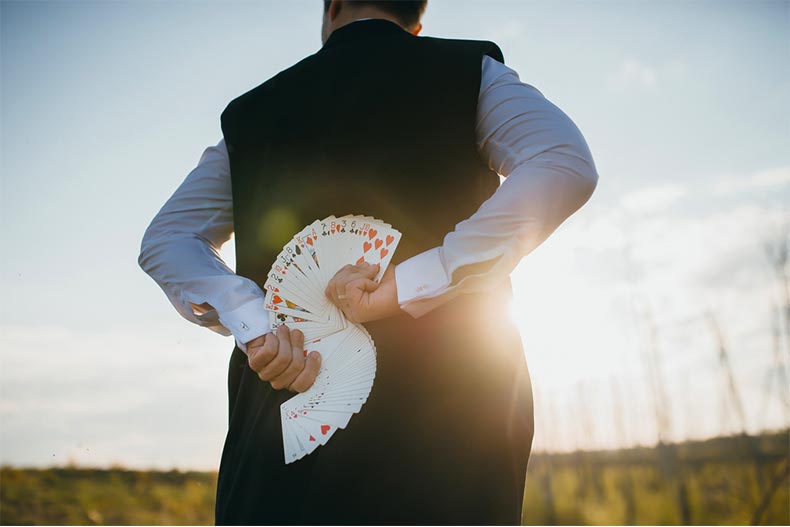 Magic tricks are a great way to entertain your grandkids.
Adults and kids alike love the fun of magic tricks. Many tricks can be learned with a simple deck of cards or with other inexpensive props. Not only can you impressive your grandkids, you might even be able to impressive from friends.
Cook with a group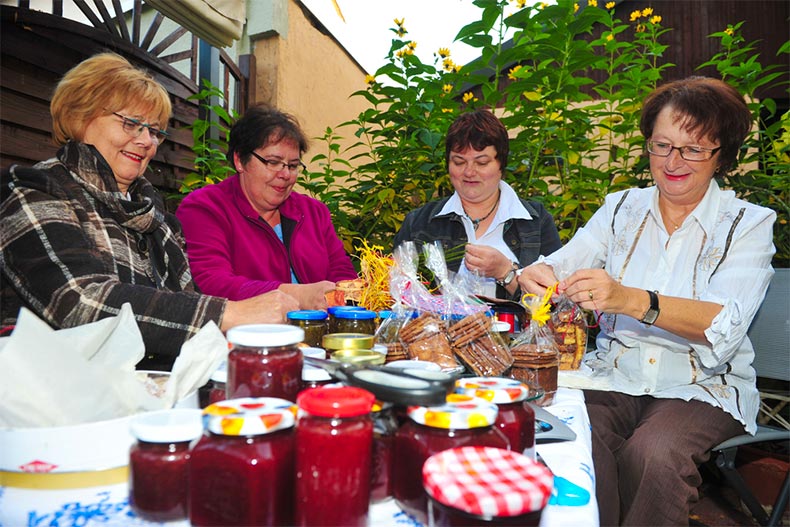 Those who love to cook can form clubs around their specific interests, meet to share favorite recipes, or even host coupon swaps to save on groceries. Groups that have access to a demonstration kitchen may be able to arrange their own cooking classes, with each member taking a turn at teaching how to make a favorite dish.
Learn some computer programming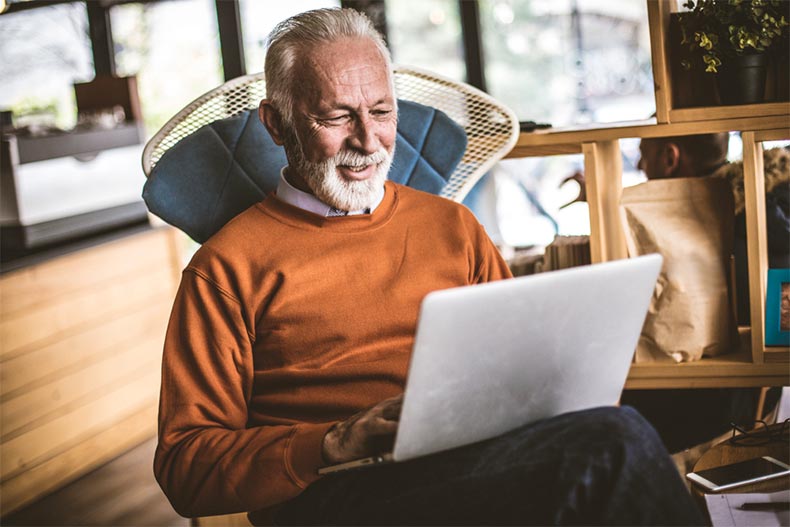 Coding is good new skill to learn and you can even make money off of your new hobby.
With online classes at Khan Academy, Skillshare, Udemy, Codeacademy, and more, anyone can learn simple computer programming to make animations, games, and websites, including eventually taking up the task as side job in retirement.
Clip a cache of coupons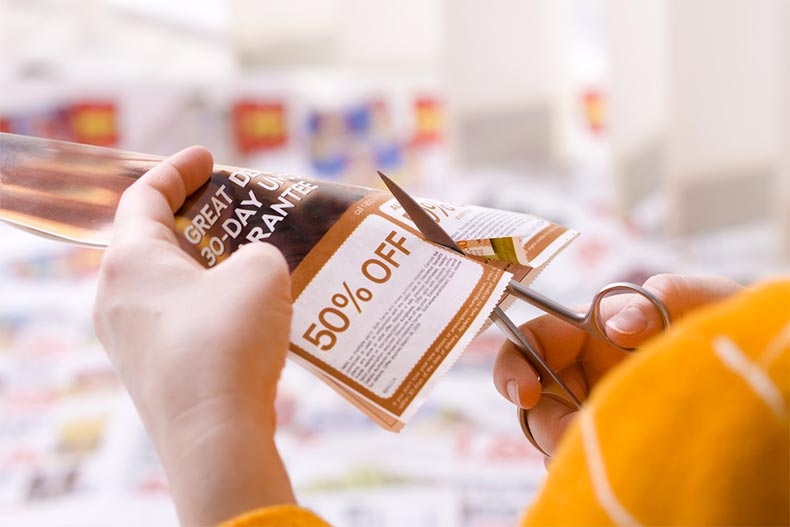 Collecting coupons can be a great way to save money throughout your home. You can make it more social by trading coupons at weekly meetings or online via Facebook groups in your community or nearby area.
Model Trains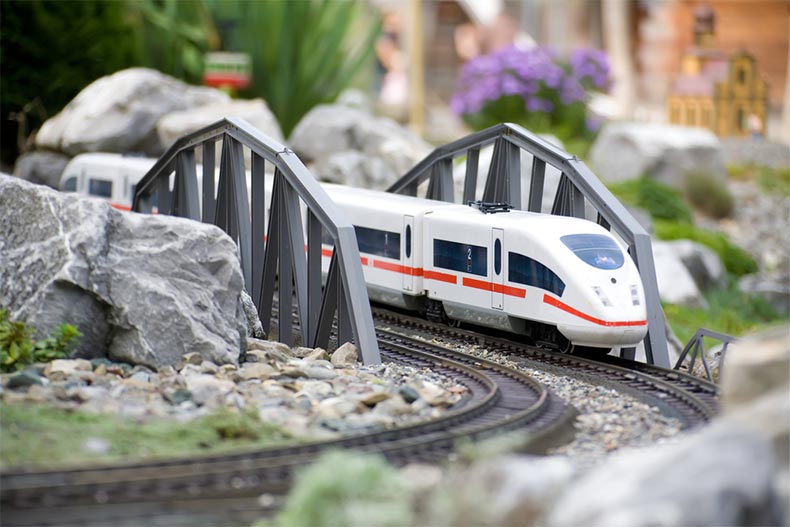 Model trains come in all types and sizes, make your scenery as big or small as you want.
Train lovers can build their own model railroad lines, complete with miniature towns, in as much or little detail as they desire. Simple train sets can be set up quickly but can become more elaborate over time. run. Model trains come in a variety of sizes, so you can find the type that best fits your space and budget.
Discover European board games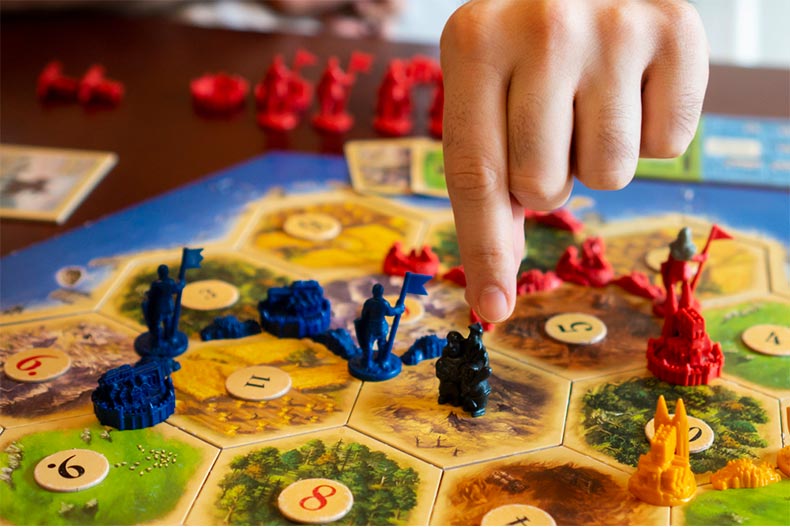 Shake up your game night with some popular European board games. Some great ones to try include: Settlers of Catan, Dominion, Ticket to Ride, and Power Grid. Sure you've played the classic like Scrabble and Monopoly for years, but there's a whole word of strategic and immersive board games out there.
Move in for a close up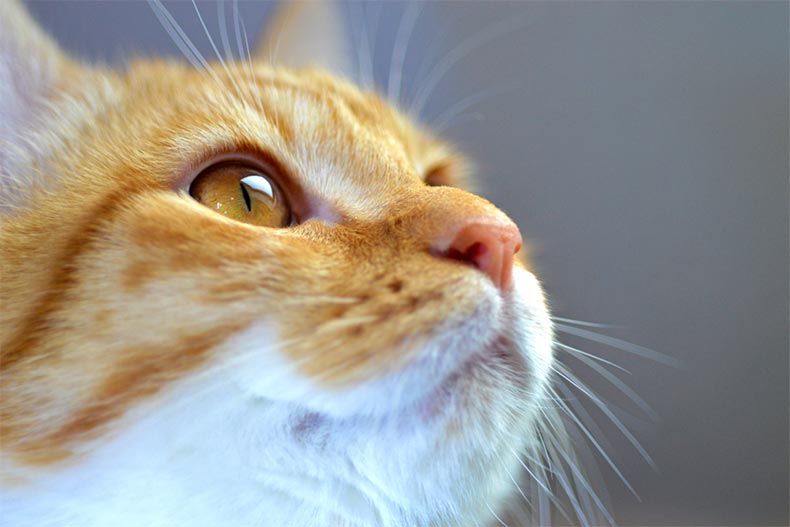 Your pets are a great subject for indoor close-up photography (Image via berni0004/Shutterstock.com)
Macro photography lets you see the world in a whole new way. This close-up photography lets you capture fine details and is easy to do in a small indoor space. There are plenty of DSLR cameras available for beginners that make it easy to pick up the hobby.
Discover your green thumb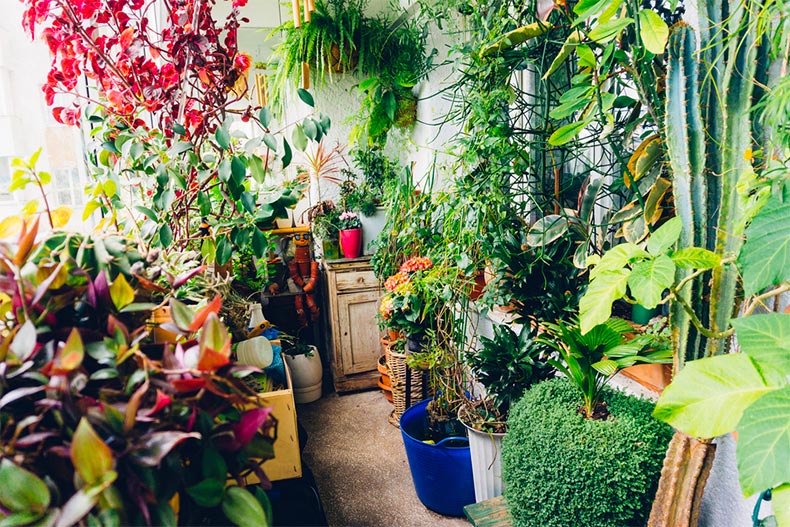 You're probably thinking, "But wait, I just pulled all of the annuals up!" But there's plenty of indoor gardening for green thumbs to enjoy during the winter. Visit your local greenhouse or garden shop for information and supplies for cultivating orchids or bonsai trees. These delicate and graceful plants involve basic but careful maintenance to produce their blooms and graceful forms.
Join a book club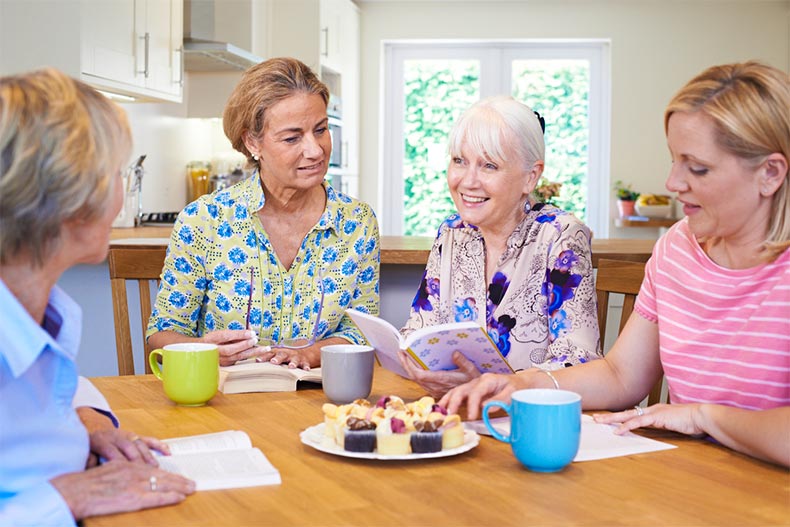 Book clubs are great way to enjoy a passion indoors.
A love of reading can grow even deeper when you share in discussions with a regular book club. By joining a book club, you may be exposed to books you may not have chosen to read on your own. You may also discover perspectives that you hadn't considered when reading a book by yourself.
Cut up some wood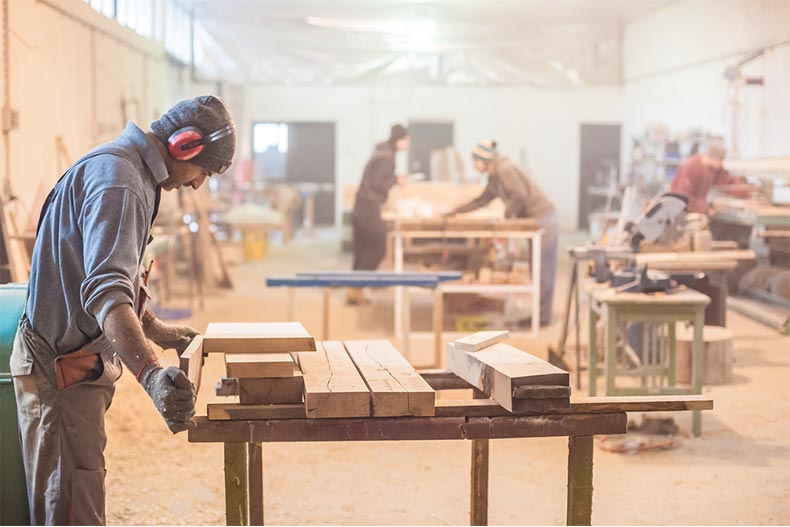 Woodworking is a popular hobby which lets you make practical items and cherished gifts with your own hands. Beginners often start with picture frames or simple toys, while more experienced hobbyists may make intricate items such as curio cabinets or custom furniture. Having access to a community woodworking shop makes it easier to pursue the hobby as equipment can be expensive to own.
Express yourself with drawing or painting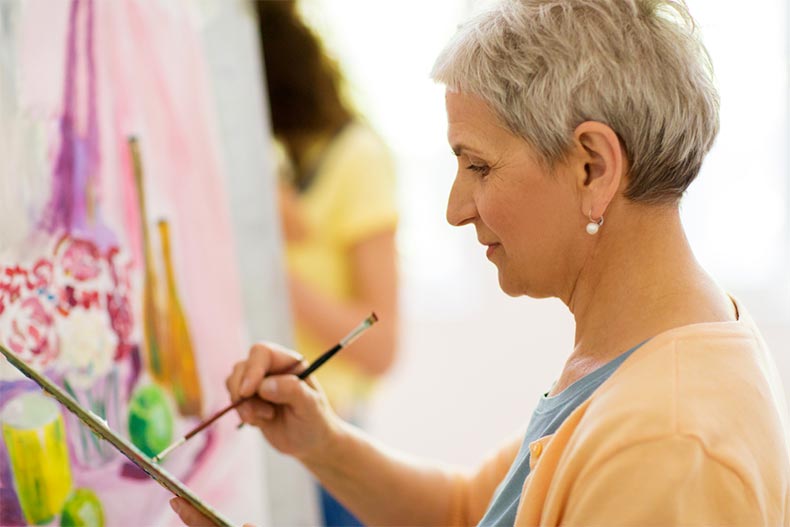 Whether you learn yourself or join a glass, painting is great mental activity.
Sign up for an art class or simply experiment with supplies from a local craft store. You can also look for social painting through programs like Paint Nite or at local painting shops that generally allow for group painting while enjoying some wine, too.
Capture your memories in handmade albums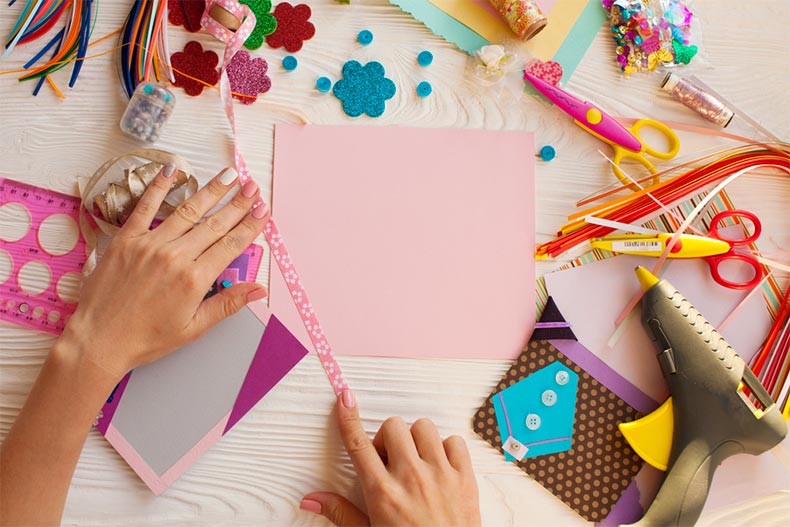 Scrapbooking is a fun hobby that you can take up alone or with a group of friends. It also lets you make beautiful gifts for friends and family members. Many 55+ communities are home to scrapbooking clubs, but the activity is still rewarding when done solo.
Try your hand at needlecrafts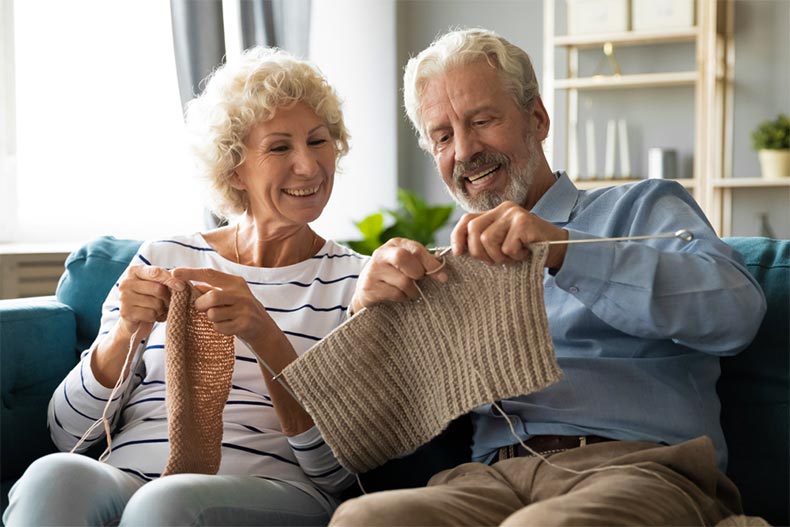 Knitting can be a relaxing and passive hobby.
Knitting and crocheting are hobbies that also let you make handmade gifts for yourself or others. Join a club or take a class to make it a more social hobby. What you end up knitting or crocheting also make for great gifts for family and friends.
Kick up your heels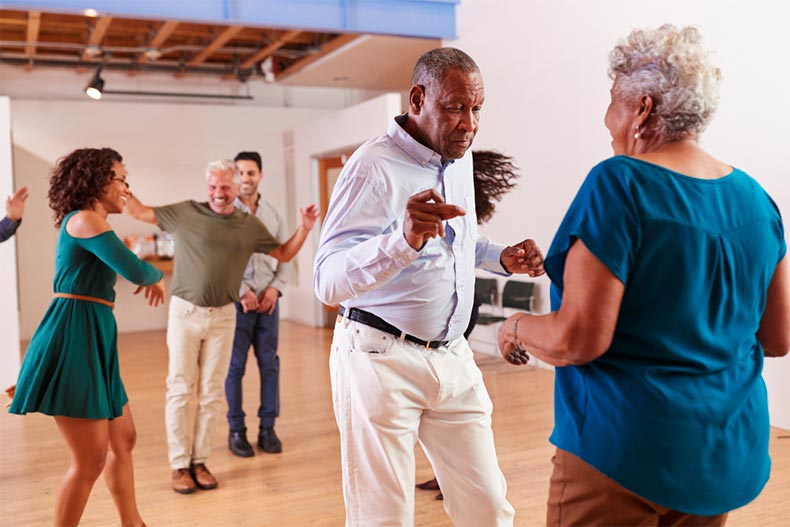 Stay active indoors with a turn around the dance floor. Ballroom dancing offers great exercise for couples, while line dancing is great for singles or couples alike. Not only to you get to have fun learning this new skill, but you're able to burn some calories at the same time.
Stretch out with yoga and Pilates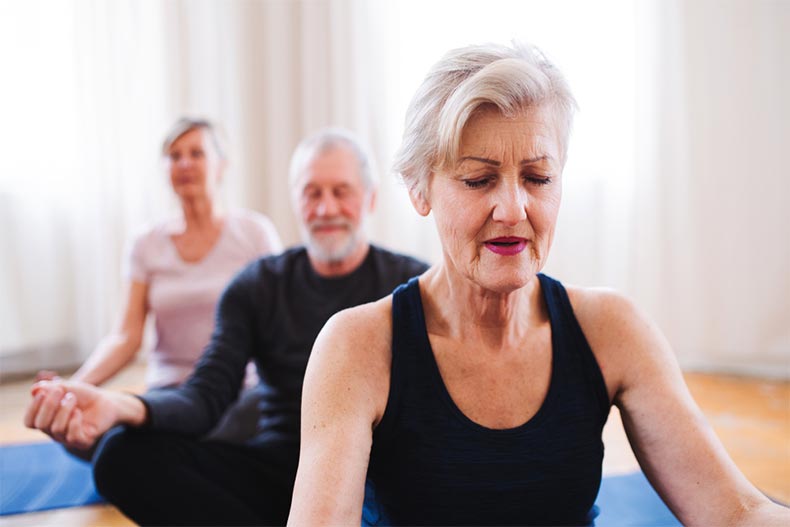 Yoga is a good way to reduce stress and stay healthy in the winter.
Indoor hobbies like yoga and Pilates can also help you stay in shape and reduce stress. Both forms of exercise build strength and flexibility, yet there are several differences. Pilates exercises the whole body, while yoga includes many different types of practices. Beginner-level classes at a studio are the best way to develop a style that can also be practiced at home.
Join a bowling team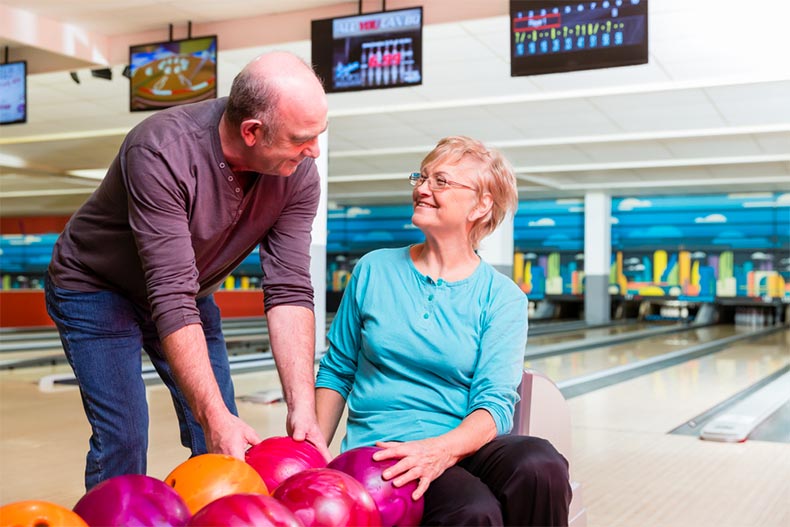 Bowling is a fun indoor pastime for active adults of any age. You can simply head to a local alley with a small group of friends for a little fun, or join a local league with your friends to compete for prizes, enter raffles, and relax a little once a week.
Shoot 'em up with laser tag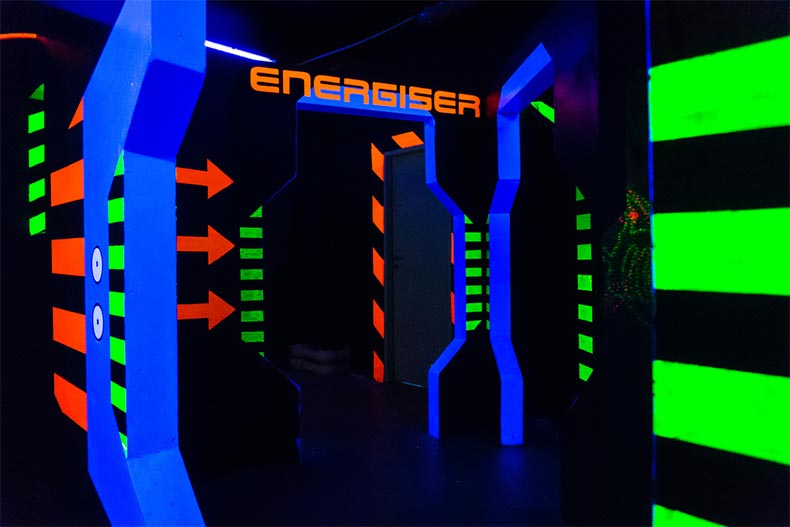 Laser tag isn't just for kids. It's a great workout and usually empty during weekdays.
It may be a staple of kids' birthday parties, but laser tag can also be fun for active adults. Retirees can enjoy more quiet play during winter weekdays while kids are in school. Plus, you may not think of it, but laser tag is a great way to stay active and get some exercise into your winter routine.
Share your life story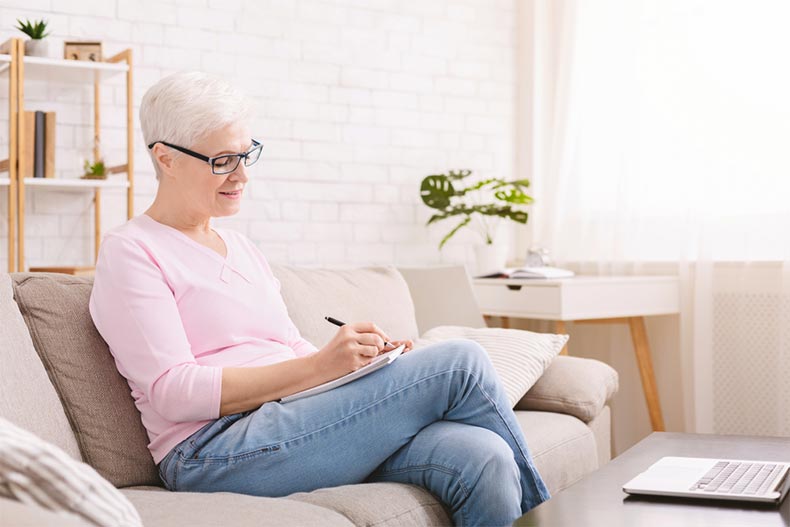 Take a class in memoir writing or simply begin writing in a blank journal. Only you can tell your story and your children will appreciate learning more about your earlier life. Whether you join a workshop and tell your story, or simply keep it to yourself, writing is a great way to document your life and reflect on what you've achieved.