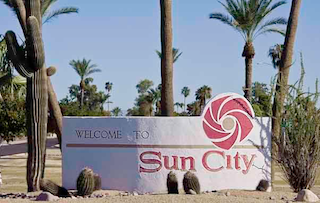 When researching active adult communities, you may notice that some of the same builders appear over and over. Developers like Del Webb, Robson Communities, Shea Homes and Toll Brothers have emerged as some of the most popular builders of active adult communities. While their amenity-rich developments have similarities, each builder has also created their own unique style.
In 1960, Del Webb started the trend of the modern active adult community with its original Sun City. This new approach offered active adults a retirement destination where they could live among their peers, while also enjoying resort-style amenities like golf courses, tennis courts, swimming pools, and activity-rich clubhouses. And while Del Webb was at the forefront of active adult living, the builder has continued to lead the pack as well.
Valerie Dolenga, Corporate Communications Manager for PulteGroup, Inc., believes that this success is due to the builder's ability to change with the times. She tells us, "Since the first Sun City opened in 1960 in Arizona, Del Webb's active adult communities have changed dramatically to evolve and meet social changes and desires of the diverse 55+ homebuyer. I think that what has made Del Webb successful is that they understand and are responding to the changes in the 55+ market." Yet, Del Webb is not the only builder with a long history of developing active adult communities.
Robson Communities, Inc. has a long history of creating its own resort-style developments, beginning with Sun Lakes, which was opened in 1972. Alina Hushka, Vice President of Marketing for Robson Communities, Inc., explains, "As one of the top active adult home builders in the country, Robson Communities, Inc., continues its success of more than forty years with a commitment to developing and managing master-planned retirement communities for long-term sustainability in both Arizona and Texas."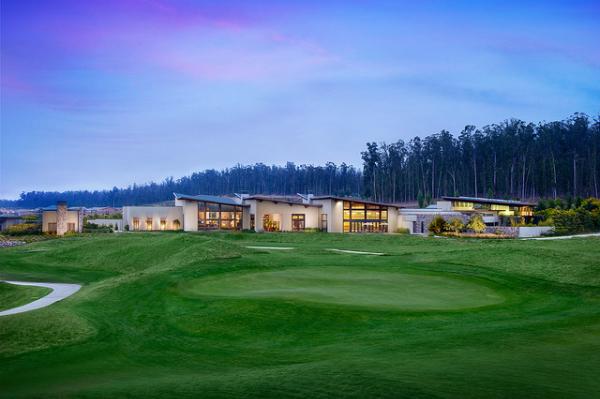 Decades of experience and close attention to changing trends has helped both developers continue to find success among active adult homebuyers. Other builders, such as Shea Homes and Toll Brothers, have also gained popularity by creating their own distinctive offerings.
Active adults familiar with Toll Brothers know that their communities and homes are designed with a focus on luxury living. Toll Brothers homes typically offer stylish architectural details and personalization through upscale features and finishes. Toll Brothers Active Living Communities include both age-restricted and open-age developments which incorporate resort-style amenities with their luxurious home designs. Just a few examples include Regency at Dominion Valley, in Florida, and Riviera at East Windsor, in New Jersey.
For Shea Homes, active adult living is available through their Trilogy Active Lifestyle Communities, such as Trilogy at Monarch Dunes, in California, or Trilogy at Encanterra, in Arizona. These developments are designed to support mind, body, and spirit. They often include state-of-the-art fitness centers, full-service spas, centers for higher learning, and gardens designed for meditation or tai chi.
Eco-friendly homes are also a defining feature of Shea Homes' communities, including the SheaXero home which uses solar panels and energy efficient features to create a home with no electric bill. Of course, these successful builders also understand the importance of creating communities in a variety of sizes and styles.
As Dolenga explains, "You can't label Baby Boomers as one homogenous group. Baby Boomers are a diverse group of unique cohorts with independent behaviors. Del Webb has recognized that and adapted by offering diverse locations, community sizes ranging from intimate small-scale communities to large-scale Sun Cities, and product types, as well as offering amenities and lifestyle programming that cater to the community's residents."
During your search for a great retirement destination, be sure to research the builders of your favorite 55+ communities. Understanding their experience and vision may help you picture life in one of their impressive communities.