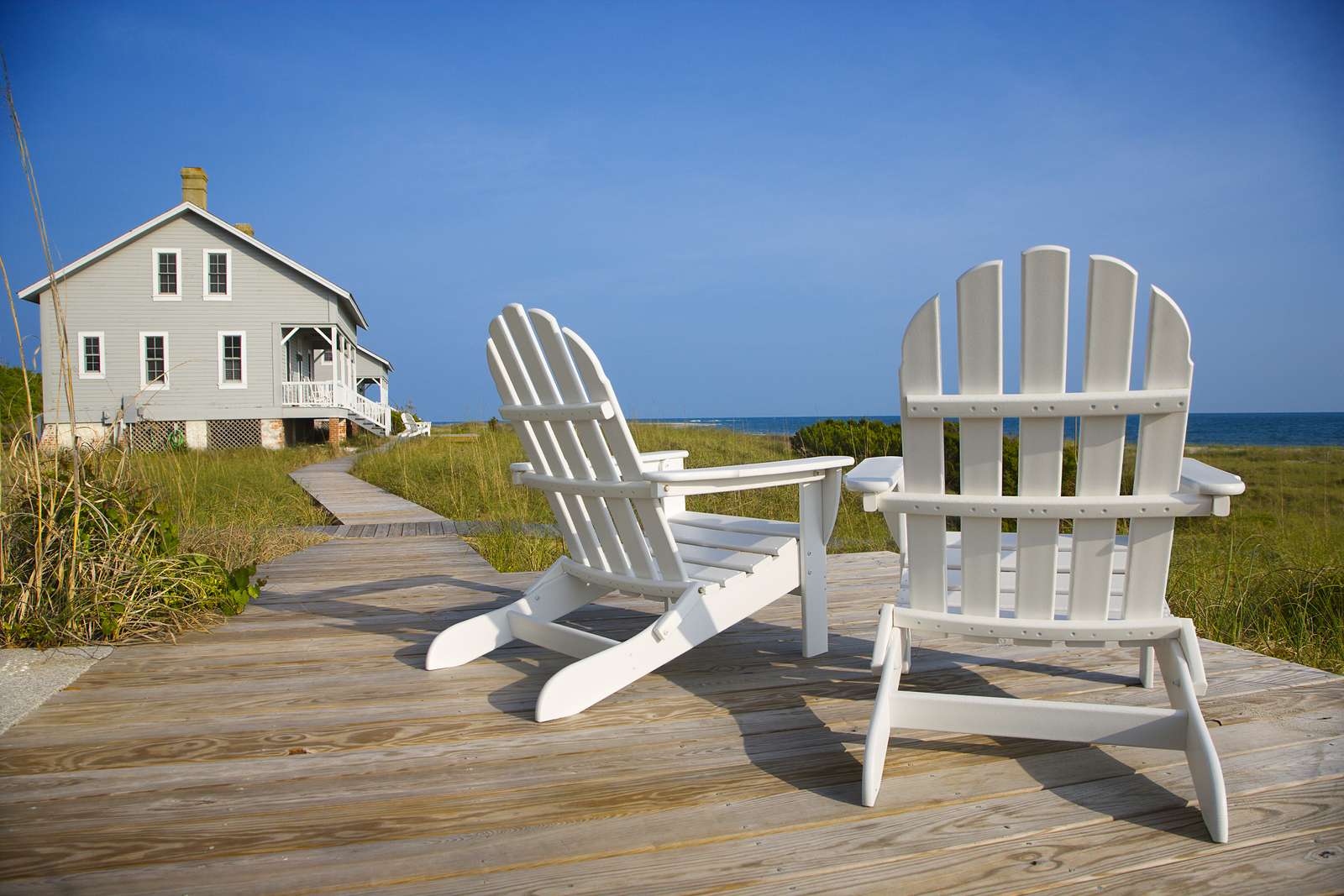 The alluring second home in a scenic locale is a dream that many share while relaxing in their favorite vacation spots. There's a lot to consider, but with proper planning, a vacation home can become a special place for a homeowner to escape to. If bought hastily, however, the property can become a big headache, so there are a few things to consider.
Location
Many choose a vacation home that's relatively close to their primary residence. That way, the second home gets a lot of use and is easy to get to should anything go wrong. Rent in the area before you buy in order to get a feel for the property and the area, and visit the area in different seasons if possible.
Research appreciation rates for the area to determine how the home's value might change over time. While you can't count on its value increasing, a home in a popular market near a lake, beach, or mountain range is more likely to be a good investment.
Rental Potential
Renting out the vacation home can help offset its costs, but buyers who intend to go this route should be aware of the extra time, money, and planning the enterprise will require. Think about the demand for rentals during each season to make a conservative estimate of how often you can expect to rent out the property. Also consider when you plan to stay in the home and if this time will conflict with peak rental season.
A number of property management services are available and can help prepare the home for renters while keeping the property secure. Without some outside help, the added stress of running a rental business could prevent you from ever enjoying the home yourself. If the community has a homeowners' association (HOA), they may help out with maintenance of the residence, but they may also have restrictions on renting.
Expenses
A vacation home will bring with it many additional expenses. Keep in mind utilities, repairs, and any HOA or property management fees you should expect to pay. Consult a tax professional to find out how property taxes may differ in the area you're considering and see how your second home may be taxed compared to your primary home. A professional can also help you find deductions and tax breaks to make the home more affordable.
Renting out a vacation home comes with its own expenses as well. Homeowners renting out their property for 15 days or more per year are required to report receipts to the IRS as income. However, the homeowner can often deduct the cost of utilities, repairs, insurance, and management fees as operating expenses.
"If you wish to save money on your insurance costs, you may want to look into adding your vacation home to your existing homeowner's insurance policy," says Nathan Barber of QuoteWizard. "If you are able to bundle the two insurance policies together—meaning you conjoin your two homes under one insurance plan—you will likely get a decent discount on your monthly insurance premium fees."
Long-Term Fit
The decision to buy a vacation house is not something you should take lightly. Make sure the property you choose is a destination that you can see yourself enjoying for years to come. Its value will come from the memories you make there, not from the equity or rental income it may generate, so view the purchase first and foremost as a place you can truly consider a second home. If you consider all of this before buying, you'll have an amazing vacation home.