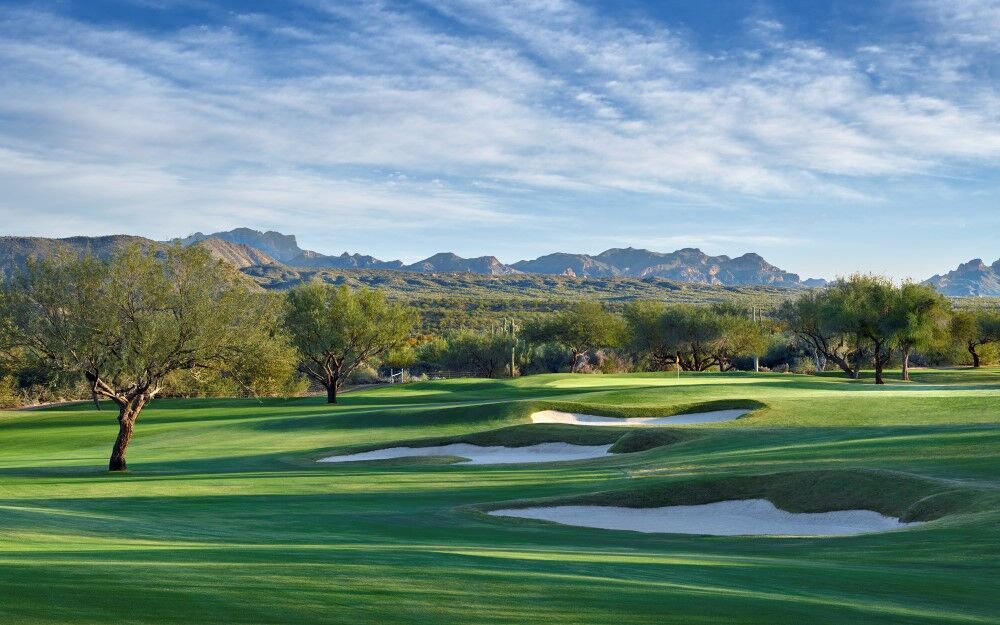 Living in a golf course community can sound like a dream come true. It is for many and when you have a fairway or rough for your backyard, it can be that much more amazing. Here are some of the top benefits of living in a golf course community.
Age-Restrictions
There are often age restrictions within golf course communities. These active adult communities are generally 55 and better, which means you can sit back and relax with like-minded neighbors.
Pools & Other Amenities
You can look forward to a swimming pool and an array of other amenities. Common amenities can include tennis courts, bocce, and pickleball courts. Golf course communities generally have a clubhouse with plentiful indoor amenities like fitness centers, multi-purpose rooms, and even restaurants and bars, like Sun City Shadow Hills in Indio, CA.
Planned Events
A clubhouse is included within a golf course community and this means access to events throughout the year. There may be all sorts of get-togethers where you can get to know your neighbors and have fun without having to stray far from your home. Some of the larger communities have hundreds of activities that range from holiday parties to arts and crafts to Zumba.
Properties Look Great
Properties are often taken care of by the homeowners' association as a way of making sure they look their best. This provides consistency and ensures that your home (and everyone else's) is always in top shape. Not only does this make your neighborhood a beautiful place to call home, it also helps to protect property values.
Neighbors Are Farther Away
Your neighbors behind you are often far away because they are located on the other side of the fairway. This can be advantageous, allowing you a little extra privacy.
Tee Time Availability
Forget about having to drive out of your way to go play golf. You can have the tee times you want as a perk of being a resident. Plus, you can make the earlier tee times without having to get up really early.
Amazing Views
Breathtaking views can be found throughout the golf course community. Golf courses are known for providing great landscapes, and your home may overlook a water hazard, a sand trap, or a sprawling fairway. Not to mention that golf courses need to be meticulously maintained so you never have to worry about having an eyesore for a view.
New Friends
You can make all sorts of new friends because many of the neighbors are in your age range who also love to golf. If you partake in some of the events at the golf course, such as one of the tournaments, it may be another way for you to meet more people who live right inside of your community.
Prestige
There is a certain level of prestige that occurs when you get to say that you live inside of a golf community. It gives you bragging rights and it's not something that just anyone can claim. As a bonus, your friends and family will want to come visit you because of the convenience of getting in a round.
Great Sale Value
Should you ever decide to put your home up on the market, you may find that the resale value is excellent. This is because homes within golf course communities are highly sought after. The value holds strong because of the view, the amenities, and the overall atmosphere of the community. Although every real estate market is different and values fluctuate due to multiple factors, properties that are located along highly reputable golf courses generally hold strong.
You may love the idea of living in a golf course community regardless of whether you play golf or not. Once you move in, the surprising benefits will keep rolling in.