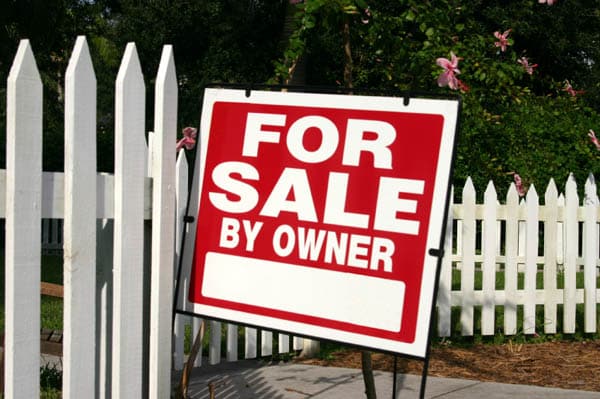 Several prospective homebuyers have never heard of the Multiple Listing Service (MLS) but have definitely used one.
So what is the MLS exactly? Let's say you want to sell your home. You contact a real estate broker who comes to your home, takes a look around, jots down some notes, and takes lots of photos. The agent will then go back to their office, upload the photos, and write a description of your home. All that information is placed into a system that includes other homes for sale in your area. That system is the MLS.
Every location has a specific MLS. The Garden State MLS, for example, covers several counties in northern New Jersey, while swaths of southern New Jersey are covered by South Jersey Shore Regional MLS. The nation's largest MLS is in Southern California, the California Regional MLS, which has over 71,000 members.
Only licensed real estate brokers can enter a listing into an MLS. That listing then becomes a part of the Internet Data Exchange (IDX). Whenever you click on the Homes for Sale tab on 55places.com, the list of homes for sale that appears comes from the IDX, made possible by our agents' membership with their local MLS.
When entering a home in the MLS, agents have to fill out specific fields indicating details about the property, community, and general area. By putting this information in the MLS, virtually anything you would need to know about the property, from the age of the home to sewage type, becomes publicly available, making the MLS vital in your search for a new home.
So how can you leverage the MLS when searching for the perfect community?
Each individual MLS has their own website, each with various functionalities. In the Garden State MLS, for instance, you can filter by area, property type, price, bedrooms, and bathrooms. The Long Island MLS has a similar search function but also allows you to filter for active adult communities, allowing you to narrow your search even further.
The best part is that we've already done all this work for you. With 55places.com, you can not only search via state, area, city, home type, and price, you can narrow your search further by selecting communities with specific amenities. Can't live without a golf course or want to try your hand at woodworking? Our search function allows you to find communities with those amenities you need to find your perfect retirement community.
Although searching with the MLS is a fine approach to finding your 55+ community, it's also restricted in that it only shows homes that have sold or are currently active. This means that if no homes have sold recently or are currently active in that community, you are not going to find it listed in the MLS. At 55places.com, you can discover communities no matter what the status of the homes within the community are.
Once you do find the right community, the MLS is a valuable tool for finding the right home in that neighborhood. In addition to the description and the photos, each listing has fields specifying details about the home. These can range from room dimensions, HOA fees, and the appliances that are included in the home.