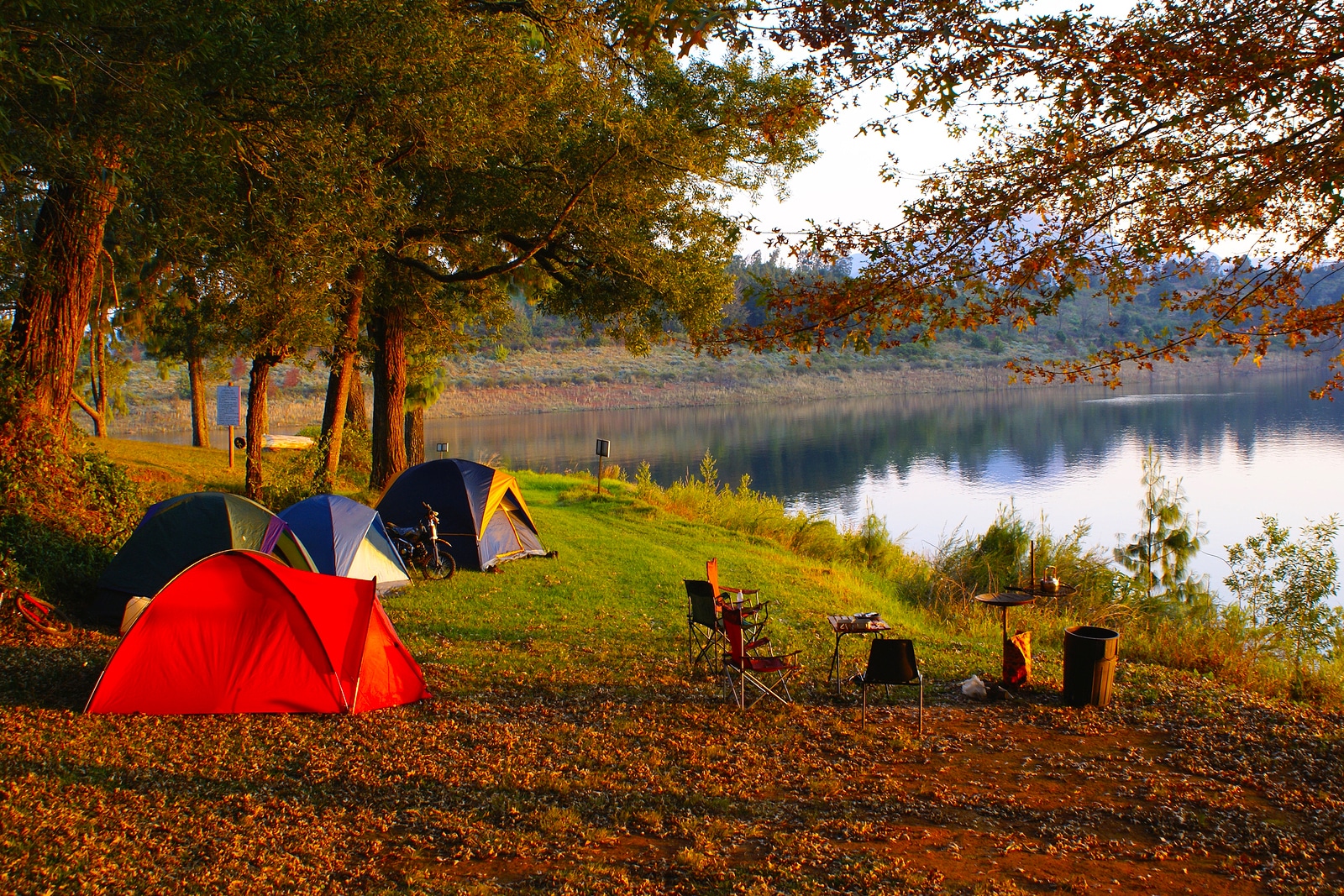 Summer Camps aren't just for kids anymore. More and more retirees are signing up for adult summer camps, which are becoming a popular trend among the Baby Boomer crowd. According to a report from MarketWatch, about a quarter of the 2,400 camps affiliated with the American Camp Association now offer adult-only programs. While many of these summer camps are geared toward adults of all ages, there is an increasing number of camp programs that focus on active adults.
What Do Adults Do at Camp?
These adult summer camps allow active adults to relive their favorite childhood memories from past summer camp experiences as well as enjoy a break from "adulting." Not only do summer camps allow Boomers to explore their adventurous spirit, they also help them stay active by having them participate in a variety of summer camp activities like archery, canoeing, hiking, and swimming as well as enhancing their social circle with team-building exercises, show-and-tell, and sharing stories around a campfire.
Adult summer camps range in price and can run from a weekend to several weeks. Camp Bonfire in Lake Oswego is an adults-only camp that has campers who range from 30 to 70. Another example of an adults-only summer camp is Camp Meraki near Austin, Texas, which is run by a local organization called Aging Is Cool that organizes social and physical activities for retirees. This camp allows Boomers over the age of 60 to participate in traditional camp activities like arts and crafts, canoeing, archery, and tie-dyeing T-shirts.
Camp Ocoee, which is just outside of Chattanooga, TN, is a weekend summer camp program that is run between a partnership with the city's local YMCA and Boomers Together, a community group of older adults. This camp is held for campers ages 40+ and offers hiking, swimming, and storytelling. Boomers can also earn merit badges for specific activities accomplished. A few of these summer camp programs are run in conjunction with kid's camps while other camps are organized solely by senior groups across the country. The Lutheran Camping Corporation of Central Pennsylvania runs its weeklong Elder Camp program along with its kid's summer camp programs at its Nawakwa site, which is just 140 miles west of Philadelphia.
A Trip Down Memory Lane
Baby Boomer summer camps have been successful thanks to retirees who want to relive fun memories and experiences they shared during camp when they were kids. That's why many of these adult camps offer similar activities that one would find at a traditional kid's summer camp. Not only does attending summer camp allow retirees to feel nostalgic about their past camp experiences, it also allows them to explore new activities they never experienced before at all.
Retirees can face their fear of heights by completing a high-ropes obstacle course or learning a new skill like archery or canoeing. Not all activities have to be adventurous since some of these adult camps also cater to a more mature crowd. The Elder Camp in Pennsylvania arranges field trips for campers to visit vineyards and farmers' markets from the area.
With the freedom to choose which activities they want to explore and the opportunities to build new lifelong friendships with other campers while having fun, it's safe to say that adult summer camps are here to stay.