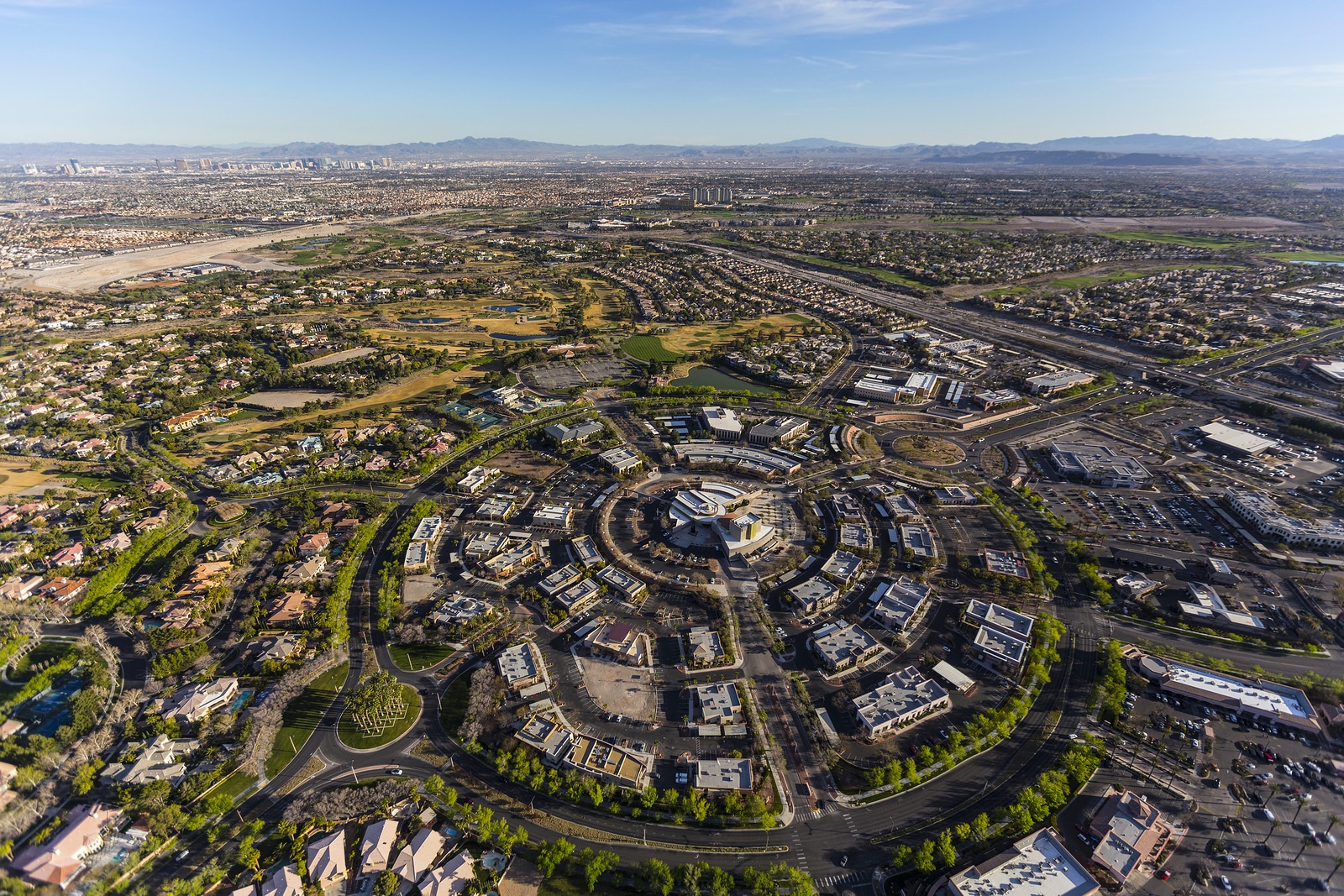 No matter what stage of life you're in, buying a home can be exciting and scary at the same time. After all, it's one of the biggest financial investments you'll make. Active adults in search of downsizing from their family home may consider buying their next home in a 55+ community.
This new option can also come with additional questions. Are there new rules and obligations that need to be met? Is there an association fee? Can people under the age of 55 visit? Does the community offer new or resale homes or both? These are just some of the questions to consider when buying your first home in an active adult community. Read on to learn what to expect when making your move into a 55+ neighborhood.
Definition of an Active Adult Community
One of the first things to realize is that an active adult community is not the same as a retirement home or assisted living facility. An active adult community is more like a country club or resort-style community that is geared toward retirees and have a specific age restriction.
Active adult communities also promote active and social lifestyles, but typically do not offer medical services like an assisted living facility would. Homebuyers who choose to move into an active adult community are seeking to live with other like-minded adults who are in the same phase of life and want a friendly, social atmosphere with great amenities.
Expect to see adults being active throughout the community, hanging out at the clubhouse, playing pickleball or tennis, attending club meetings, swimming in the pool, working out in a fitness class, or socializing during events like happy hours.
Types of Homes
Homes come in all types of sizes, styles, and price points and range from condos to attached homes to single-family homes. Some active adult communities have multiple builders offering new home designs while other communities are already built out and only offer resale homes. You'll find modern floor plans and contemporary designs available in new construction developments, while in an established community you'll encounter previously owned homes that may be outdated.
Although builders offer a variety of unique designs in each active adult community, some of the common elements are found in most home designs include single-level living or master suites on the main floor, wider doorways, low-maintenance exteriors, modest square footage, fewer bedrooms and bathrooms, and open layouts. Homes are typically designed for retirees and empty nesters that want to downsize from their large family home and do less yard work.
Amenities
A major appeal of 55-plus communities is the resort-style amenities. Depending on the size of the community, amenities can range from lavish clubhouses and multiple recreational facilities spread throughout the complex to smaller clubhouses with a handful of social areas and outdoor spaces. But the best part about most active adult communities is that they cater to a wide audience and offer a variety of activities so everyone can find something they like to pursue.
Homeowners' Associations
A majority of active adult communities have homeowners' associations (HOA). HOAs are designed to maintain the entire property and homes as well as protect property values within the community. HOAs enforce Covenants, Conditions, and Restrictions (CC&Rs), which are basically rules of the entire neighborhood and outlines certain restrictions and responsibilities of individual homeowners. Residents must sign CC&Rs when they buy a home in an active adult community.
While HOAs vary from community to community, some of the common things associations govern include grass length, exterior home colors, and extensive interior remodeling. Other common services that are included with an HOA are lawn maintenance, snow removal, trash removal, and upkeep of common areas. Homeowners usually pay a monthly or annual fee to the HOA that they are legally obligated to pay, so it's essential that homebuyers find out what the fees will be so they can add it to their budget.
Following Rules and Regulations
When you buy a home in a 55+ community, you are expected to obey and follow the rules outlined in your CC&R as well as any other rules your association has set in place. For example, some age-restricted neighborhoods will allow visitors under the age of 55 for a certain number of hours or on specific days of the week while other active adult communities don't allow anyone under the age of 18 or for them to use the amenities in the community without supervision of the homeowner. If you plan to have the grandkids over for a weekend or to spend their entire summer vacation with you, it's best to find out if that's allowed or if you need to get approval from the association. If homeowners are caught breaking the rules, they can be fined a penalty fee by the association.
Get a Sense of the Neighborhood
If you want to live in an active adult community where you can mingle with your neighbors, explore new hobbies, and maintain an active and social lifestyle, then this type of community is for you. You can expect to see a lot of action and activity happening daily in many 55-plus communities. Many large-scale active adult communities have on-site, full-time lifestyle directors who help plan events, classes, trips, and social functions that bring residents together in a fun and welcoming environment.
Residents typically get a newsletter or calendar of scheduled events happening in the community that allows them to pick and choose what they want to participate in. Living in these types of active adult communities also provides residents with a sense of community and positivity as well as fosters lifelong friendships with their neighbors. If you're not looking to socialize too much, then choose a 55+ community that has a smaller number of homes and a laid-back vibe with only a few amenities and activities like cards or bingo.