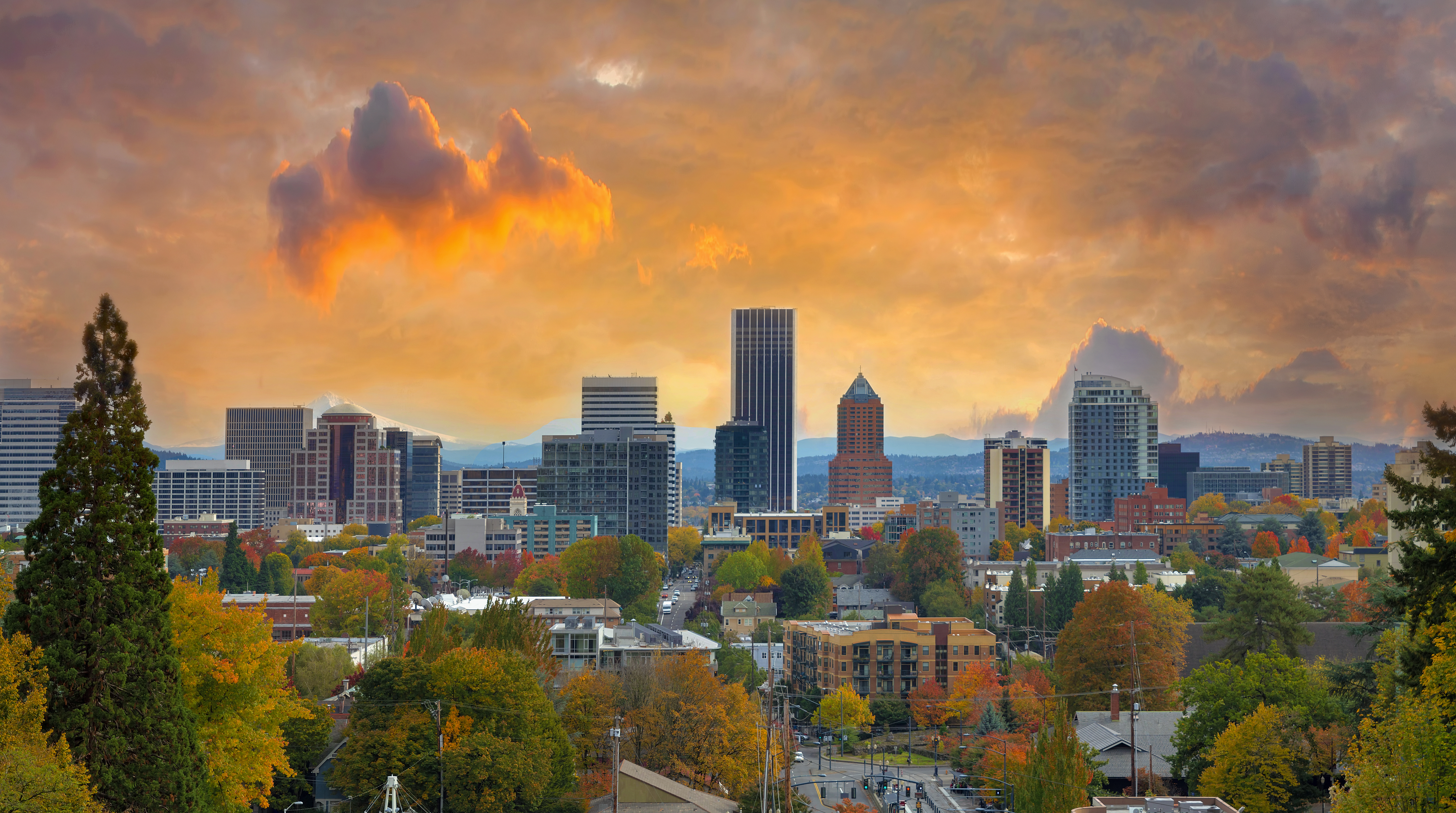 Large, gated retirement communities sprawled across acres of rural landscape was the historical blueprint for a majority of active adult developers. The first 55+ community ever built in the country was Sun City Arizona by Del Webb in 1960 that set the standard of what retirement communities should look like. They were designed as self-contained subdivisions and resembled vacation-style resorts or lavish country clubs that were typically built around clubhouses, golf courses, and tennis courts.
These large developments were also relatively isolated in rural areas that were far from daily conveniences and attractions, which required residents to drive everywhere. But with the ever-changing needs of today's active adults and with more retirees living longer and independently, could this traditional retirement community model change from a rural setting and move into cities?
Trends and Variance in Preference
While there is no simple answer or single trend, developers are looking into different ways to accommodate the housing requirements of this large and diverse demographic. Baby Boomers have different needs and lifestyles that don't fall into a cookie-cutter mold and because every retiree has unique tastes, the suburban or rural active adult community may not appeal to everyone.
Some builders have noticed that the housing choices of retirees are not only diverse but also rely heavily on the location. More retirees are choosing locations that are active environments as well as within walking or biking distance to amenities and close to family and friends. Boomers who seek these requirements for their retirement destination may be better off settling in an urban area.
Ageless Communities
Developers are building "ageless" communities that provide people of all ages a unique, urban experience. These urban communities aren't built around golf courses or clubhouses but instead are located in vibrant and active areas that are either in or around city centers and provide intergenerational living. When designing these urban utopias, developers are emphasizing walkability to amenities, medical facilities, and public transportation and incorporating low-maintenance single-level homes with master suites on the main floor and customization options.
Customized Homes
While these ageless communities cater to all types of home buyers, builders are also paying attention to the 55+ consumer by designing homes with elements like raised dishwashers, zero-step entries, optional grab bars in showers, all in a neighborhood with infrastructure that includes wider sidewalks, natural open spaces, and wheelchair-friendly curbs. The square footage of homes may be smaller, but the design is more efficient due to the limited space. Floor plans also incorporate open layouts, side-by-side laundry areas, waist-high outlets, sleek furniture, and Shaker-style cabinetry paired with contemporary hardware.
Accessibility
Another draw to urban retirement communities is access to business centers and downtown areas for working Boomers. Active adults who are still working throughout their Golden Years will want an urban setting where they can live in condo buildings that are located close to cultural amenities as well as public transit that they wouldn't get in a suburban area. Builders are also incorporating amenities within these condo buildings that one might find at a traditional retirement community like fitness centers, classrooms, and gardens. While the environment and space may differ from a traditional and rural retirement community, the social atmosphere is still there, which is something retirees seek no matter where they choose to live.