If you're thinking of selling your home, you're in a great position. There's no denying it; it's a seller's market right now, and in most areas, the housing market is just getting hotter by the day.
As many people move from more urban areas to the suburbs, single-family home prices have skyrocketed. Even multigenerational and condo-style homes are in high demand in many areas. These motivated buyers are further incentivized to buy because of the historically low interest rates currently seen throughout the country. Low interest rates plus low inventory have created the perfect "seller's market," and buyers should be ready to take advantage.
First off, some may be asking themselves: "What is a seller's market?" Simply put, a seller's market is a housing market where the seller has the advantage, i.e. there is less inventory than demand. It's when there are more people looking to buy a home than to sell, creating an increase in demand and a shortage of supply. Not a good position for a buyer to be in, but for the seller, it's a great time to sell a home. The seller has the advantage in this case, and while it may be a no-brainer selling a home in a seller's market, it's still helpful to know how to get the best price possible and the best terms for your particular situation.
What to Expect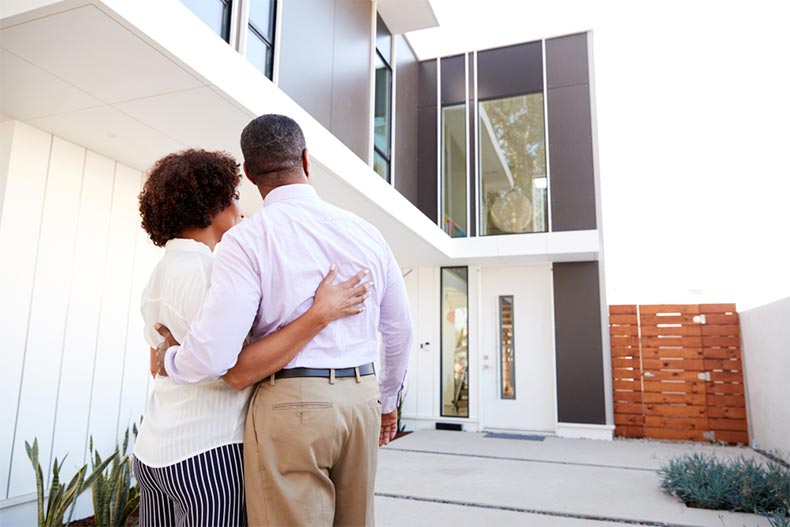 When selling your home in a seller's market, you can expect a number of things to go differently than if you were to sell in a buyer's market. It's safe to assume that you will likely sell your home faster than what's typical in a neutral or buyer's market as buyers are eager to snatch a home up quickly or get their offer in first. Depending on your market, your home may sell the very same day you list it.
It's also safe to assume you will receive multiple offers, and in this case, you have greater bargaining power. For instance, you may like an offer because it has no contingencies, but it may be at a lower offering price than other offers. In this case, because you have higher offers, you may be able to negotiate the perfect offer—no contingencies and the highest price. Eager buyers are more willing to negotiate when competition is high.
Use an Agent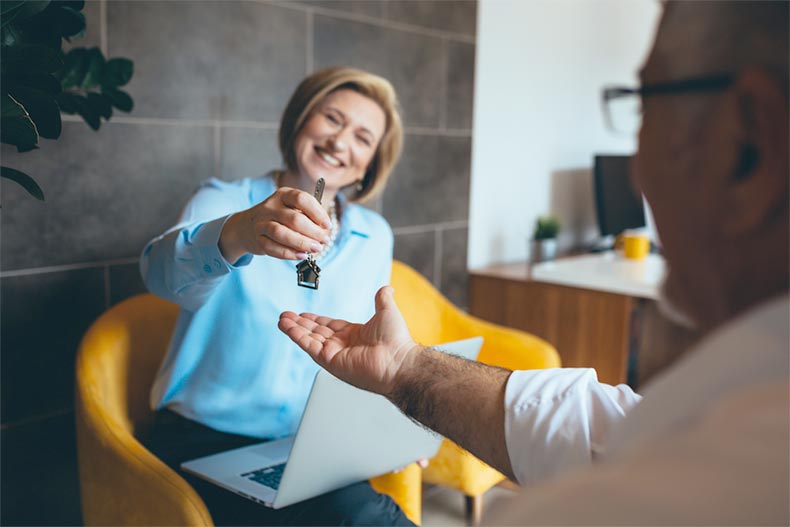 In a seller's market, there may be some home sellers who are tempted to forgo using a real estate agent to avoid paying a commission, but this is generally a bad idea. While it's true that selling a home in such a hot market isn't brain surgery, it's still important to take advantage of a realtor's knowledge and expertise to get the best offer possible.
Selling a home isn't always only about getting the highest price. You also want to accept an offer that has the best possible terms to fit your specific needs. Maybe you're in a hurry to move out. In that case, you'll want to consider an offer with fewer contingencies or one with a high earnest deposit, so the potential buyer is less likely to retract the offer and put you behind schedule.
A seller needs to consider what is best for their particular situation, whether it's an all-cash offer, an offer with no home inspection required, or simply the highest price. You may also consider seller financing if you'd like a steady stream of monthly payments, along with interest, from your buyer. Seller financing is simply when the seller finances the purchase, instead of a bank or other conventional lender. A down payment is typically still required, but the seller and buyer come to an agreement on the amount of interest and mortgage payments due each month.
Getting the Best Offer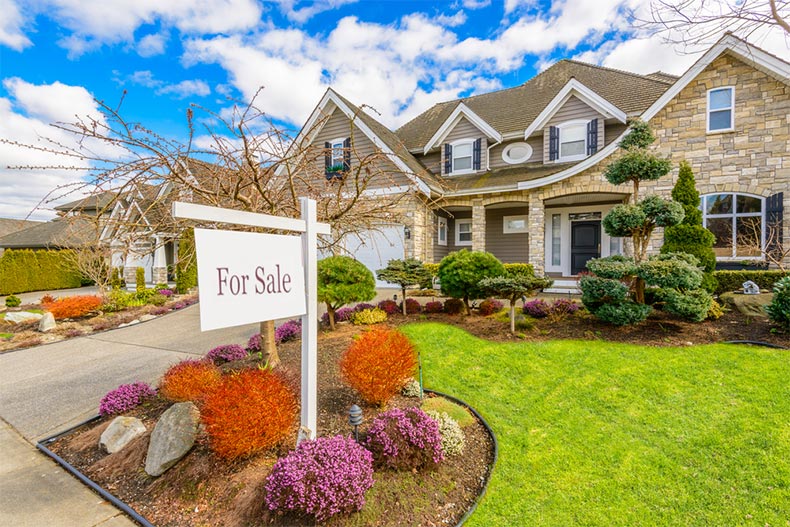 There are several strategies and tips to consider when selling your home in a seller's market:
Have excellent listing photos – Be sure to hire a professional photographer and take great pictures that showcase your home in its best light. Many people are not currently attending open houses or may not have time to visit your home in person, so great photos will go a long way in making a potential buyer feel confident in their decision to make an offer on your home. Setting up a "virtual tour" is an even better strategy. By attending a virtual tour, home buyers will feel as if they have seen the home in-person and will feel that much stronger about their offer.
Consider listing your home under market value – This strategy increases interest in your home and will likely drive up the price when you inevitably receive multiple offers because of the increase in demand.
Try to list your home on a Friday – This is considered to be the best day to sell your home. Homebuyers typically begin their weekend home search on Friday mornings, so be sure your listing is "live" by then.
Consider what's important to you in an offer – Many buyers simply want the most money possible. In this case, have your agent negotiate with buyers to submit their best and highest offer. Or perhaps your house is in need of repairs. For this situation, you may want to consider an offer that doesn't require a home inspection.
If a quick sale is the most important factor to you – You'll want to consider an all-cash offer so that the buyer doesn't need to get pre-approved or deal with the setbacks of bank financing, which can slow down the sale of a home. You may also want the buyer to pay for all closing fees, which puts more cash into your pocket.
Ask for personal letters – If the highest and best price isn't the most important factor to you and you want to be sure the next buyer of your home loves the home as much as you did, you can ask for personal letters from homebuyers, which will give you a better insight into who is purchasing your beloved home.
If you're thinking about selling your home, we can connect with a local real estate expert in your area. Learn more information about our home selling process.