While the Hilton Head area has no shortage of things for Sun City Hilton Head residents to do, it's always nice to have an excuse to get away and explore a new place, even if it's just for the day. Fortunately, there are plenty of exciting destinations to visit within just a short drive of the 55+ community.
Request more information about Sun City Hilton Head.
Here are the four best road trips from Sun City Hilton Head that can be reached within less than two hours and should be on your must-visit list.
Savannah, GA
Driving Time From Sun City Hilton Head: 30 min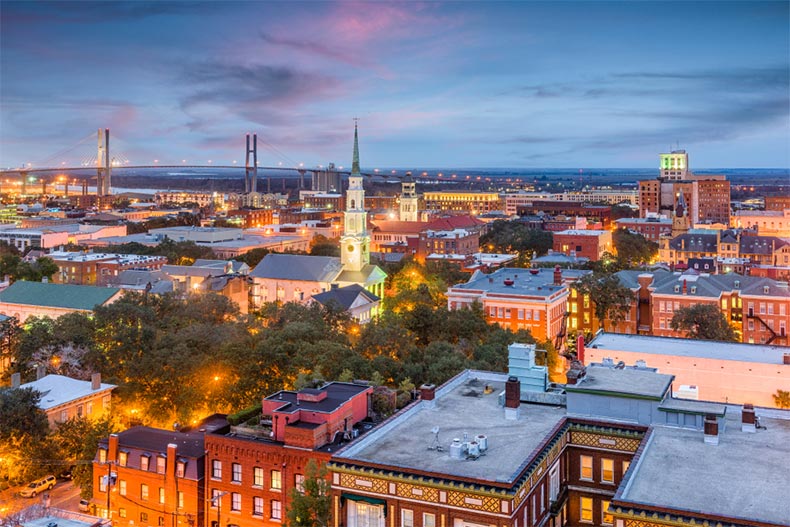 Sun City Hilton Head residents don't have to go far to reach one of the South's most popular destinations. The historic city of Savannah is within a 30-minute drive of the community and has a lot to offer visitors, from a vibrant culinary scene and a myriad of cultural amenities to a seemingly endless list of gorgeous sights and scenery.
Visitors can stroll along the Riverfront District and pop into one of the city's popular pubs or charming boutiques for a souvenir. For unique views of the city, schedule a riverboat tour and take in the postcard-worthy cityscape from the waters of the Savannah River or hop on a trolley tour that navigates some of the city's most beautiful streets while stories of bygone days are told.
Tybee Island, GA
Driving Time From Sun City Hilton Head: 1 hr 15 min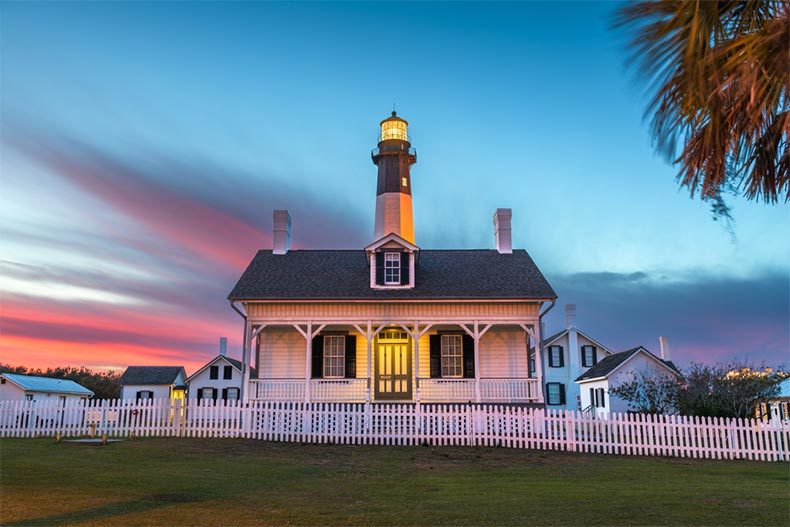 From Savannah, you can easily tack on a short detour to picturesque Tybee Island or plan to visit the island all on its own. Either way, it's worth the trip. There, you can spend the entire day relaxing in the warm Southern sun on one of the five public beaches, enjoying a balmy breeze with nothing but the sound of crashing waves in the background.
Want a little more action? There are plenty of activities and watersports to choose from at Tybee Island. Rent a kayak or a paddleboard and hit the water or charter a local fishing boat and try your luck at deep-sea fishing. Just be sure to end the day at one of the local seafood restaurants where you can indulge in plenty of fresh seafood that's right off the boat.
Charleston, SC
Driving Time From Sun City Hilton Head: 1 hr 45 min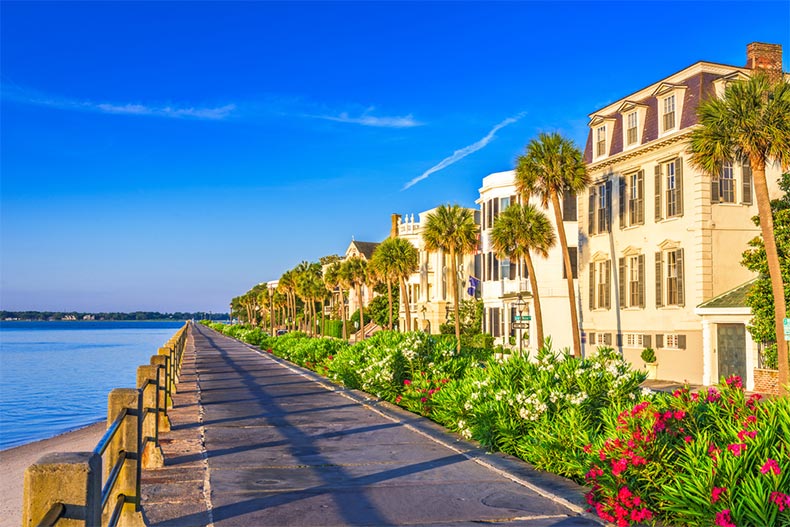 Like Savannah, Charleston is steeped in rich history, beautiful architecture, and a vibrant culinary scene. Whether you want to spend the day soaking in the history and spectacular sights of the Holy City, shopping at the renowned Charleston City Market, or dining on delicious Lowcountry cuisine, South Carolina's crown jewel has something for everyone.
History buffs won't want to miss visiting Fort Sumter, where the first shots of the Civil War rang out, while avid shoppers will want to hit the swanky boutiques of King Street. During your visit be sure to saunter over to The Battery and Rainbow Row for arguably some of the prettiest views on the East Coast. After exploring the city, make the short drive to nearby Sullivan's Island to watch the sun melt into the horizon, or opt for rooftop cocktails overlooking the water at Shem Creek and take in the sunset there instead. Either way, you won't be disappointed.
Beaufort, SC
Driving Time From Sun City Hilton Head: 40-min Drive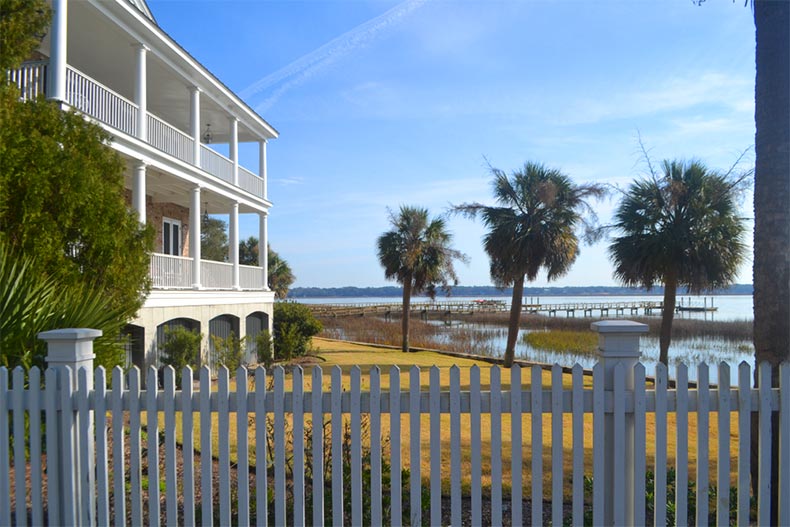 This idyllic seaside town is the perfect escape for active adults who want to get away but prefer a little slower pace than the buzzy cities of Savannah and Charleston. There are plenty of ways to spend the day exploring Beaufort.
Take a tour through Beaufort's downtown district on a horse-drawn carriage or peruse the dozens of shops situated along Bay Street, where you'll find everything from sweetgrass baskets to one-of-a-kind gifts. Marvel at masterpieces created by local artists at one of the town's art galleries or learn more about the coastal town's long history at the Beaufort History Museum and Santa Elena History Center. Save some time to visit the Henry C. Chambers Waterfront Park and watch the sunset from the swings that sit atop the sea wall.