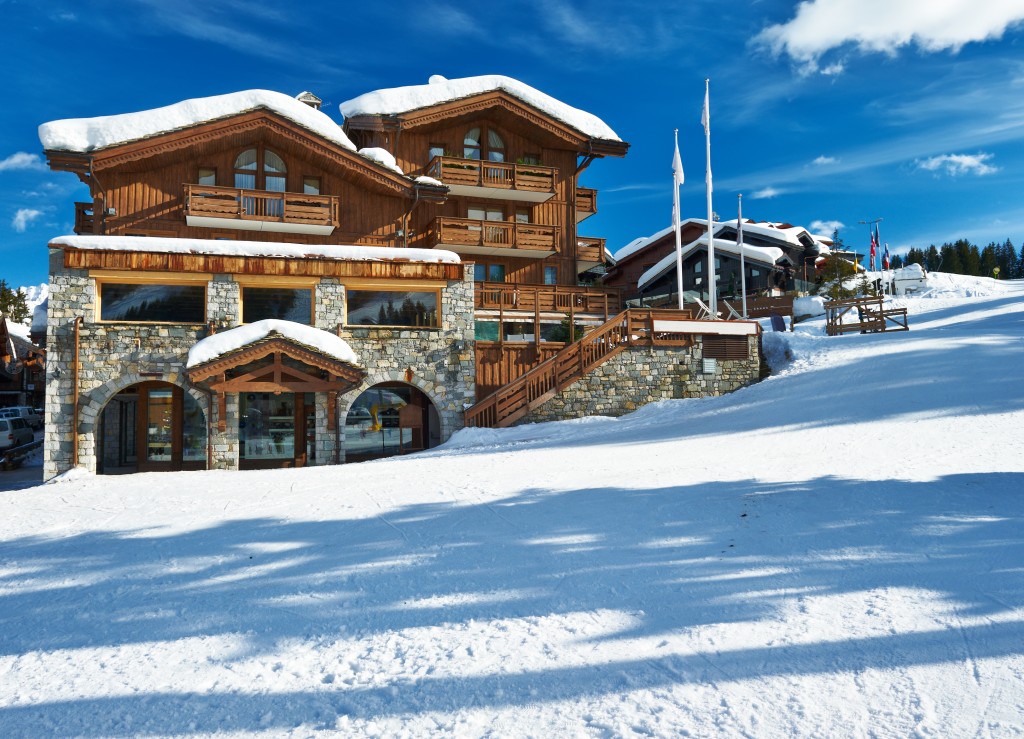 Retirement means having more time than ever to take up new hobbies, or reinvest time in an old favorite. If skiing is your pastime of choice, there are plenty of active adult communities from coast to coast that will put you within a quick driving distance of your favorite mountain resorts. Here are a few of our top choices:
With several ski resorts within 70 miles, Denver truly has it all for the winter sports enthusiast. Residents can experience the conveniences of big-city life while still being only a quick drive to some of the best mountain ranges for skiing and snowboarding in the state of Colorado. The highly esteemed Winter Park Resort is just 67 miles outside of Denver, giving residents of communities like Windsor Gardens the easiest of access to world class recreation.
The Pacific Northwest is a ski enthusiast's dream, and Seattle offers that and much more. From beautiful scenic forests to the most thrilling of slopes, Seattle has it all, including a bustling urban center for other types of entertainment. While Seattle isn't the spot for the luxury ski resort scene, it is home to mountains humble and formidable alike for true ski fans. A handful of great options are within a one-day drive outside of great 55+ communities like Trilogy at Redmond Ridge.
While Boston may not be the first place you think of when it comes to skiing, the city is a great central point to dozens upon dozens of ski hills for all levels of expertise. It's also close in proximity to other New England ski destinations like New Hampshire and Vermont. It's easy for residents of picturesque communities like Oak Point to enjoy the history of Boston one day then hit the legendary slopes of Pat's Peak the next. According to Boston's official tourism site, there are resorts as close at 16 miles away from the city.
Portland is Oregon's largest metropolitan area, but unlike other big cities like New York or Chicago, it's not exactly lacking in outdoor adventure. Mount Hood, the tallest point in the state, can easily be seen from the city center, meaning a ski trip is just a short-drive away for any thrill seekers.
Additionally, that and other mountains near Portland stay snow-covered year-round, so you won't have to wait until the dead of winter to start skiing or snowboarding. Residents of quaint communities like King City can make the most of their retirement with such a thrill-seeking outdoor sport so easily accessible.
Just 40 minutes outside of the hustle and bustle of Salt Lake City, Alta, Utah is home to some of the best-rated skiing in the country. With a greater focus on skiing rather than snowboarding, the pristine powder here is in perfect condition for skiers anywhere from amateur to expert status. With enviable active adult communities like Garden Park at Daybreak so close by, there's no reason you can't spend the bulk of your retirement years living it up on the slopes or relaxing by the ski lodge fire.