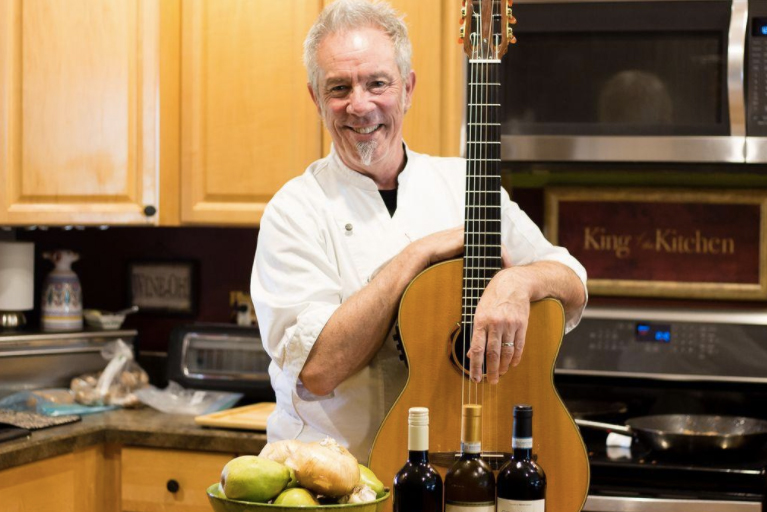 Residents of Bay Bridge Cove in Stevensville, MD will have the pleasure of attending a special event featuring celebrity chef and Bad Company guitarist Paul Cullen on Thursday, June 29 at 3pm.
Chef Paul Cullen will prepare an authentic Italian menu paired with wines for homeowners of Bay Bridge Cove. Residents will also be able to listen to Cullen's stories about his lifelong career during the two-hour special event, which will conclude with a private concert of his original songs as well as songs he previously performed with Bad Company.
An RSVP is required to attend the event and must be received by Wednesday, June 28th. Space is limited.
Bay Bridge Cove is a 55+ community ideally situated on Kent Island in Maryland. This age-restricted community will offer just 273 villa homes upon completion. McKee Builders offers several low-maintenance home designs that range in sizes and styles with pricing starting in the low $300s.