Narrowing down the choices of wonderful 55+ communities in your desired area can be daunting. There are a lot of factors to consider, such as location, amenities, home price, and more. If you've been looking at Sun City communities in the Sacramento area, you might be deciding between Sun City Roseville and Sun City Lincoln Hills.
Both of these 55+ communities are located in beautiful Northern California, approximately 20 miles northeast of Sacramento. They're both built by highly sough-after and well-respected builder Del Webb, and both communities offer a wide variety of single-family floorpans to choose from, in a range of prices. Let's take a deeper look at what sets these two wonderful Sun City communities apart.
Community Amenities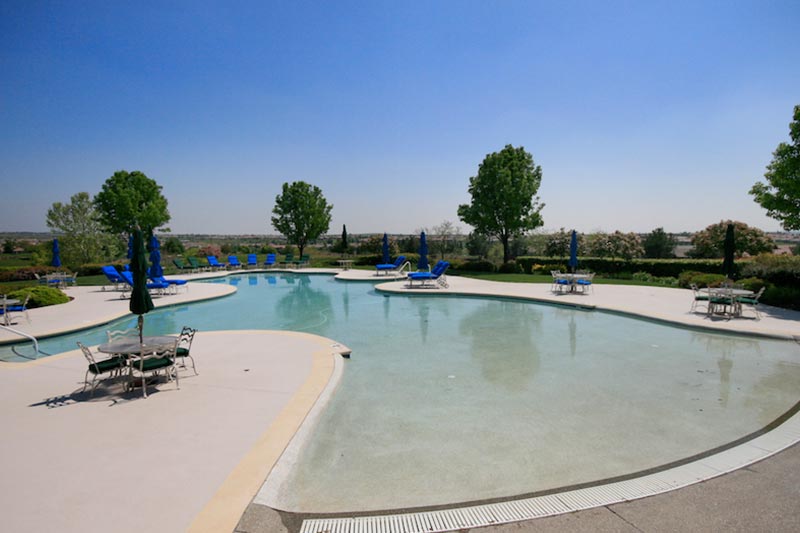 Both communities offer an impressive lineup of resort-like amenities, including well-equipped clubhouses, resort-style outdoor pools, and a variety of sports courts. Homebuyers hoping to find as many amenities as possible should know Sun City Roseville offers a few additional amenities not offered at Sun City Lincoln Hills.
Sun City Roseville offers a sprawling clubhouse with an indoor lap pool, ballroom, and art studio. This community also boasts an additional lodge with art and ceramics studios bocce ball courts and a pickleball and half basketball court. The amenities continue outdoors with lighted tennis and bocce ball courts as well as a pickleball and a half basketball court. There are some well-maintained community parks to enjoy, as well as some memorable landscape features such as a bird sanctuary and a stunning system of ponds and waterfalls. Perhaps the most notable amenity is the 27-holes of golf available.
Sun City Lincoln Hills also offers stellar amenities and golfing, with 36-holes of championship golf on two courses. There's also a full service restaurant, as well as a cafe onsite, and a full service day spa. Homeowners can enjoy the 68,000-square-foot recreational center is equipped with a fitness center, an indoor and two outdoor pools, and much more. The community also boasts 27 miles of fitness trails to explore for walkers and bikers.
Homes for Sale in California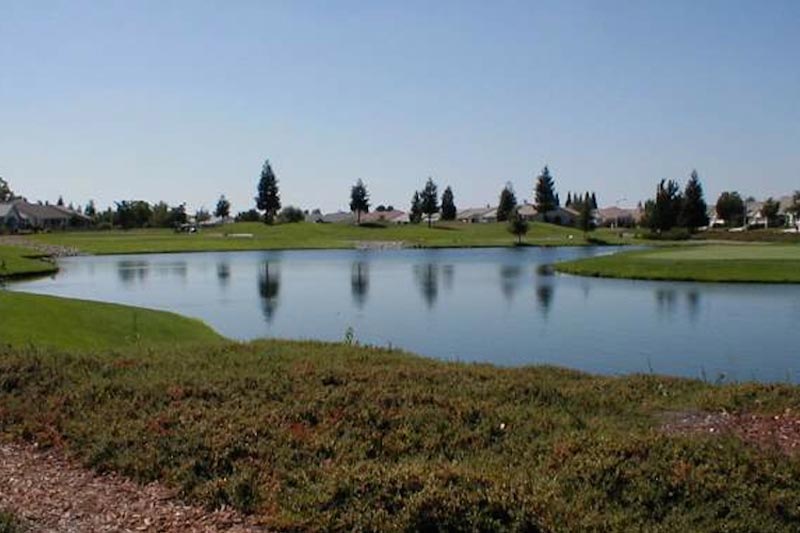 While both communities offer contemporary and spacious single-family homes, Sun City Lincoln Hills offers attached homes, as well. Many buyers appreciate attached homes for their low-maintenance and typically lower price tags.
The single-family homes at Sun City Roseville were built between 1995 and 2000 and come in 25 different floor plans. These homes range from 878 to over 2,600 square feet and feature one to three bedrooms, one to three bathrooms, and one- to three-car garages.
The homes at Sun City Lincoln Hills were built between 1999 and 2008 and come in 40 floor plans. Attached homes are in two-story buildings with upper and lower level units that range from 917 to 1,519 square feet. These homes have one to two bedrooms, one-and-a-half to two bathrooms, and one-car garages. Single-family floor plans range from 901 to 3,068 square feet and include one to four bedrooms, one to three-and-a-half bathrooms, and attached garages.
Both communities offer a wide range of home prices and both have homeowners' association fee, although Sun City Lincoln Hills offers a slightly wider range, with homes in the mid $300s up to the mid $1Ms. If you're looking for the most affordable home or the most luxurious, Sun City Lincoln Hills may have a slight edge. However, it's important to keep in mind that Sun City Roseville's lowest-priced homes are smaller, attached homes, and the single-family homes have a higher price tag.
While both communities can be considered large, Sun City Lincoln Hills has over twice the amount of homes than Sun City Roseville. This can be viewed as a positive or a negative, depending on what you're looking for. Those who want a more intimate feel may favor the Sun City Roseville as the smaller community, while some may appreciate the larger Sun City Lincoln Hills for its more varied amenities and wider selection of homes.
Community Locations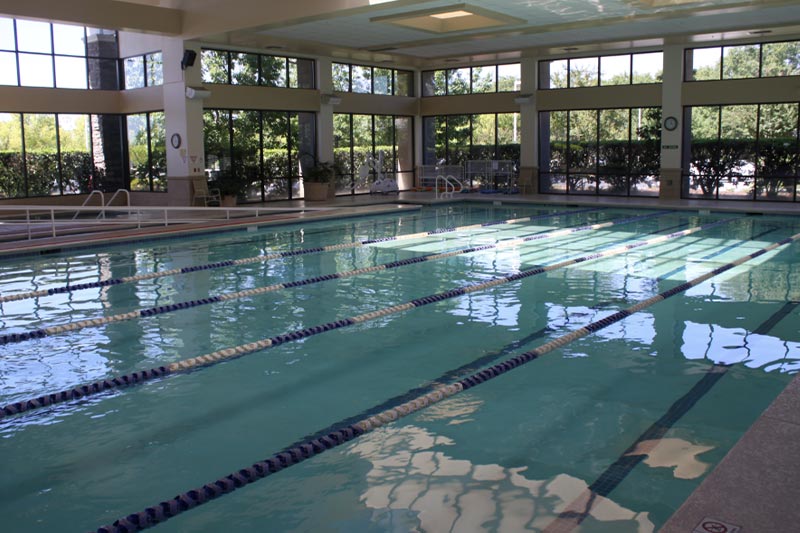 While both communities are located in roughly the same area— northeast of Sacramento in Placer County, they are located in entirely different cities, each with their own demographics. Both communities are within a two-hour drive of the wineries of Napa, Lake Tahoe, and San Francisco.
The community locations provide easy access to daily necessities as well as local attractions. Residents of Sun City Lincoln Hills are close to multiple parks and greenspaces, including Coyote Pond Park, McCormick Park, Effie Yeaw Nature Center, and Auburn Ravine Park. While members of the Sun City Roseville community can enjoy living close to Folsom Lake. This popular attraction is only 12 miles from the community and offers hiking, biking, running trails, camping, picnic grounds and horseback riding.
If living close to scenic opportunities for outdoor recreation and multiple grocery stores and pharmacies is what you're looking for, both Sun City Roseville and Sun City Lincoln Hills are great options.