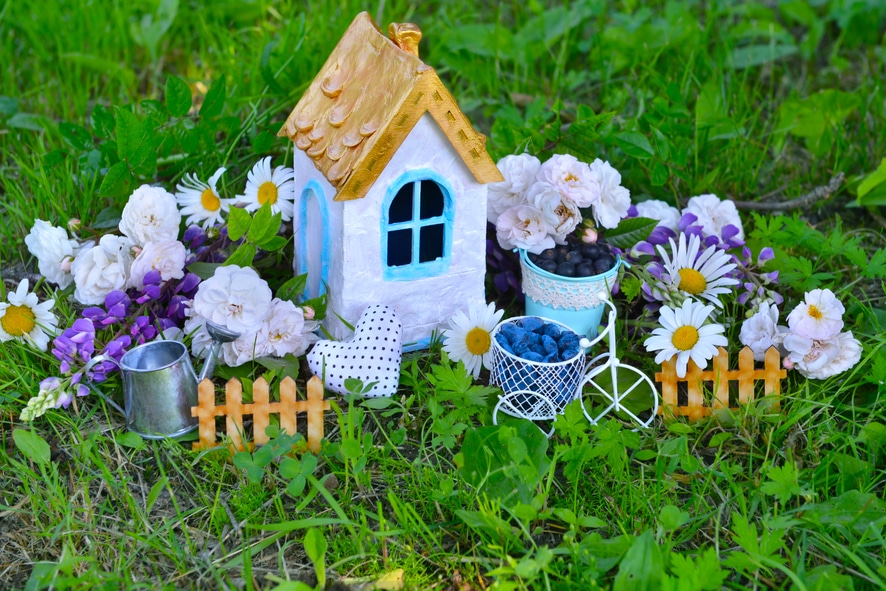 It's no shock that as Baby Boomers reach retirement age, many questions about the housing market need to be asked. Builder Online dissected the numbers recently released in a Transamerica Center for Retirement Studies report on the state of retirement. According to the research, two in five Americans will move when they retire, while 43% would prefer to move if they could. Understanding the desires of the coming group of retirees and how they will affect the housing market is key to the future of 55-plus communities.
Currently, the real estate market is seeing more age-restricted communities open throughout the country than ever before. Understanding this market is vital for age-restricted communities, which will evolve over the next several years.
Motivators of Downsizing
The biggest motivators for recent retirees who moved was downsizing to a smaller home, reducing expenses, starting a new chapter in life, and moving closer to friends or family. 34% of age 50+ workers would move in order to downsize, while 29% would do it to reduce expenses. 28% said they would move to start a new chapter in life, and 27% wanted to move closer to family and friends.
For retirees, now that children are out of the house, it makes sense to lose that unnecessary space. Many communities are catering to retirees looking for attached or smaller single-family homes, including Ladera in Mansfield, TX, Foster Square in Foster City, CA, and Bailey's Glen in Cornelius, NC.
Starting a new phase of life is perhaps the earliest motivator for retirees on the move. Decades ago, retirees began moving to the warmer climate of Florida after their working lives. This was the beginning of what allowed Florida to be known for its vast 50+ population. More recently, states like Arizona and Texas have also become destinations for those looking for a sunny retirement.
Active Adult Communities
To meet this surging demand, 55+ communities started to appear in these states, including Sun City Center in FL, Trilogy at Vistancia in Peoria, AZ, and Del Webb Sweetgrass in Richmond, TX. On the opposite end of the spectrum, some retirees desire to be near friends and family.
This means that places that wouldn't traditionally be considered a retirement destination have thriving 55+ populations, like Illinois, Pennsylvania, and Washington state. While they may not offer the climate of Southern states, they do allow retirees to enjoy four seasons and, more importantly, be close to growing grandkids. Just as important as active adult's desires in retirement is what they fear about retirement. Most recipients expressed that their biggest fears were declining health, Social Security ceasing to exist, and outliving their savings.
Fortunately, health and finances do not have to be sacrificed in the name of finding the perfect home or community in retirement. Many age-restricted communities are designed to give residents many ways to stay active and in shape with fitness centers, walking trails, lap pools, golf courses, and exercise classes (You can find some of the most active communities across the country here.)
There are also various communities around the country that offer affordable homes and the amenities many active adults crave. Some of these include Cypress Lakes in Lakeland, FL, Sun City Apple Valley in CA, and Clearbrook in Monroe, NJ. These responses propose a specific set of challenges for builders as the number of retirees increases each year. As of now, well-respected builders like Del Webb, Epcon, Minto, Pulte, and CalAtlantic have presented retirees with communities that meet their desires and allay their fears.
There is sure to be more and more communities hitting the market every year from builders both large and small to meet this surging and eclectic group of homebuyers..