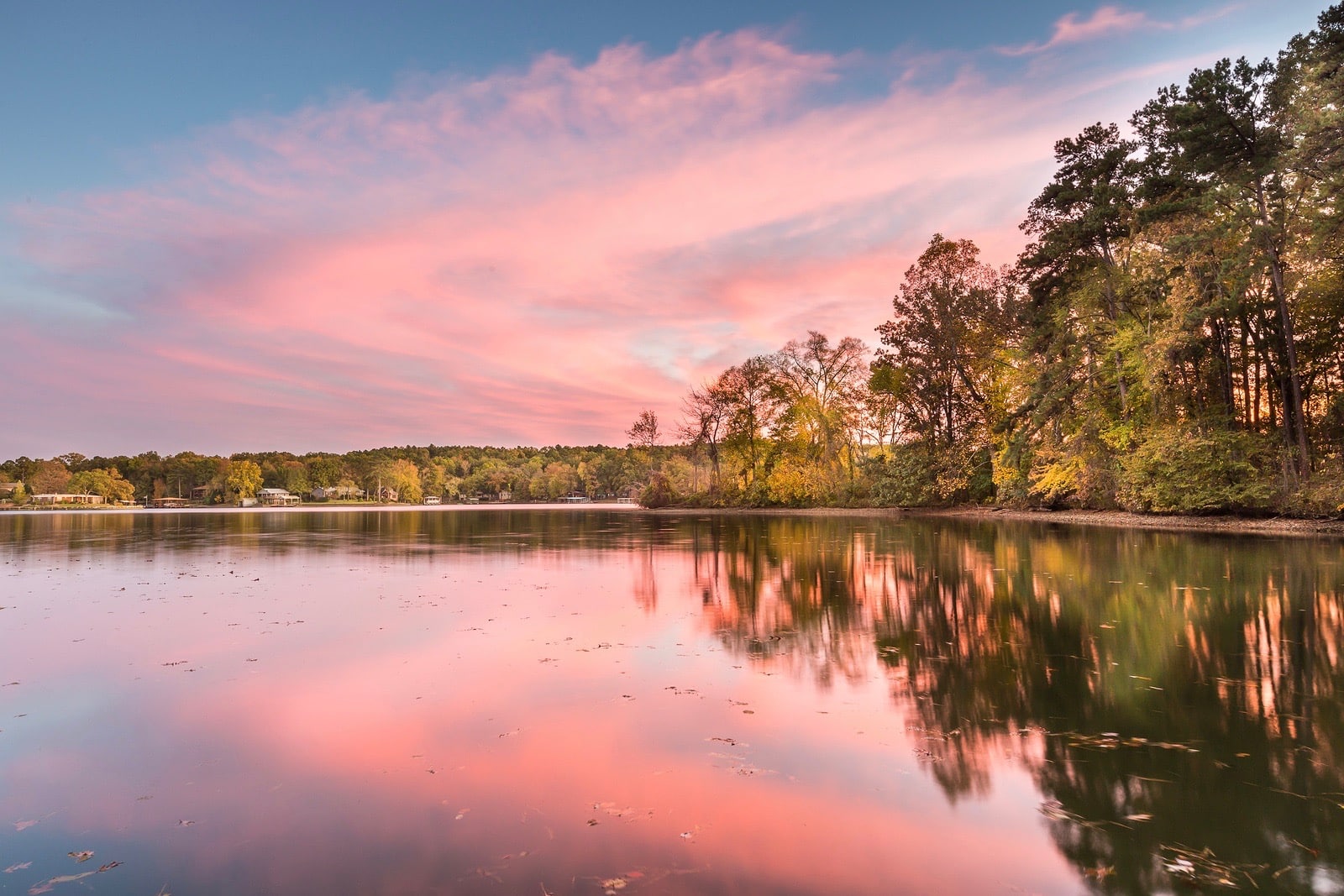 Bentonville, AR, is widely known as the headquarters of the largest retailer in the world, Wal-Mart. Which is incredibly interesting to consider given that the population of Bentonville is just over 40,000 and is only the 10th largest city in the state. But, once you get past the visual of Wal-Mart's mission control, you start to see a vibrant and growing region that is commonly referred to as Northwest Arkansas.
The growth of Wal-Mart has certainly supplemented the rapid population increase the last few decades. Yet it wasn't until recently that Bentonville realized that a revitalization was needed in order to keep their residents living in the area well beyond any career connections with the mega-retailer. And this is exactly what has been happening recently. On a visit to the area last month, one of our 55places.com sales managers had an opportunity to see the sites and experience a pleasant surprise in the quaint and eclectic downtown Bentonville.
Dining
Finding a wide range of restaurants to choose from on any given night of the week is not a difficult task. There are dozens of selections and the greatest advantage is that they are all within walking distance of each other. Here are some of his favorites:
Pressroom – Promoting itself as a breakfast, lunch, and dinner location, you can find a wide array of coffees and craft beer selections with an atmosphere that lends itself to all kinds of moods and occasions. The central bar located in the middle of the restaurant creates a very social feel and with live music and trendy bartenders mixed in, this place offers a great dining experience. Try the braised short rib for a fantastic meal.
Scotch and Soda – On the homepage of its website, Scotch and Soda has a message to patrons: 'Loud, rude, or otherwise unkind people will be asked to leave'. And it's true. They offer a lounge-style scotch bar with an incredible selection of scotch and whiskey. Don't expect a full course meal but the food they do serve gets great marks for quality and one reviewer on Facebook described S&S this way, 'It's no cracker barrel, but it's pretty damn good!' Enough said.
Bike Rack Brewery – For all the craft beer enthusiasts out there, this is your place. Noted as the longest-operating brewery in Bentonville, the brewery boasts itself as having a love for bikes and beer as the essence of why they make such incredible beer. Just as a bike rack symbolizes a gathering place for children to socialize and meet, beer has the same effect for adults and so, the two were combined. Excellent beer and a great vibe to check out on your visit.
Culture
A drive by the Walmart headquarters' office building is a little anti-climactic, but taking a two-mile detour east will put you right in the town square of Bentonville. Surrounded by historic buildings that are form fitted with restaurants and shops, there is an underlining of culture with museums and fun experiences.
Walmart Museum – Located in the original store space of Sam Walton's first Walmart store, this museum guides you through a timeline of how the company started and has grown into the retail behemoth that exists today. The best part: it's free. Well, actually, the best part is that the tour exits through their 1950s diner where you can order milkshakes and get served the way they used to back in the day. The tour is self-guided and takes 15-30 minutes depending on how fast you want to walk through.
Golf – The Bella Vista Village community located 10 minutes north of downtown Bentonville offers a wide variety of golf and activities. Developed in the 1960s by Cooper Development, the community is known for its 117 holes of golf and several lakes that permit boating activities and gorgeous vistas of Arkansas sunsets.
Art – Sam Walton's only daughter, Alice, founded The Crystal Bridges Museum of American Art in 2011. Over her years of collecting fine art, she decided to found the museum in order to share her love of art and contribute to the revitalization effort in the area. The museum is gaining worldwide attention for its exhibits and offers various tours for local visitors. The best part is that the museum is located within walking distance of downtown Bentonville.
Travel
Flying – Delta Airlines offers regular flights into Northwest Arkansas Regional (XNA) in Fayetteville but consider flying into Tulsa, OK and doing the two-hour drive through Oklahoma. It's beautiful.
Staying – While there are many staple choices to select from, a hotel that keeps coming up is the 21c Museum Hotel. Located in the heart of Bentonville, it boasts a boutique experience while also serving as a museum with great displays throughout the hotel. The 104-room hotel is also a short walk away from the Crystal Bridges Museum of American Art, restaurants, and shops.
When considering where you want to lay your retirement roots, the Northwest Arkansas area is something any active adult explorer should seriously consider. With four current communities to choose from they all offer various experiences. Click on any of the links to get a better sense of how you can enjoy this area as a resident: