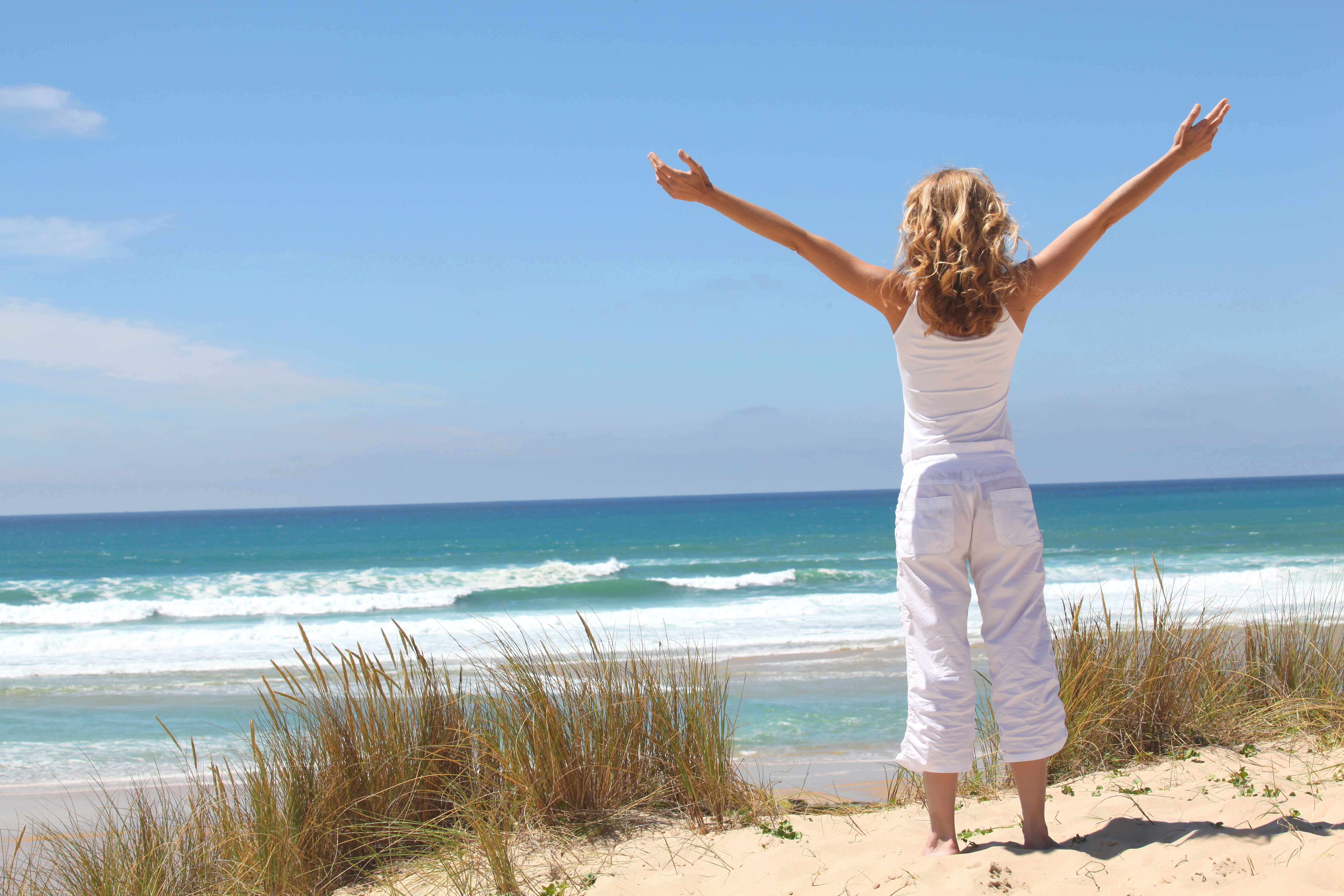 You do everything in your power to protect your health. But are there external factors that can negatively impact your mental and physical well-being? According to research, the answer is yes. The area you live in affects your health in many ways, including the following.
Cognitive Decline
According to research conducted at the Peninsula Medical School in England on participants aged 52 and over, there are strong correlations among economically deprived areas and cognitive function. Those who lived in worse areas scored lower on cognitive tests. The study that was done was controlled for income and educational background.
Physical Decline
In a second study, the same research team found that declines in mobility were more frequent and more pronounced in the residents whose homes were in poorer neighborhoods. Again, education and income were adjusted for.
Another surprising discovery came from Canadian cardiac physician Dr. Paul Dorian. His study of over 20 neighborhoods revealed clusters of cardio-toxic neighborhoods, where the incidents of a cardiac event were dramatically higher than in other areas. Though the reasoning behind such clusters was deemed complex and inconclusive, this research demonstrates a discernible link between where you live and your health.
Social Isolation
An Iowa State professor published an extensive brief on long-term studies he conducted about the "Stressful Effect of Where You Live." His studies showed that those living in high-crime neighborhoods are less likely to have the kinds of social bonds that keep stress and depression at bay. It makes sense. The fewer friends people have, the less happy people will be.
What to Look For in a Healthy Living Environment
If you're seeking a better life, you'll want to start with a healthy living environment. Here are some things to look for.
Vibrant Social Scene
Even if you're not into hitting the dance floor, it's healthier to be in an area where residents go out to enjoy themselves. Having access to shopping, restaurants, and amenities is essential. Making new friends will help alleviate feelings of loneliness and isolation. This is why active adult communities are so popular. Having shared amenities with like-minded neighbors makes creating friendships easy and convenient.
Scenic Outdoor Space
What better way to take care of your emotional health than to take in scenic vistas? Whether it's a walk in a public park or a scenic drive through the mountains, these kinds of environments will heal your soul. Plenty of outdoor space also means plenty of opportunities for exercise, which will stave off mobility issues in future years.
Affordable Attractions
Of course, it doesn't do much good to live in an area with amenities if you can't afford to use them. Choose a place where you can afford to go to museums, venues, restaurants, and events. Being able to comfortably afford your lifestyle will keep away stress over money issues and keep you entertained.
Now that you know that where you live can affect your health, you'll be able to choose a lifestyle that's good for you.