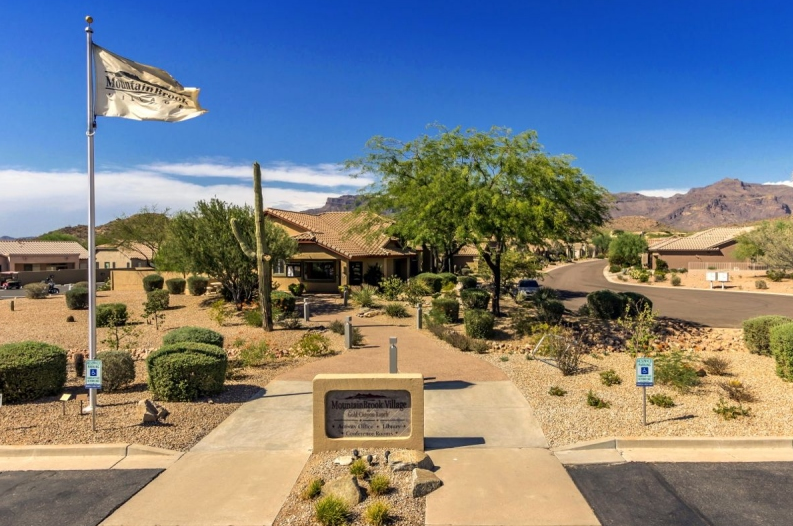 Desert retirement destinations are great for both snowbirds and year-round residents. Although those who plan to live in the desert all year long may want to move during the fall, to give their bodies time to adjust to the heat gradually.
As in other regions, not all desert communities are the same. There are wide variations from one desert region to another. Some areas feature thriving cities, while others are more rural. Some have more traditional desert landscapes, while others are closer to rivers or set at higher elevations.
Arizona is perhaps one of the most well-known desert destinations for retirees. The Phoenix area has been a popular retirement retreat for decades, particularly since Del Webb opened the first Sun City community in 1960. Set in the Sonoran Desert, Phoenix is known as the "Valley of the Sun" and it features over 330 days of sunshine each year. The area features many inviting suburbs, as well as more urban areas which offer diverse shops, restaurants and cultural attractions. South of Phoenix, Arizona-bound retirees may also find their dream homes in the popular Tucson or Green Valley areas.
California is also a retirement hot spot, including its well-known Palm Springs area. This resort setting is ideal for a vacation, and it also features a number of appealing active adult communities. Palm Springs is located in the Coachella Valley, offering a desert climate with hot, sunny days and very little rain. Tourism is a large part of the area's economy and locals can also appreciate its luxurious spas, challenging golf courses and exciting attractions.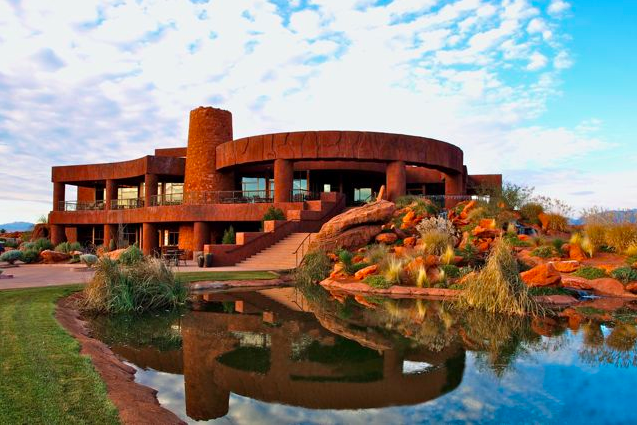 In Southern Nevada, the Las Vegas area is home to many popular active adult communities. While the world-famous Las Vegas Strip provides unparalleled entertainment, there is more to this region than casinos and tourist destinations. Charming neighborhoods offer quiet living amid friendly neighbors. The Henderson area features a high elevation where temperatures are cooler and the air is clearer. Those who prefer a more rural, quiet destination may fall in love with the nearby Mesquite area as well.
The Mesquite area is closer to the border and not far from St. George, Utah. In recent years, the St. George area has seen rapid development. The area is set at the edge of the Mojave Desert, offering spectacular scenery with red canyons and rock formations. There are several national parks in the area, including Zion National Park.
Wherever you choose to settle, desert regions offer beautiful scenery and plenty of sunshine. Plan a trip through the American Southwest to see if a desert community may be right for your retirement years.