Moving to a 55+ community has a lot of benefits, such as social events and being surrounded by people your own age. That's not for everyone, however. Some people just want a quiet place to relax and enjoy their retirement without having to worry if they have the right outfit for the next dance.
If that sounds familiar, you may think that a 55+ community isn't right for you. Before you decide to completely give up on it, however, there are a few perks that might just be exactly what you need.
Socializing Isn't a Requirement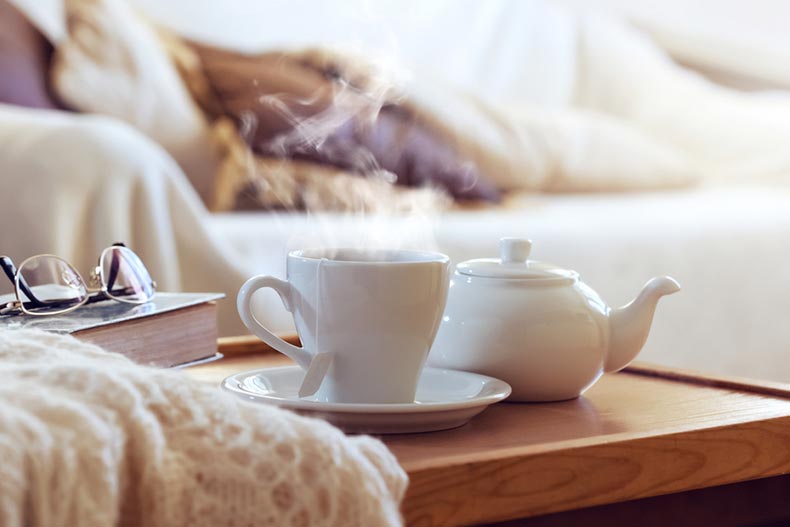 When you join a 55+ community, you'll likely receive lots of great information regarding the upcoming activities, such as BBQs, holiday parties, book clubs, and arts and crafts classes. That doesn't mean you have to actually go.
If you'd rather stay at home and read on your front porch, there's nothing wrong with that. You may get lots of invites, but that doesn't mean you have to show up.
Part of being in a 55+ community means that you get to live on your own terms again. You can go if you want, and if you don't, just do what makes you happy. There is more to a 55+ community than just going to the latest get-together.
No More Yard Work Is a Big Community Perk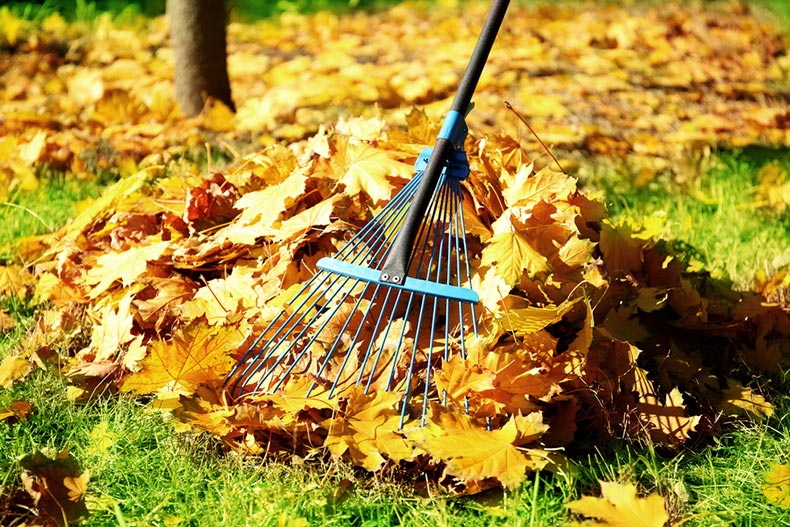 Most 55+ communities have someone who handles all the yard work for you. That's a big community perk! Gone are the days when you have to worry about buying gas for the lawnmower or charging the leaf blower.
Some of the lawn care items you can forever mark off your to-do list include:
Lawn fertilization
Mowing
Grub control
Leaf removal
Mosquito control
These services aren't available at all locations, but we can help you find the location which meets your specific needs and wants.
No More Long Drives Into Town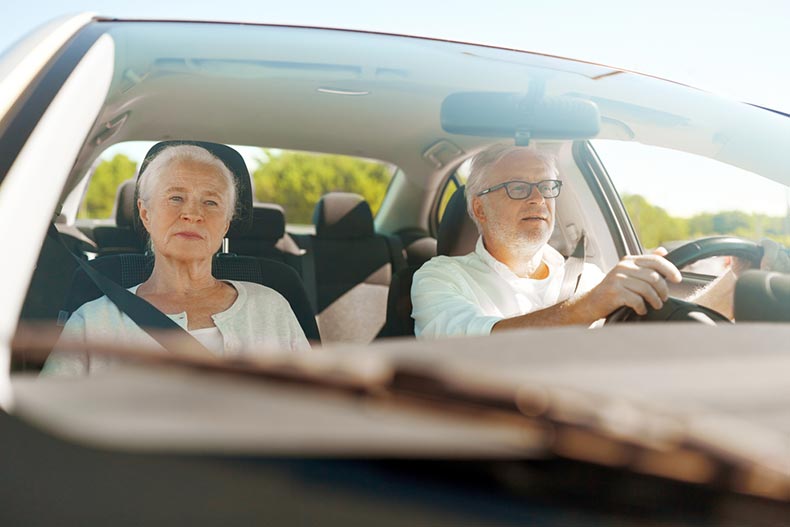 Many 55+ communities are conveniently located in or near towns. Some of the towns are on the bigger side, while others may be smaller. Whether you want to live in the city or maintain a low-key life with little traffic, there's a 55+ community nearby which will meet all your needs.
The good news is that most are conveniently located near shopping malls, bakeries, florists, and grocery stores. This means you don't have to drive far to get there. It may also be possible to take a bus if you don't own a vehicle.
Some of the places 55+ communities are often located near include:
Grocery stores
Parks
Gas stations
Shopping malls
Bakeries
Theaters
Churches
Staying Healthy Has Never Been Easier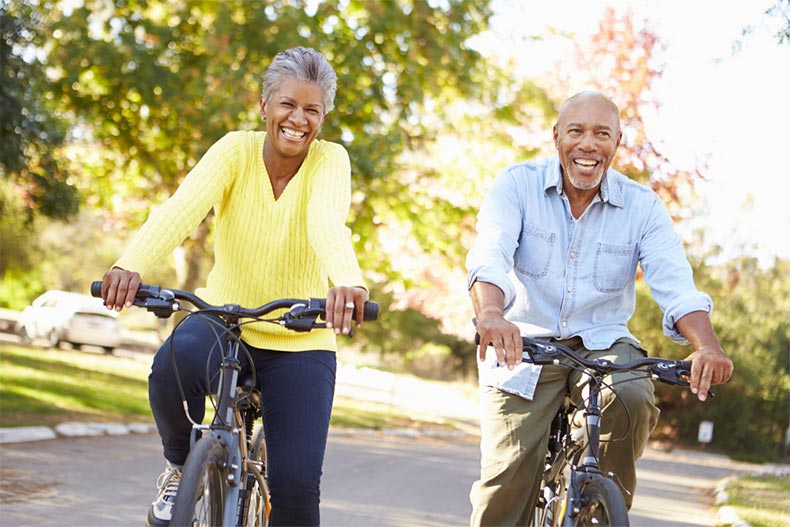 A community perk of joining a 55+ development is that you get to enjoy a lot of the amenities offered there. This could include:
Fitness centers
Swimming pools
Walking tracks
Parks
Yoga classes
Pilates classes
Some of these may mean having to join a class, like yoga, while others you can do on your own. There may be times when the facilities are closed. However, most have reasonable hours, so you won't feel like you have to rearrange your schedule.
The fact that these amenities are located in your community means you don't have to drive there. It's also nice to be able to come back home to your own shower after a good long workout.
Medical Facilities Are Nearby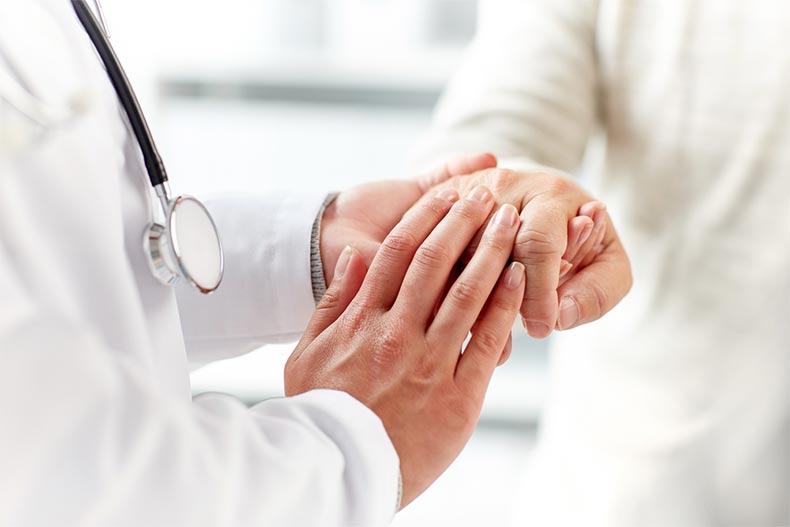 Many 55+ communities are located close to medical care facilities. This means that when you need to go to the doctor, you don't have to go far. It's also nice to know that should there be an emergency, there's usually a hospital within close distance.
Some of the medical facilities you'll be near include:
Doctors offices
Hospitals
Dentist offices
Eye doctors
Whether you have an appointment scheduled a few weeks out or need to go right now, you won't have to worry about how long it will take to get there.
People Your Own Age Live in 55+ Communities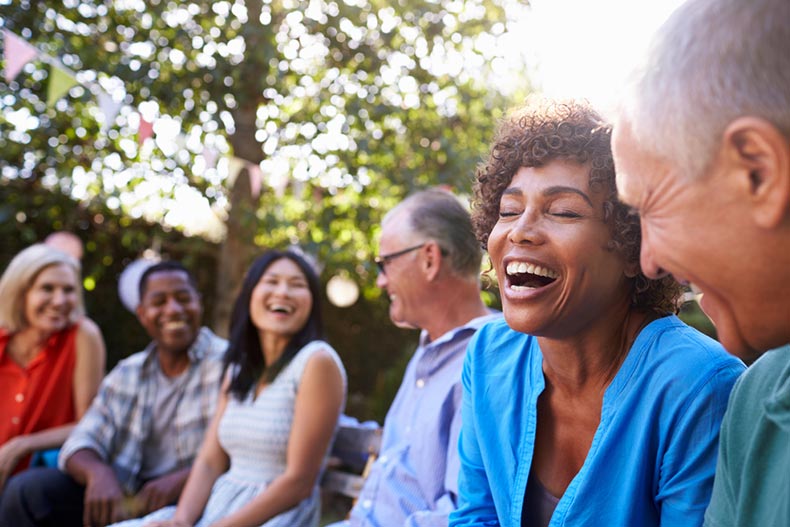 In a 55+ community, at least one person must be 55, or whatever the age limit set by the community is. Those who love being around young people but hate the loud parties and busy lifestyles some younger folks follow will greatly benefit by being around people closer to their age.
Even though you may not want to socialize very often, being around people your own age can have a lot of benefits. Whether you just say good morning to them as they pass by your home on their morning walk or just have a casual friend to go to lunch with, studies have shown being around others can do wonders for your health.
According to an article released by Northwestern Medicine, there are five major benefits to socializing, even if you don't do it every day.
Less stress
Better healing
Healthier behaviors
Greater sense of purpose
Longer life
It's also nice to know that if something drastic should happen, such as if you fall and can't get up, there will be someone close by who notices and comes to check on you sooner rather than later.
Another benefit is that someone within your age range won't blink like an owl at you when you talk about something pre-Google. They'll get more of your jokes and may enjoy a more low-key lifestyle as well.
Picking the Right Community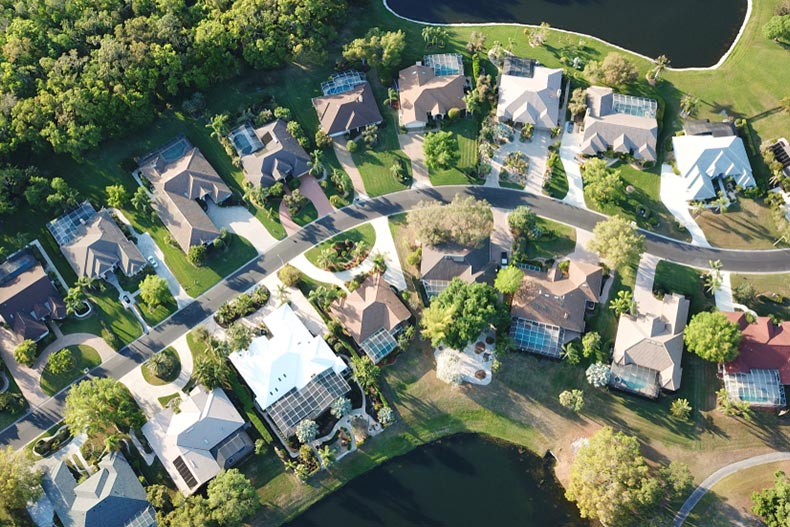 It's easy to assume that all 55+ communities are all the same, but they aren't. Some may enjoy a greater sense of socializing and big parties, while others may offer plenty of activities without making it the event of the season. Each has its own unique personality. Just because one doesn't work for you doesn't mean another won't be exactly what you need.
At 55places, we can help narrow down the search for you. Our expert real estate agents will take the time to get to know you, and will help you find the community you've been dreaming of.
Whether that be a place where the holiday parties are the talk of the town or a laid-back location with beautiful parks you can get lost in for a little while, we'll find it for you.
You can check out our website at www.55places.com, or give us a call at (800) 928-2055. We'll do our best to answer all your questions, and help find you the right 55+ community. If you choose not to commit, that's ok too. We don't try to push you into making a decision. Just let us know what you need, and we'll do our best to make it happen.