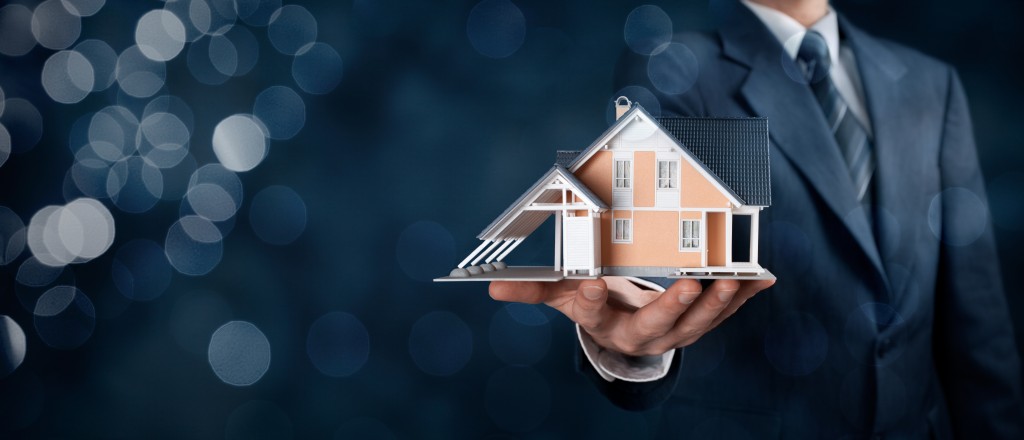 At 55places.com, we strive to connect you with great real estate agents who will provide you with the best service and attention during your home selection process. Our agents are dedicated, knowledgeable, and talented real estate experts who specialize in active adult communities within their specific market.
They specifically specialize in helping retirees and Baby Boomers find their dream home within a 55+ community by listening to their client's requests and researching the neighborhoods that fit their style, budget, and lifestyle. After all, our agents aren't just helping active adults buy a home; they are also helping them find the perfect community that supports their social and vibrant lifestyle.
Our Agents
We don't partner with just anyone. Careful consideration and a thorough screening process takes place in order to select the right candidates for the 55places.com agent team. Our team consists of real estate experts from across the country who are eager to assist Baby Boomers in finding the perfect home.
In order to be a part of the 55places.com agent program, candidates must be working full time as licensed real estate agents and in good standing with their local Realtor Association and MLS Board.
Aside from being experts in the communities they intend to represent on 55places.com, real estate agents must also have a thorough understanding of HOA fees, local market statistics, floor plans, home types, and cost of living expenses. They also provide accurate information about the rich lineup of amenities found in their local communities as well as all of the social clubs, classes, and activities that are offered to residents.
Inquiries
When a prospective buyer or seller submits an inquiry through our Request Info or Contact Agent buttons on a community page on our website, an email is sent to that designated 55places.com agent for that specific community. Agents answer inquiries by answering any questions the buyer or seller might have and help guide them through the process as well as provide useful information about the homes and active adult communities they may be interested in that are featured on 55places.com.
We pride ourselves in working with the best of the best!