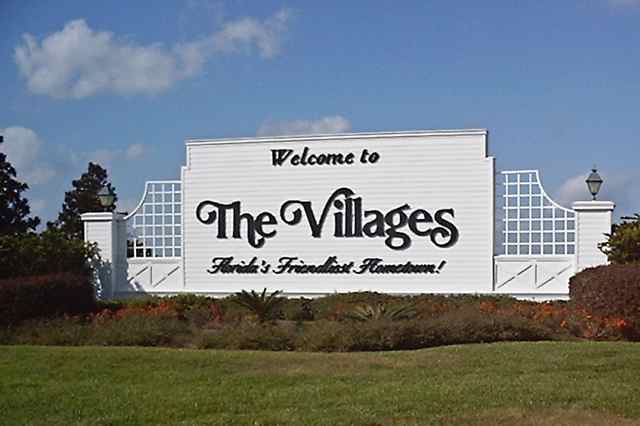 Active adult communities are certainly popular with homebuyers, but which communities have actually been getting the most buzz? Here at 55places.com, there are some communities which readers inquire about more often than others. By analyzing the number of inquiries we have received, we compiled a list of our 55 most popular active adult communities for 2012.
Our most popular list of communities is a chance for our readers to see which of our listed communities have stood out to other potential homebuyers. We aren't necessarily saying these are the "best" communities, but they are the most popular.
As you look through our list, you may notice a few surprises. There are many communities from traditional retirement states, like Florida, Arizona, and California, but there are also several results from more recently popular states like Nevada and Texas. There are even a few communities included from unexpected locations like Delaware and Illinois.
Did your favorite active adult communities make the list? Are you surprised by any of the results? We'd love to hear from you in the comment section below. Here are the 55 most popular active adult communities in the country for 2012 in order of popularity.
Methodology
To find our 55 Most Popular Active Adult Communities for 2012, we calculated which communities received the most inquires via our Request Info form on each community displayed on 55places.com. Readers can either click on the large red button labeled "Request Sales Info" at the top of any listing, or click on the "Request Info" link in the upper right Real Estate Agent section of the listing.
Please note that our most popular list is only based on information gathered through 55places.com. It does not consider inquires made through other sources, such as agent or builder websites. However, it does limit the results to potential homebuyers who have been interested enough to request more information.