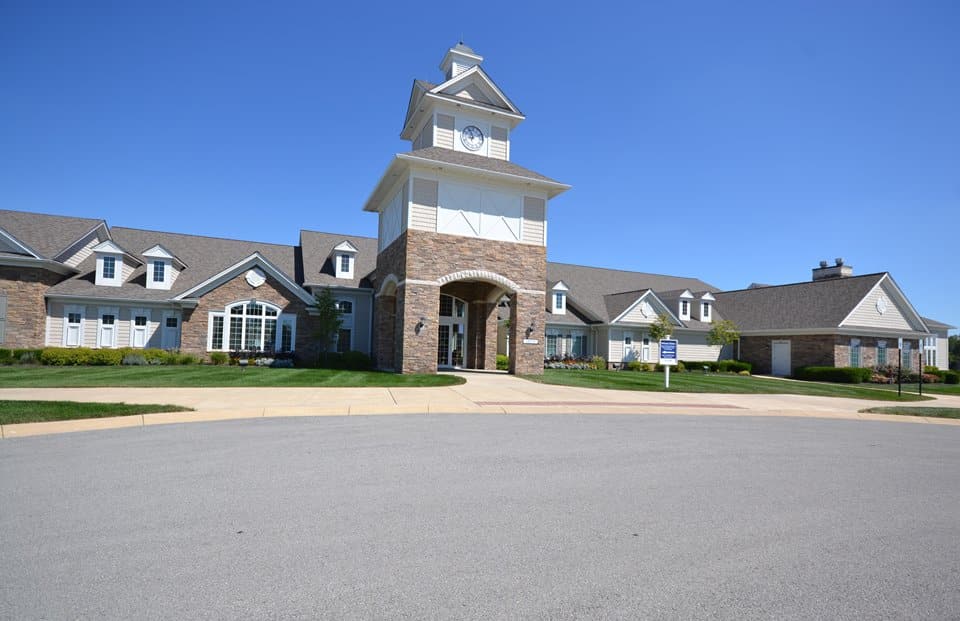 When it comes to top 10 retirement destinations, the Midwest is often overlooked in favor of warmer locales. But if you were to rank states by hidden charms rather than average sunshine, Indiana would make the cut every time.
Its state motto is "The Crossroads of America," which was adopted in 1937 and originally intended for Indianapolis, where several interstate highways converge. This centrally located city is the state capital, the largest city in the state and the 12th largest in the U.S. It's home to the Indianapolis Motor Speedway, the University of Indiana, six thriving cultural districts and an art museum that houses one of the most noteworthy collections of Asian art in the nation.
As you get further out from Indianapolis you'll find a lot of rolling farmland — an estimated 58 percent of the state is rural. But what Indiana lacks in mountain vistas and ocean views, it makes up for in local color. That's literally true of Columbus, located about an hour south of Indianapolis, which is consistently recognized for more than 60 buildings designed by world-renowned architects. Sculptures by Dale Chihuly, Bernar Venet and other artists accent public areas, while the town's parks, gardens and green spaces have won national awards. "It's a feast for the eyes," quips one local resident in a 2012 PBS documentary.
And it's more than just a pretty face. Columbus was recently named to two different top retirement lists — by AARP and CBS MarketWatch — for its world-class teaching hospital and active adult community center. Retirees can find much to fill their calendars here with volunteer projects, continuing education classes hosted by area universities, and an almost endless list of recreational opportunities.
MarketWatch also recognized Fishers and Lafayette for green space, diversity, and a close-knit community feel. Like Columbus, Fishers is known for its medical facilities in addition to public parks and green spaces. Lafayette, home of Purdue University, features an eclectic arts scene and several national historic landmarks.
West of Columbus, Bloomington is a recreational haven with 200 miles of hiking and biking trails and a blue heron estuary at Lake Monroe, the largest inland lake in the state. Local outfitters offer kayak and canoe rentals along with guided tours. As a college town (Indiana University), it's also a mecca for arts and culture, great food, and locally produced craft beer.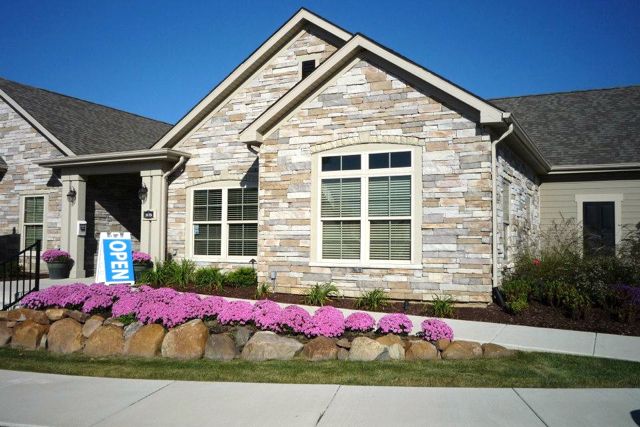 Indiana ranks seventh among the nation's least expensive places to live and 19th among the top states for business, and the unemployment rate recently ticked down to 5.9 percent. All of that is good news for both retirees and working seniors. The state income tax is 3.4 percent, though many counties collect additional income taxes. Property taxes are capped at 1 percent of the gross assessed value of a homestead with deductions available for seniors. And while Indiana fares better economically in the nation overall, a few problems hamper the business outlook, including industrial pollution in some areas and limited access to capital.
Indiana's continental climate means four distinct seasons along with hot, humid summers and cold, snowy winters. Temperatures sometimes break 100 during the summer months and drop into the 20s and 30s during the winter. Portions of the state are hit with severe thunderstorms and winter storms every year.
Six active adult communities are located here, including Britton Falls in Fishers, Vandalia in Plainfield, Stonebridge Villas at Edison Lakes in Mishawaka, Courtyards at Pepper Creek and Villas at Vale Park in Valparaiso, and The Villas at Geist in McCordsville.
Active adults who are considering a move might just want to take a look at Indiana, especially its university towns where cultural amenities and recreation abound.