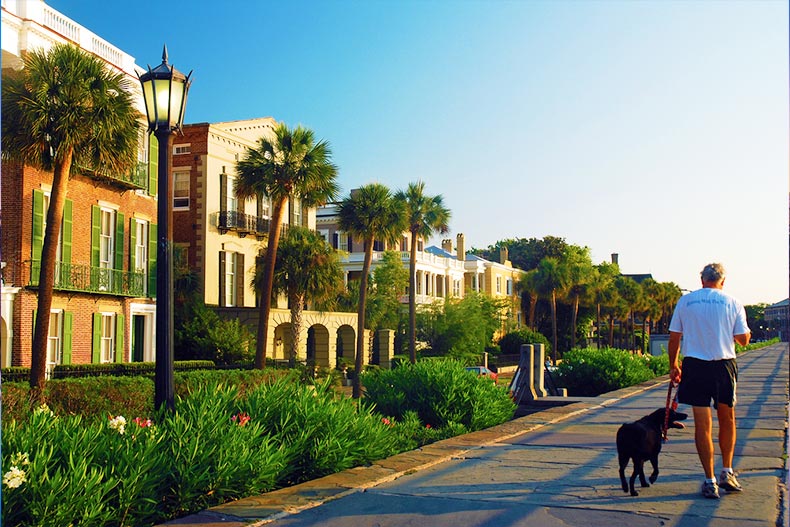 As the world of active adult home buying changes and adapts, so must the world's number one resource for information on active adult communities. Following the success of 55places.com's regional newsletters for Florida, Arizona, and New Jersey, we're excited to announce a newsletter focused strictly on North Carolina and South Carolina.
The two states have become hugely popular destinations for active adults over the years. Many retirees are becoming part of a growing trend of "halfbacks," people from colder climates who originally moved to Florida or Arizona but decided they ultimately preferred a home somewhere in the middle. The Carolinas have become a prime spot for halfbacks due to its mild climate, diverse regions, and miles of coastline.
Collectively, the two states contain over 200 age-restricted and active lifestyle communities. Between the communities, the metropolitan areas, and all the entertainment options, there is a lot of ground to cover. Every Thursday, our newsletter will provide those looking for a place to call home in the Carolinas with all the information, news, and tips they'll need to make the best decision possible.