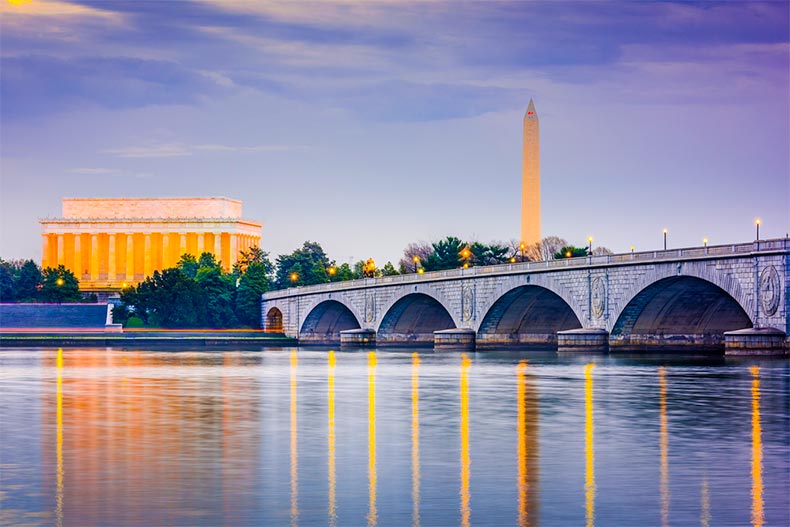 With the announcement of Leisure World of Maryland in Silver Springs as the best value 55+ community, 55 Places wants to explore just what makes the community such a good deal. Besides affordable homes, several clubhouses, and an almost endless list of activities, Leisure World of Maryland is surrounded by many world-class attractions.
The heart of Washington D.C. is just 15 miles away from the community, making day and weekend trips to the nation's capital very easy. D.C. is most famous for its history and architecture, but the city has evolved into one known for its restaurants and entertainment options, too. For active adults living in the country's best value community, a trip full of possibilities is always a drive away.
Museums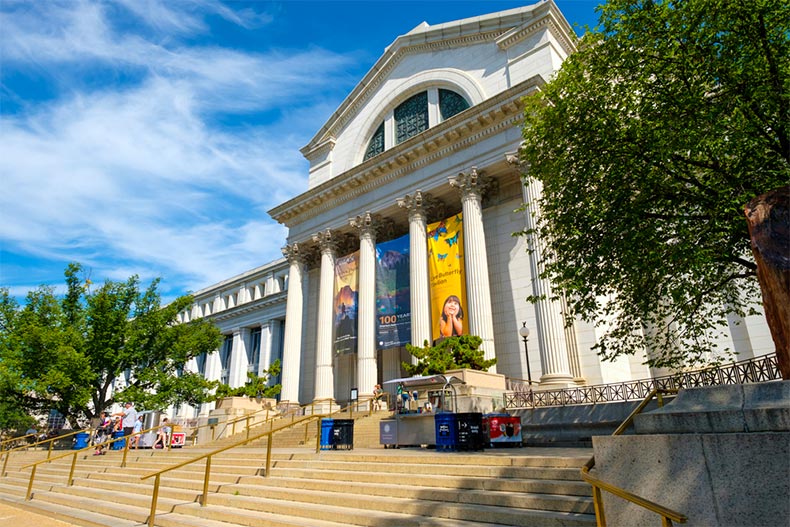 Unsurprisingly, we're starting with museums. While bigger cities in the country have their own amazing museums, Washington D.C. has more per square mile than any other U.S. city. The most obvious place to start is the National Mall, home to Smithsonian museums like the National Air and Space Museum, the National Museum of American History, the National Museum of African American History and Culture, and several others.
Just off the mall is several other popular museums, including the United States Holocaust Memorial Museum and the Newseum, covering the history of American journalism. If you want to catch every museum on or near the mall make sure you bring some comfortable shoes and plan for a weekend. It may seem overwhelming now, but it's an experience every American should consider.
Monuments and Memorials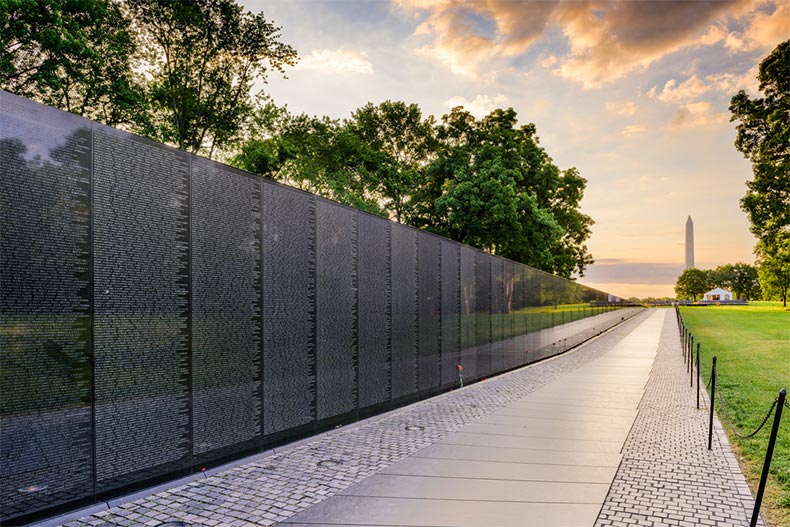 Much like museums, D.C. is full of monuments reflecting on some of the country's most important people and moments. Many of the monuments and memorials provide serene settings allowing for peaceful moments to reflect on relatives and ancestors who have given their lives for the United States. Some of the most popular remain the Korean War Veterans Memorial, the Vietnam Veterans Memorial, the Franklin Delano Roosevelt Memorial, and the Lincoln Memorial.
There are several monument tours offered in the city, whether it's by trolly, foot, or at night. As awe-inspiring as the monuments are during daylight, seeing the Roman architecture lit up at night is hard to beat.
Dining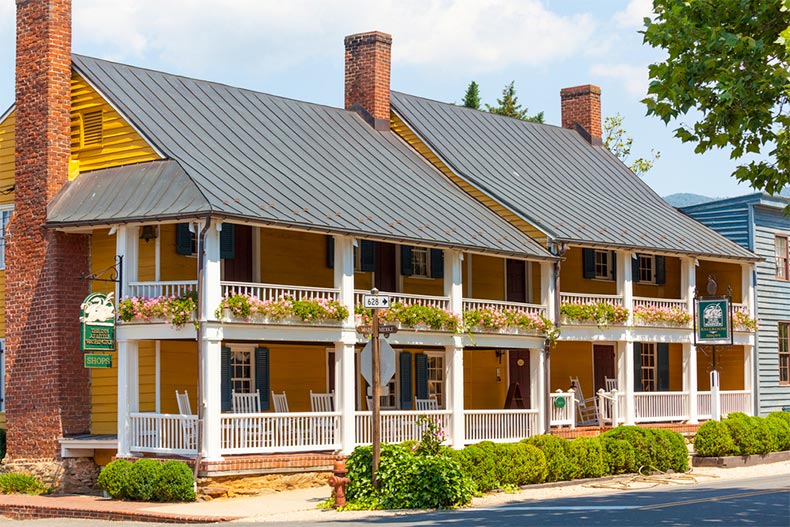 For years Washington D.C. was considered a city that lacks a certain culture. While it has the history, it was largely a town of government employees and visitors on business. Recently, that's changed. D.C. just became only the fourth city in the country to be home to restaurants with Michelin stars.
While no restaurants received the coveted three stars, minibar, Pineapple and Pearls, and The Inn at Little Washington all won two stars. Eleven restaurants received one star and over 60 were given Bib Gourmand status, which is for high-quality restaurants with more affordable meals. No matter where you are in the city, there's something delicious around the corner.
All The Rest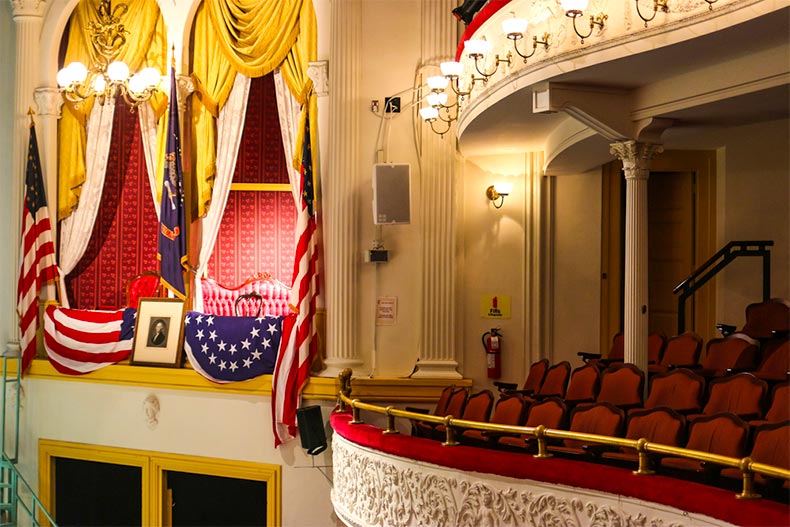 Catch a play, go shopping, take in a concert, or spend a day at the spa. Being a big city in a major metropolitan area means Washington D.C. is home to all the amenities you expect from urban centers. There are several theaters in town, including the National Theater, the Shakespeare Theater, and Ford's Theater, where Abraham Lincoln was shot.
There's world-class shopping throughout the city, whether you're in Georgetown, Downtown, or DuPont Circle, expect to find popular and high-end brands. There are several spas in the city, as well as many green spaces and parks great for staying active.