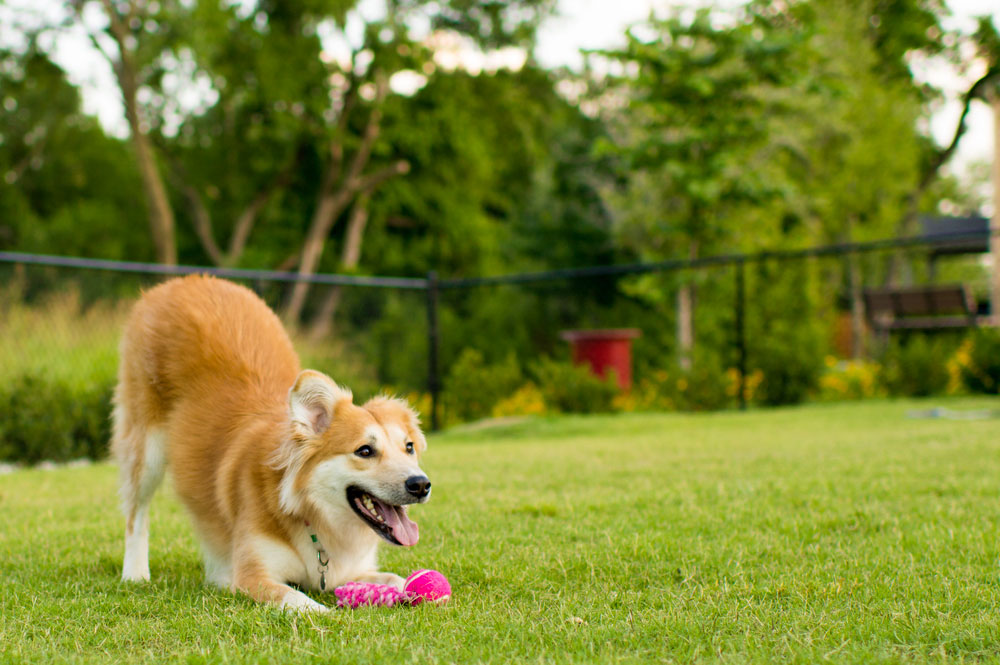 After thousands of years of companionship, a few decades of scientific research, and countless hours playing fetch, we are just beginning to understand the bond between dogs and humans. Although an excellent remedy for boredom and providing a sense of security, the reasons humans choose canine companions go beyond just entertainment and sleeping soundly.
Dog owners have lower blood pressure, cholesterol and triglyceride levels, have quicker recovery rates after a heart attack and get ill less than their peers who lack a fur friend. Even the simple act of petting a pet lowers heart rates and blood pressure.
Dogs make us healthier and happier human beings, so shouldn't we repay them by ensuring their needs are met? Thankfully, dog-owning baby boomers have several options when it comes to pet-friendly active adult communities.
Here are some popular communities that feature dog parks and other pet friendly amenities.
Although Bellasera in Arizona is on the smaller side when it comes to pet-friendly active adult communities, it makes up for it in amenities for your pooch. Bellasera has an impressive 10,800 square-foot dog park complete with shaded areas, park benches, and plentiful lighting for those late-night fetch sessions.
Bellasera also boasts over eight miles of walking paths, giving you and your dog plenty of opportunities for a change of scenery. Residents wanting a place close to home where they can let their four-legged friend off leash will be delighted that most homes within this community have their own fenced-in yards.
The impressive Sun City Hilton Head in South Carolina has over 8,000 homes and a laundry list of amenities to match. Adjacent to the softball fields and pickleball courts is the Sun City Dog Park, a fenced-in area where your pooch can run free with other dogs while residents can sit down in the centrally placed picnic area. The Sun City Dog Park even has designated hours for small and large dogs, giving both toy and larger breeds time to run freely with their size companions.
Sun City Hilton Head has a dog lovers group that organizes events like the Howl-O-Ween Pawty. With 5,600 acres, the community also has plenty of options when it comes to new places to walk Fido, including a nature and walking trail. Sun City Hilton Head also allows underground fences on most properties.
Sun City Shadow Hills is a lushly landscaped community in the desirable Palm Springs area in California. With one dog park built and another on the way, Sun City Shadow Hills is one of the few communities with plans to have two open spaces for your pet.
This community also has beautiful walking trails and scenic ponds, giving a varied landscape for those frequent walks. Sun City Shadow Hills also has a Pet Club that runs a pet adoption fair every month. The homeowners' association also allows some fences on properties, giving your dog a home to call his own.