Staying mentally and physically active is key to staving off dementia and other impairments. While video games are seen as something for kids and young adults, everyone can enjoy them. What are the best video games for adults?
Many recent titles are created to appeal to all age groups, and studies show that playing video games can help reduce mild cognitive impairment. This does not mean you should sit around and play video games all night, and some video games are more beneficial than others.
Here are some of our top video games for older adults.
The venerable AR game is still working well and receiving new content. You move through the real world, collecting adorable cartoon creatures called Pokemon and engaging in Pokemon battles. Walking a certain distance can hatch eggs that contain even more Pokemon.
This game is particularly valuable because you have to get outside and get some exercise to play, but it does not require running or intense cardio. You can also play by driving to different spots, but the game is designed to encourage physical activity, which benefits everyone regardless of age.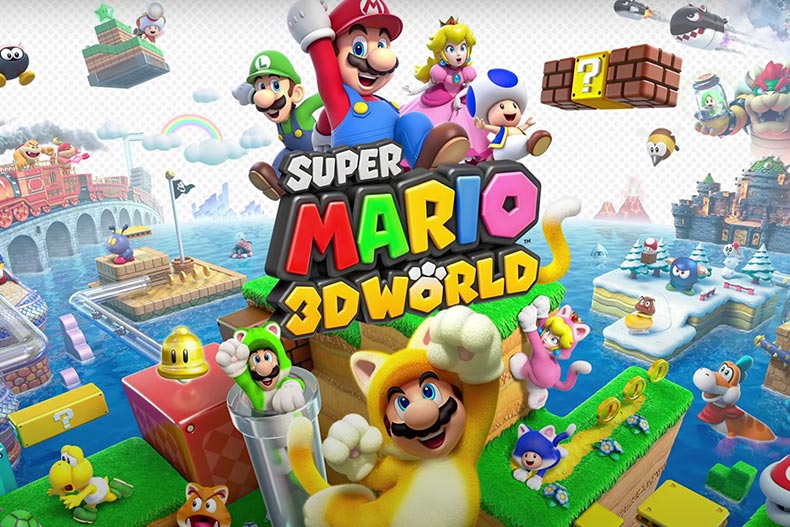 Platformers are one of the game types considered most beneficial, and the Super Mario series tends to be relatively easy. The new game, Super Mario 3D World, is available for the Nintendo Switch and has a multiplayer mode, so you can play with other family members. It comes with an extra adventure, Bowser's Fury.
The game helps improve reaction time, balance, and coordination.
Animal Crossing: New Leaf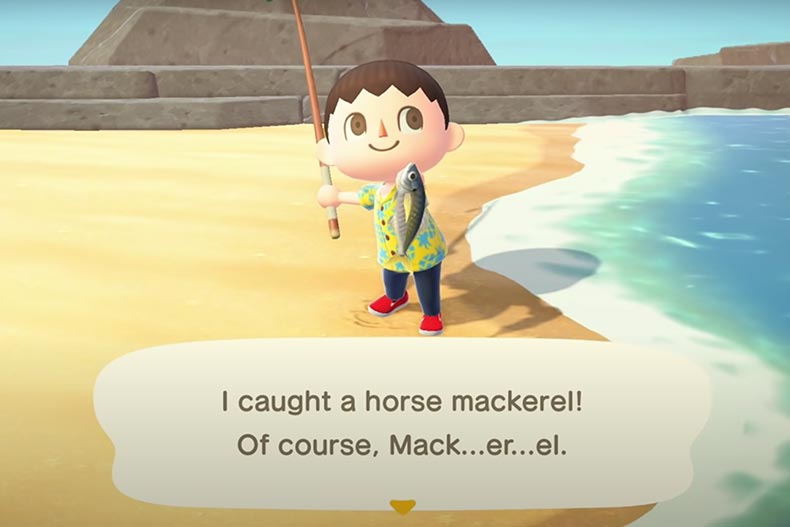 The game everyone seemed to be playing during the pandemic lockdowns is great for older adults. It is absolutely adorable, you can visit other people's games, and it requires time management skills as well as being extremely relaxing and letting you decorate your village any way you want. Animal Crossing is available for the Nintendo 3DS.
A freemium version, Pocket Camp, is available for iOS and Android devices and can be played without spending any money at all if you want.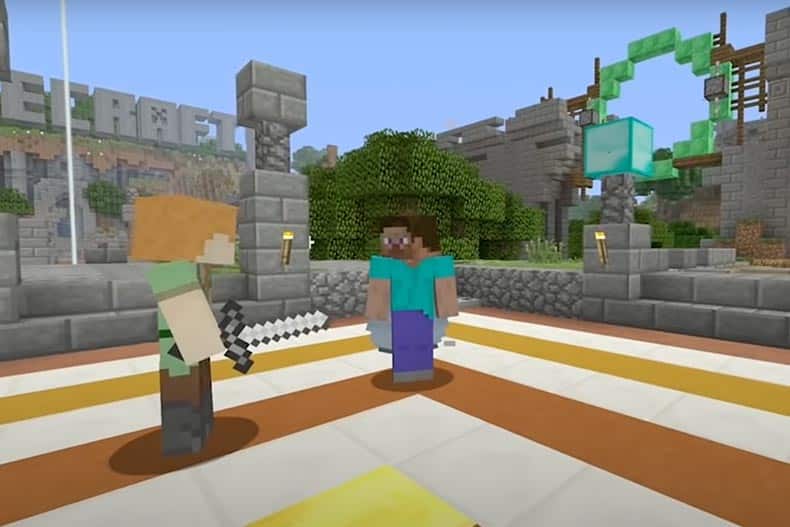 You can play in various modes, but if you turn all the threats off, it's basically online Lego that can be as complicated or simple as you want. People have built many things in Minecraft, including libraries, King's Landing from Game of Thrones, etc. It supports creativity and, in story mode, strategy.
It's also good for little kids, so it's a great way to connect with grandchildren by sharing your creations. And unlike some of these games, it's not limited to any one platform, and you can cross play between all of them. It's available for Xbox, PlayStation 4, Nintendo Switch, iOS, Android, and Windows. While it's a few years old at this point, it really has no competition.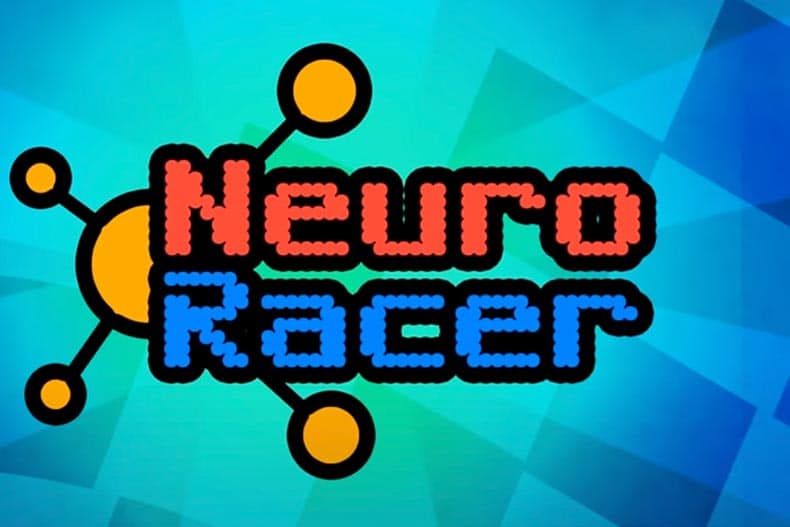 Neuroracer is a game specifically designed to improve attention. By keeping your attention, you keep the car on the road. There are different vehicles and a random track that you cannot predict. The goal is simply to drive as far and fast as possible.
You are rewarded for improving your navigation and response. As a side note, Neuroracer is also good for kids with ADHD.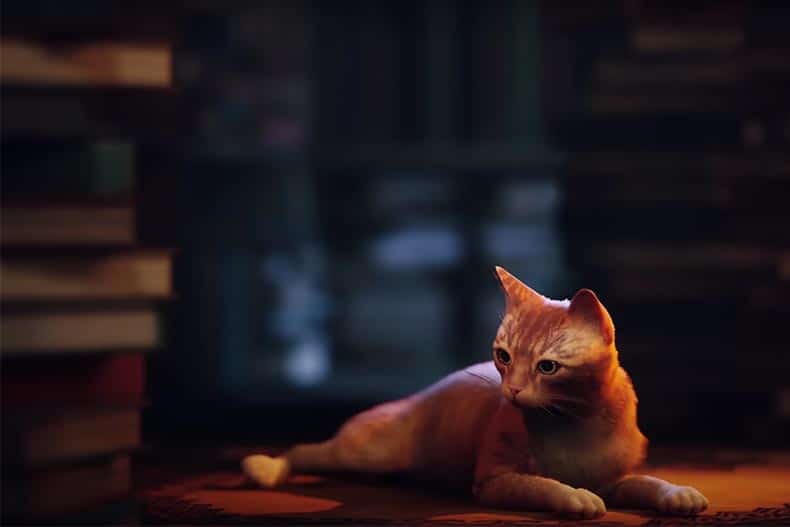 Stray is a very straightforward platformer with a twist: You're a cat. In fact, you're a post-apocalyptic cat. You can do all kinds of cat stuff, but the storyline is that you and your robot buddy are trying to escape a locked-down city, in which one thing is definitely absent: Humans.
This is absolutely a game for cat lovers. It's also a platformer, which is shown to improve cognition. Be aware that your kitty protagonist can, in fact, die, which might be upsetting to some. Stray is available for Playstation and Windows.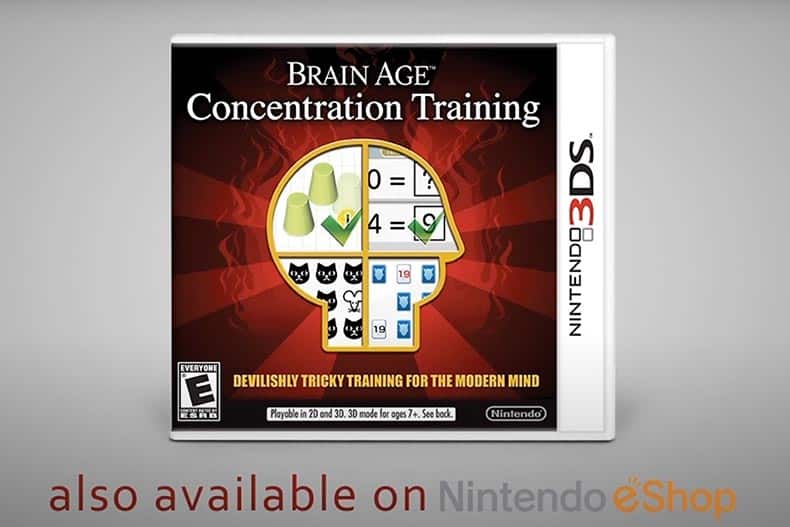 This is a concentration training game that advertises itself as helping you deal with information overload. It's also good for staving off the decline in concentration that often accompanies aging.
The game uses various exercises and games to improve concentration and short-term memory. In Devilish Training mode, it learns and adjusts based on your results. It's basically a workout for your brain that also happens to be fun. Brain Age is available for Nintendo 3DS.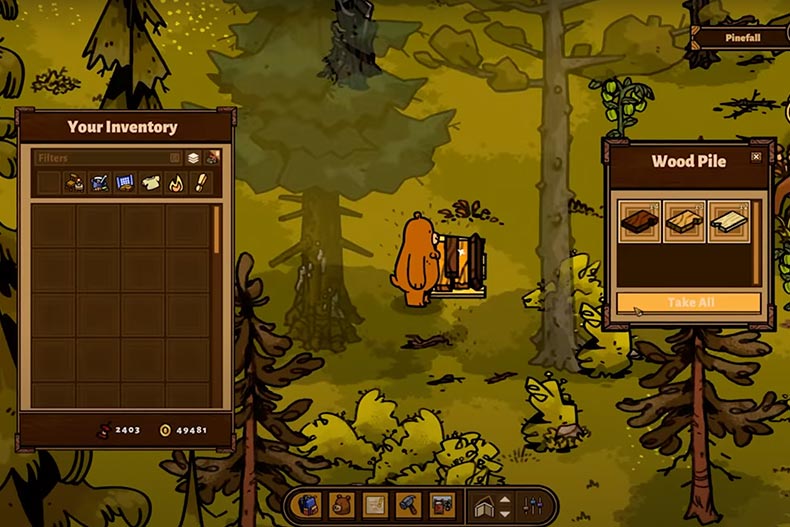 A relaxing adventure-and-management simulation in which you play a bear (really) rehabilitating cabins in the woods for human tourists. It has an actual story, but it's mostly another Stardew Valley game.
This game is low stress, a delight to play, and great if you just want to relax. Bear and Breakfast doesn't have high stakes, but it does have a fair bit of freedom to decorate your resort as you wish. You'll make progress even if you aren't very good at it, although you do have to learn to manage things to keep those humans happy. There's no "lose" scenario. Available for Nintendo Switch and Windows.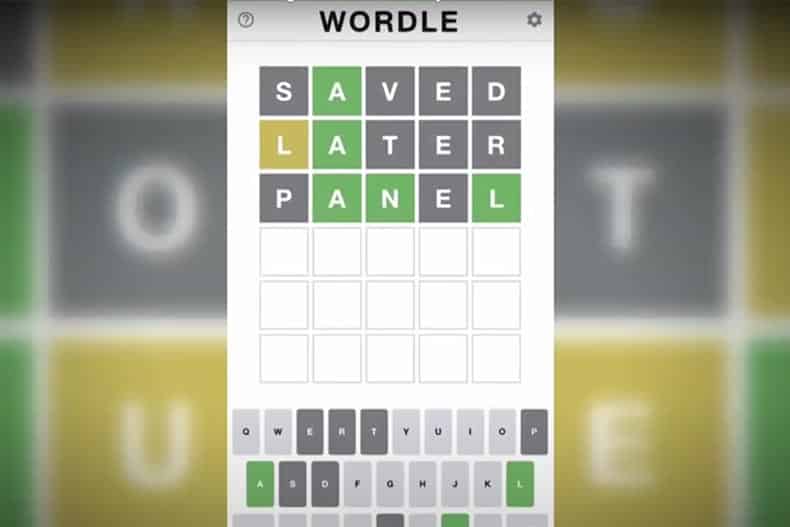 This often-imitated game is pretty simple. It's also free to play. Every day, you are challenged to find a five-letter word, which you do by entering five-letter words into a grid and paying attention to which letters are in the word and where they are.
Word games are great for older adults (WordScapes, which is available for iOS and Android is another good one.) However, Wordle has the added charm of the number of other people playing it and friendly competition between you and your friends to guess the word in as few tries as possible. It also stores your stats. Of course, there are a lot of people who claim to have found the perfect formula for this game, including the best starting word, but as they are all different, you can learn your own strategy.
Prevent Cognitive Decline With These Video Games
For older adults, video games are an awesome way to stave off cognitive decline and boredom. Games that allow you to play with others also help support social interaction and reduce loneliness. Consider some of these games for yourself, or recommend them to your older relatives. Many of them can be played by grandparents and grandchildren together, strengthening family bonds.