With a median household income of $84,830, and a median property value of $770,000, the city of Naples, Florida is known for attracting a well-heeled population of adults ready to retire in luxury. And, why not? If you can afford it, Naples is a slice of Florida's Gulf Coast that promises upscale shopping, five-star dining, and homes that offer every possible comfort and amenity.
Take a look at what your luxury retirement in Naples could look like.
Naples is Swanky – and Happy
For three years in a row, Naples came out on top as the happiest city in America, according to the Gallup-Sharecare Well-Being Index. One of the reasons residents are so happy is that they are economically well-off, and therefore have instant access to the things that improve their quality of life. The city offers excellent medical care, safe and gorgeous housing, and plenty of recreation for active adults with money to spend.
Residents can buy a Rolls Royce or a Bentley at Naples Luxury Imports, and the malls are geared towards shoppers who don't mind a heftier price tag. Consider the local boutiques at Waterside Shops in the north end of the city. Big brands like Gucci, Saks Fifth Avenue, Salvatore Ferragamo, and Louis Vuitton are the norm. Fine dining might include a $700 bottle of champagne or a bottle of the Chateau Lafitte Rothschild Pauillac for $2,950 at Escargot 41, a petit French bistro loved by locals.
Here are a few active lifestyle communities if you're looking for a luxurious retirement.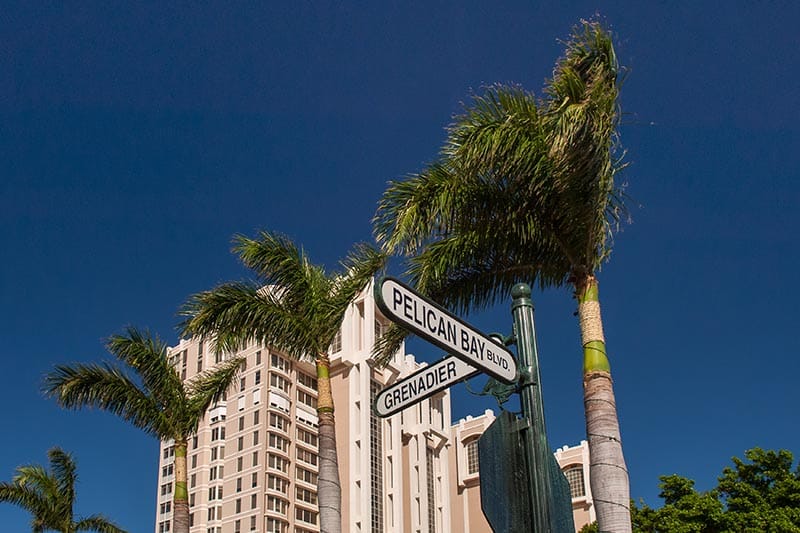 Nearly 200 luxury homes are available as resale properties at Pelican Bay, and most of them are at least a million dollars. This community embodies luxury living and attracts retirees looking for something special. The 43-acre property includes parks and nature preserves, four restaurants right on the water, private transportation to beaches, and a golf course designed by Arthur Hills.
Events include grill nights, luncheons, and movie nights at the sprawling clubhouse. High rise condos provide stunning water views, attached villas come in one and two-story models, and the single-family homes have floor plans ranging in size from 2,000 to 8,000 square feet.
Elegant living is celebrated at Vineyards, one of the newest communities in Naples where buyers can choose new or resale condos, coach homes, or single-family houses. Many models come with four bedrooms, a den, four-and-a-half bathrooms, and a three-car garage. This exclusive community includes two private golf courses, 12 Har-Tru tennis courts, and a clubhouse that spans 70,000 square feet.
It's country club living, where residents have access to a day spa, a resort-style pool, and a fitness center that includes every possible piece of equipment and offers individual and group training sessions. Wine tastings and specialty dinners are a part of the Vineyards lifestyle.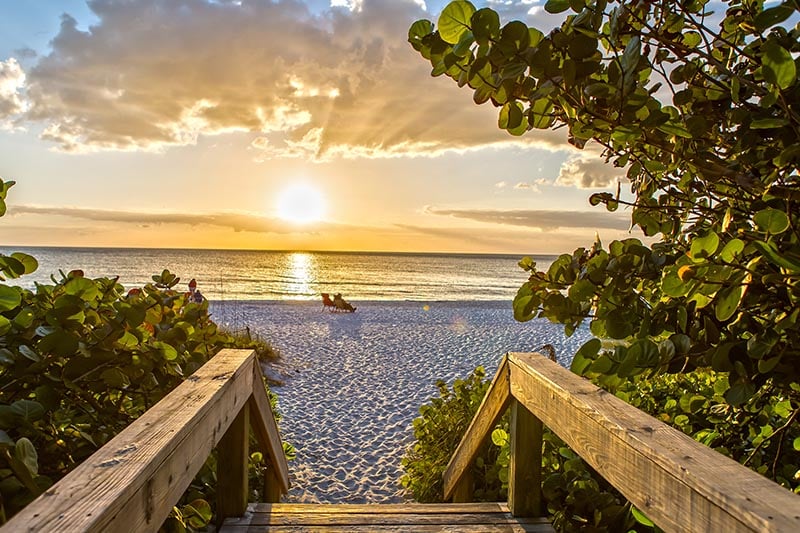 Gorgeous homes and lush landscaping will make you feel like you're spending your retirement in paradise at Fiddler's Creek. This community was established in 1993, but construction is ongoing in the six villages that make up the local neighborhood. Homeowners are required to buy a membership to the Club and Spa, where they enjoy a fitness center, a day spa, several pools, and two restaurants.
There's also a members-only Golf Club, where residents can play at two 18-hole golf courses or improve their putts at the practice facility. Buyers who want even more amenities can join the optional Tarpon Club, which includes private beach access, a marina, boat slips, and two more restaurants. Single-family and attached homes are available in 12 distinct and sophisticated models.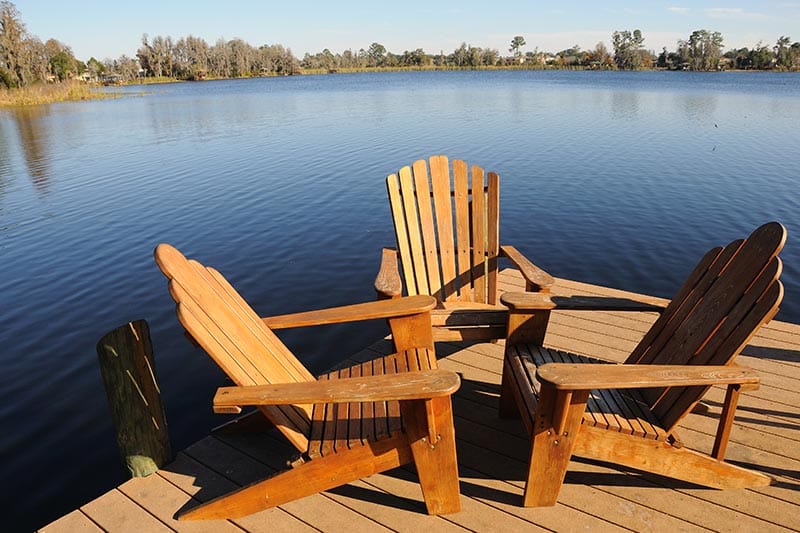 Located in the stylish north end of town, The Quarry offers an intimate and exclusive beachfront community that's perfect for active adults who love the water. Single-family homes or attached carriage homes are available as new properties or resale homes.
Residents enjoy their 18-hole championship golf course and their access to Stone Lake, where there are boat docks, cabanas, and a long stretch of private beach. There's a nature preserve to explore, a restaurant, and an abundance of amenities for fitness-minded retirees, including a lap pool and a movement studio. Plenty of events and activities keep residents busy at the Quarry Lake Lodge & Beach Club.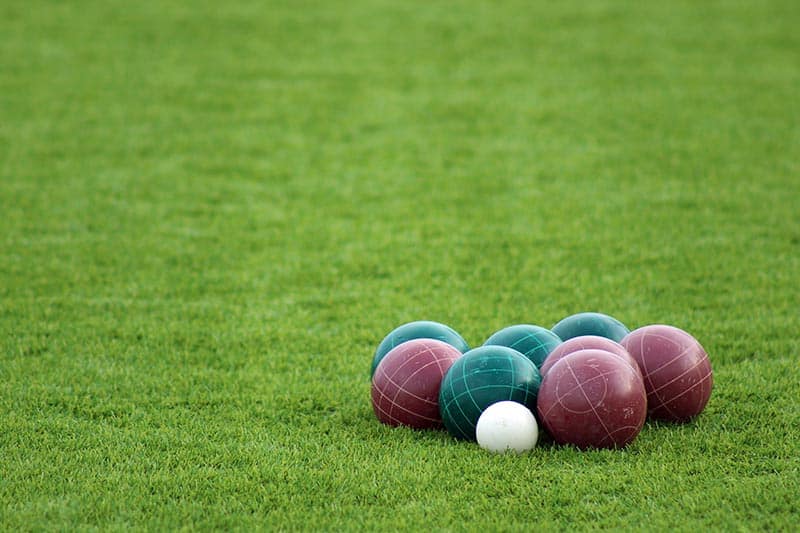 Sports and outdoor recreation are the focus at Treviso Bay, where luxury living is a full-time job. The community is social and active, with endless group exercise classes in the state-of-the-art fitness center, basketball games on the outdoor courts, and gatherings around the pool and bar. Rilassare is the sports complex on-site, where residents can play pickleball, bocce, and tennis. There's a yoga lawn as well as an aerobics studio.
Massage and spa services can be booked at Rilassare, and the 18-hole golf course comes with a driving range and a pro shop. The community is made up of 1,300 new and resale single-family and attached homes, as well as condos. This community treats its residents like royalty. For example, your Treviso Bay Golf Club membership is active for the rest of your life, even if you move.