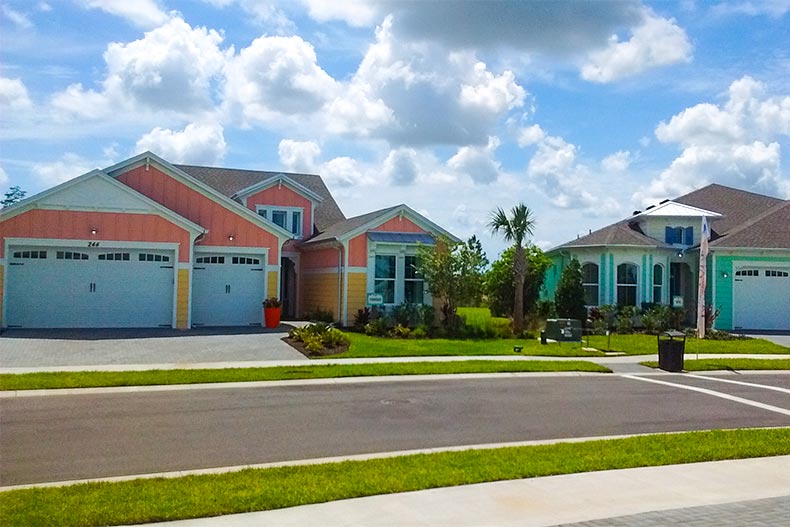 Early Latitude Margaritaville Daytona Beach residents got quite the shock one day back in July when Jimmy Buffett himself showed up to say hello. While the community's lifestyle and design are based on the laid-back allure of Buffett's music, he was there for a simpler reason. He was introducing himself to his new neighbors.
Buffett isn't just the inspiration for the 55+ community, he also lives there. Although his primary home is in New York City, the singer/songwriter/author also purchased one of the homes in Latitude Margaritaville. Considering how much the music tours and all his business ventures keep him busy, it's unlikely he'll spend too much time there. However, it's a pretty good sign that the guy who wrote "Margaritaville" actually decided to live there.
In a recent New York Times article about the community, we found out exactly which of the 15 available home models Buffett decided to drop anchor at. Jimmy eventually went with the Bimini model, which is part of the Island Collection. At 2,310 square feet, the Bimini includes two bedrooms, two-and-a-half baths, and a three-car garage. The nice thing about this model is that it breaks off the kitchen and family room into its own section, while also connecting directly to the lanai, which also leads to the master suite.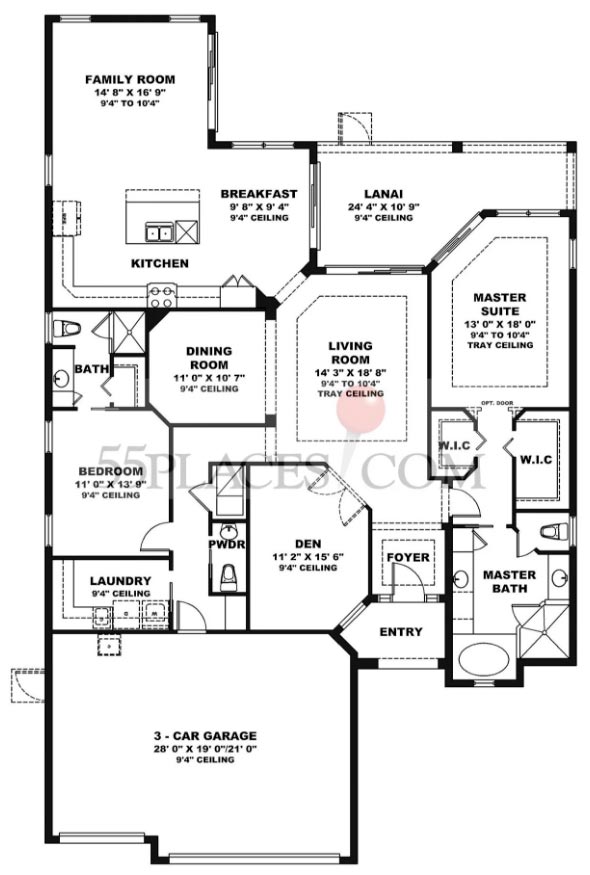 These models start in the high $200 to mid $300 range, but depending on the kind of features and upgrades Jimmy might have gone with, the eventual price might have been higher. We're guessing he'd at least want a top-of-the-line margarita maker in there.
Given that LMDB was recently approved to build phase two, which will eventually bring the total number of homes in the community to 6,650 homes, Buffett is going to have a whole lot of neighbors here. Good thing the Latitude Town Square, Fins Up! Fitness Center, Latitude Bar & Chill Restaurant, Barkaritaville Pet Spa, and Paradise Pool are all still scheduled to open in early 2019. As for whether or not you'll run into Jimmy at any of them, that remains to be seen. We'd say to keep an eye out for the guy in shorts and flip-flops but that probably doesn't narrow it down very much for you.