This post was updated on April 21, 2021 to reflect the current year's competition.
Parrotheads are getting another chance to win their dream home in Latitude Margaritaville. Minto Communities and the popular game show "Wheel of Fortune" are teaming up again to give away a new home in Latitude Margaritaville Watersound in Northwest Florida, Latitude Margaritaville Hilton Head in South Carolina, or the original Latitude Margaritaville in Daytona Beach, Florida.
The Latitude Margaritaville brand has taken the active adult world by storm since launching its first community in Daytona Beach. That community was among the best-selling of the year on our site, and we named it the community of the year for 2018.
That fervor followed the brand to Hilton Head, South Carolina for the arrival of the second Latitude Margaritaville community. And now, anticipation is building for the upcoming Latitude Margaritaville Watersound community in the Florida Panhandle. The amenities and floor plans for this new community were recently announced.
Minto Communities and Margaritaville Holdings are partnering with "Wheel of Fortune" to give away a house in Watersound, Daytona Beach, or Hilton Head. From April 26 to April 30, the popular game show will run its giveaway for the free home.
How to Enter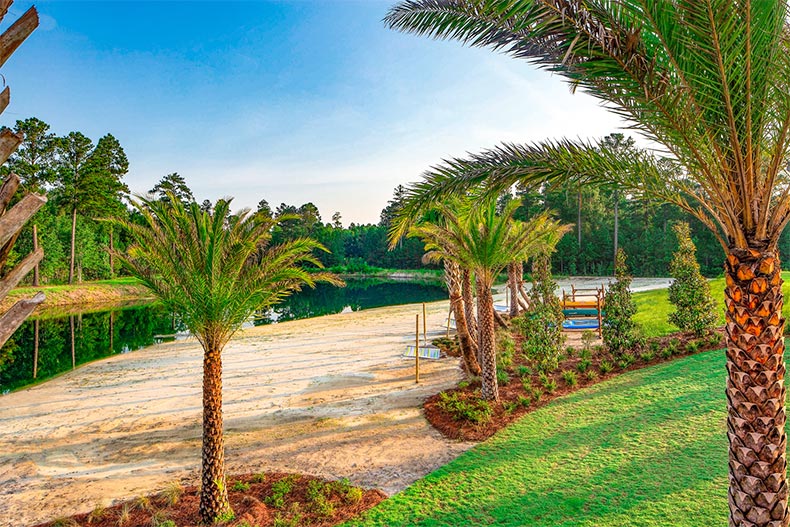 To enter the giveaway, viewers will have to watch the show every night that week and take note of the Bonus Round Puzzle Solution. Then, log in or sign up for the Wheel Watchers Club, and enter the Bonus Round Puzzle Solution on the page after each show airs.
For more chances to win, enter each night of the giveaway between 3:00 p.m. PT and 2:59 p.m. PT the next day. After the week is complete, the winner will be chosen at random. Audrey K. from Queens, NY won the home last year.
The winner can choose a house in one of the three Latitude Margaritaville communities or choose a $150,000 cash prize instead of the home. If the winner is under 55, they can take the cash prize or receive a home in Westlake, FL. And even if you don't win the grand prize, you might still win a Margaritaville Adirondack chair.
Latitude Margaritaville Communities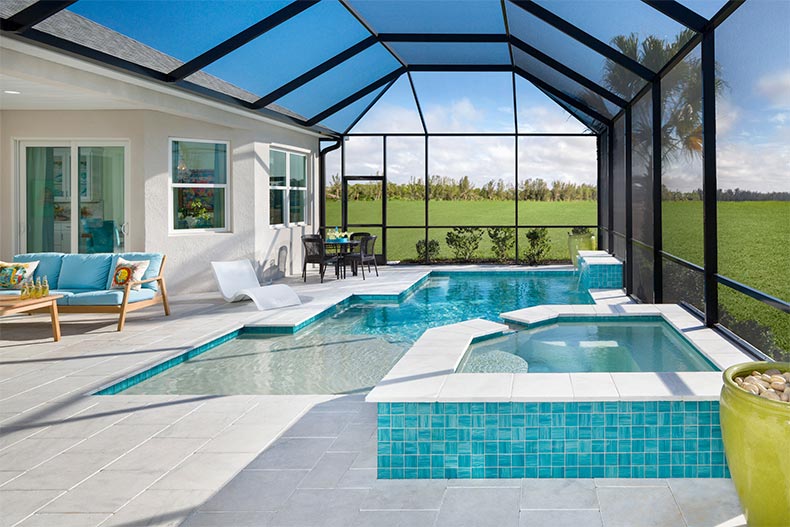 If you're not quite ready to move into a Latitude Margaritaville community, don't worry. William Bullock, Latitude Margaritaville division president, told 55places.com that they'll have "five to seven" communities announced within the next few years and "seven to ten" communities planned out in the long term.
Request more information about Latitude Margaritaville Daytona Beach.
Request more information about Latitude Margaritaville Hilton Head.
Request more information about Latitude Margaritaville Watersound.