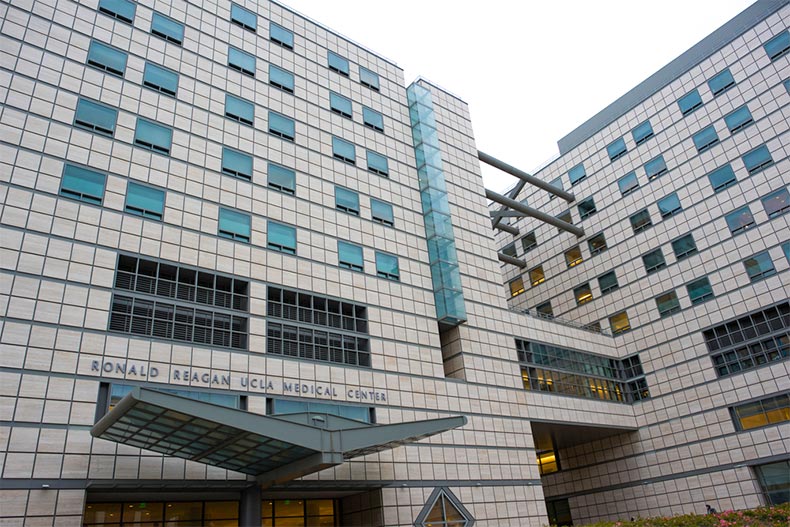 Good medical care is important to all homebuyers, but all homebuyers might not consider where the closest hospital or medical center is when looking for a new home. It is especially important to find high-quality healthcare if you're an active adult.
U.S. News & World Report ranked the best hospitals of California, which is a big feat to undertake considering there are over 400 in the state. Active adult homebuyers looking for a 55+ community in Northern or Southern California may want to know the best hospitals in the area and where they specialize.
Below we've have compiled a list of the best hospitals in Northern and Southern California and the 55+ communities nearest to them.
UCSF Medical Center - San Francisco
Located in San Francisco, UCSF Medical Center is ranked number six on the Best Hospitals Honor Roll and is ranked as the No. 1 hospital in the state. This teaching hospital is known for its early detection in cancer patients, its Pregnancy and Postpartum Mood Assessment Clinic, as well as its Obesity and Weight Management Clinic, which gives patients tools to a healthier lifestyle.
Nearby Communities
Stanford Health Care-Stanford Hospital
Stanford Hospital general medical and surgical facility is known for being a renowned teaching hospital as well as being ranked in 12 adult care specialities including cancer, cardiology, and diabetes. This award winning hospital is also known for inventing heart procedures which reduce the destruction of vital tissue.
Nearby Communities
UC Davis Medical Center - Sacramento
Located in Sacramento, US Davis Medical Center teaching hospital is ranked in 11 adult specialities and five pediatric specialities, including cancer, gynecology geriatrics, and neurology. It is also rated high in performing procedures such as heart bypass, colon cancer surgery, and knee replacement.
Nearby Communities
UCLA Medical Center - Los Angeles
Located in Los Angeles, UCLA Medical Center general medical and surgical hospital is known as a teaching hospital and is ranked number seven on the Best Hospitals Honor Roll. It is nationally ranked in 14 adult and eight pediatric specialties, including cancer, orthopedics, and psychiatry.
Nearby Communities
Scripps La Jolla Hospitals
Last but not least, is Scripps La Jolla Hospitals. These three hospitals are nationally ranked in seven adult specialties and high performing in three adult specialties and nine procedures. The hospital is also known for its high score in patient safety, demonstrating commitment to reducing accidents and medical mistakes.
Nearby Communities