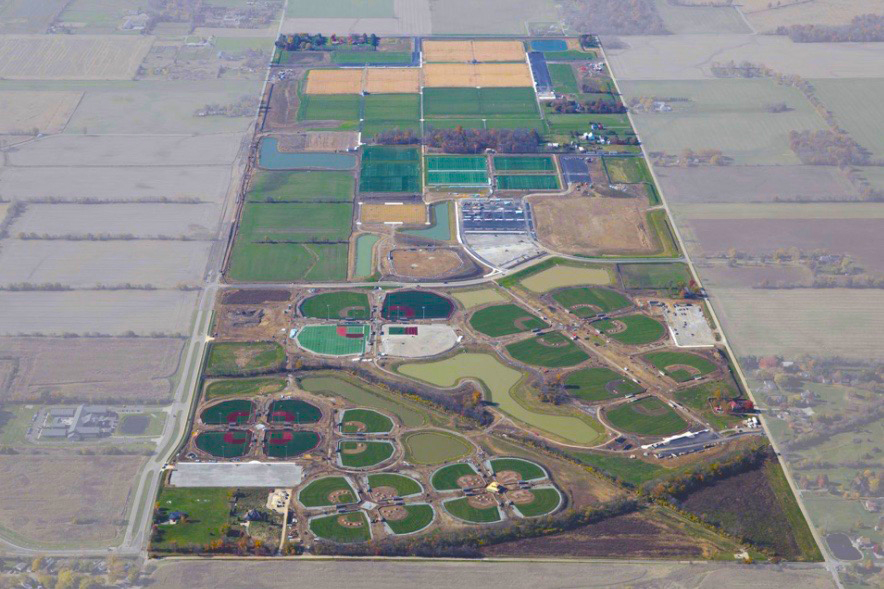 Changes are coming to Westfield, Indiana. The Westfield City Council approved a 265-acre housing and commercial development that will be called The Osborne Trails project. It will be located between Six Points Road and Horton Road north of 191st Street. This project, which will include an age-restricted section of single-family homes, could be the first major development to be built next to Westfield's 400-acre Grand Park Sports Campus.
The development was proposed to the city council by the Indianapolis-based Platinum Properties Management Co., LLC. The Osborne Trails project would include a total of 490 single-family homes for people over the age of 55 spread across 185 acres of landscape. The age-restricted section of the community will offer homes starting with at least 1,200 square feet and pricing will begin in the low $400s.
There will also be 47 acres designated to attached residences for an all-ages section, with prices starting in the mid $200s. The commercial portion of the development will include 32 acres along the southern edge of the property. The developer plans to build amenities within this community that will include a 7,000-square-foot clubhouse, fitness center, walking and biking trails, outdoor pool, picnic area, dog park, and bocce, pickleball, and tennis courts. Westfield is approximately 20 miles north of Indianapolis.