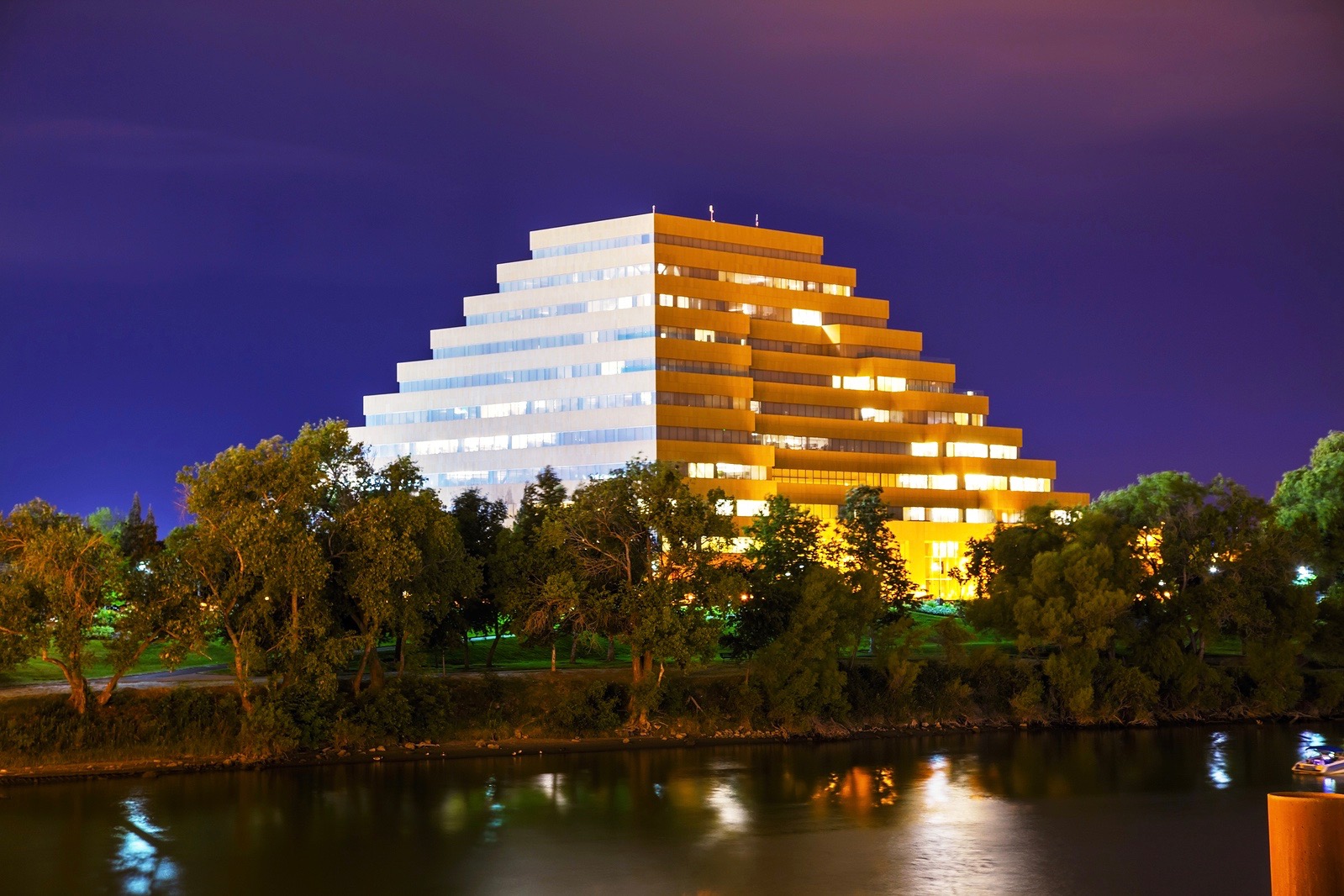 There are 16 communities in the Sacramento area, all offering their unique slice of Northern California living. Between its warm climate, nature preserves, and cultural centers, there's no shortage of things to do in Sacramento. The city is also loved by those in 55-plus communities because of its size: residents can enjoy the amenities of a bigger city as well as the pace of a suburb.
Local Attractions
A lot of Sacramento's appeal exists outdoors, whether you are looking for walking trails, wineries, or parks. McKinley Park is one of the most popular in the city. Its central location, walking paths, and ball fields mean it's always active, yet offers seclusion because of its size.
The highlight of the park is the Rose Garden, a vibrant, peaceful, garden that can be used for a casual stroll or a family event. Fans of wheels will love the American River Bicycle Trail, a scenic path winding along the river through forests and into open fields. Walkers and joggers are also welcome on the trail.
State Capital
Besides nature, residents can take advantage of Sacramento as California's state capital. Capitol Park is where all this comes together. You'll find ornate government buildings mixed together with fantastic gardens. There are several monuments located throughout the park, some near state buildings, some tucked away in peaceful areas of the gardens.
The Sacramento Zoo is a 14-acre, 500 animal facility. With an inexpensive general admission of $15 and with special events daily throughout the year, the Sacramento Zoo is a great option for an inexpensive day out. Old Sacramento is a bustling district and was the heart of the city in the 19th century. Eventually, the economic hub of Sacramento moved and in the 1960s the city decided to renovate the area. The historic buildings still stand and feature many restaurants and shops. It remains the largest historic district in the West.
Museums
For those looking for indoor activities, there are many different museums to choose from including the California Railroad Museum, California Automobile Museum, and Crocker Museum of Art. Crocker is one of the largest art museums in the area and has featured works by Andy Warhol and Wayne Thiebaud. The museum also has art dating back to the Gold Rush, a large ceramics section, and early European paintings.
The California Railroad Museum is one of the biggest in the country, which shouldn't come as a surprise considering that for a long time the only practical way to get to California was by railroad. The museum features trains dating back to over a century, many in prime condition, as well as a high-speed train car more familiar to today's riders.
Even those who don't consider themselves train buffs will have their curiosity piqued here. Another museum celebrating America's transportation methods is the California Automobile Museum. Fun for when the grandkids visit, this museum provides the opportunity to take a walk through a physical time machine by exploring cars from the Model-T to today's electric cars.
Active Adult Communities
As mentioned, there are sixteen 55-plus communities in the Sacramento area, ranging from larger, more established resale communities to newer, modern communities. Sun City Lincoln Hills is a resale community and by far the largest in the area, with seven model collections to choose from, almost guaranteeing that you will find what you're looking for. Heritage El Dorado Hills was built in 2015 and offers modern kitchens with sleek appliances, high ceilings, and energy efficient homes. Those looking to stay directly in Sacramento can look no further than Suncountry and Destinations at Vineyard Point, both resale communities with lower price points, but still offering modern amenities many homebuyers crave.