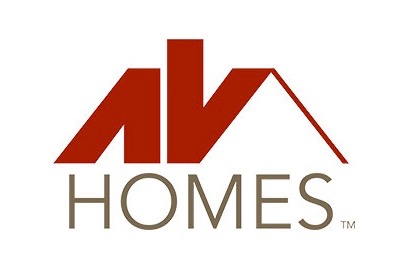 Savvy Homes is a privately held regional homebuilding company based in Raleigh, North Carolina. The builder has more than 20 active communities and delivered more than 250 homes in 2016. They also own about 230 primary residential lots and more than 1,900 lots controlled. The acquisition of Savvy Homes homebuilding assets will make AV Homes one of the largest homebuilders in the Greater Raleigh, North Carolina area, enhancing its growth and position in an important market.
"We are excited to announce this strategic acquisition for AV Homes. By acquiring the homebuilding operations of Savvy Homes, we establish a stronger platform in the Raleigh market and further the Company's strategic goal of expanding in attractive markets with strong economic fundamentals," said AV Homes President and CEO Roger A. Cregg in a press release.
CEO Darrell Daigre and President George Aiken of Savvy Homes will continue to manage the operations for AV Homes under the Savvy brand without any immediate changes to the operations.
"We look forward to joining the AV Homes team and working together as one of the leading homebuilders in the highly attractive Raleigh market," said Daigre in a statement.