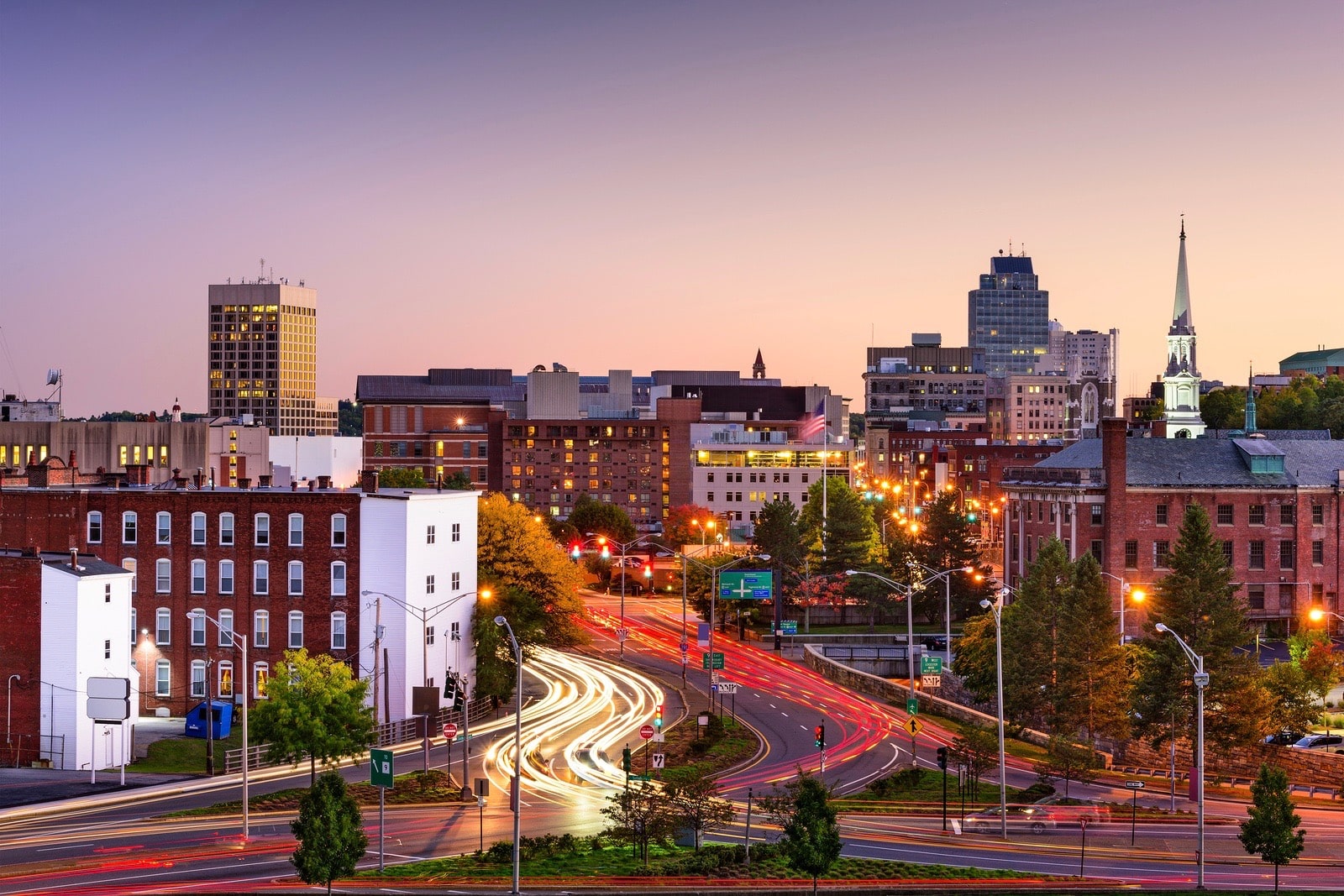 Pulte Homes has agreed to buy 38 acres of the former Westborough State Hospital property for $7 million. In its place, Pulte Homes plans to develop a 55+ community with about 700 housing units located off Lyman Street in Westborough, MA. The former hospital closed in late 2010.
Selectmen unanimously voted and awarded the land to Pulte Homes after reviewing three bids for the property from other businesses and development companies. But the town of Westborough will not receive all of the money from the transaction. The town bought the land from the state in 2014 for $2.2 million and, under the land agreement, the state will receive 45 percent of the sale, less than the town's overall cost to maintain the property. The state will get about $3.1 million and the town of Westborough will get $3.9 million.
This new development is expected to provide a new stream of revenue for the town, which will finance future projects in the area. Town Manager James J. Malloy said in a statement that the town plans to expand the library, build a stand-alone pre-kindergarten school, renovate the Hastings Elementary School, replace the Fales Elementary School building, and build a community recreation center. Pulte plans to include recreational amenities along with the active adult community.
According to Pulte's vice president, Reid A. Blute, a start date for construction to begin on the property hasn't been released yet. Full build-out of the community could span six to seven years, he stated.