Located about halfway down the state of Florida's west coast, Tampa is a city that has long attracted people of every age but especially those ready for retirement. It's not hard to find some great reasons to retire in Tampa. It makes financial sense, especially if you're planning to live off investment savings or social security.
Florida doesn't have a state income tax, and the housing prices in Tampa and the surrounding areas are relatively low compared to similar U.S. cities. There's also the weather. You can golf in February and trade in your snow boots for a pair of year-round flip-flops.
Whether you're landing in Tampa, St. Petersburg, Clearwater, or one of the suburbs, the whole region has great offerings for active adults. Here are the five best reasons to retire in Tampa.
1. There's Plenty of Water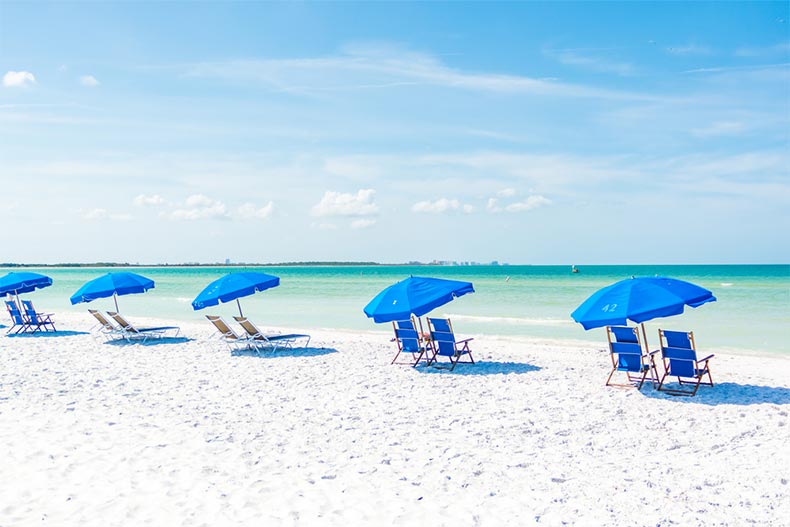 The Gulf of Mexico is about 25 miles from Tampa with Tampa Bay flowing into the gulf. The Hillsborough River runs through downtown and feeds the old Hillsborough Bay. All of this water makes Tampa a great place for boating, fishing, swimming, and other recreational opportunities.
Just a few minutes from downtown Tampa is the Hillsborough River State Park, perfect for canoeing, kayaking, and fishing. Jet skis and boats are often found parked along the Gandy Bridge, which leads from Tampa to St. Petersburg, and you can enjoy a lively dinner on the water anywhere at Channelside.
2. Sports Teams Make a Splash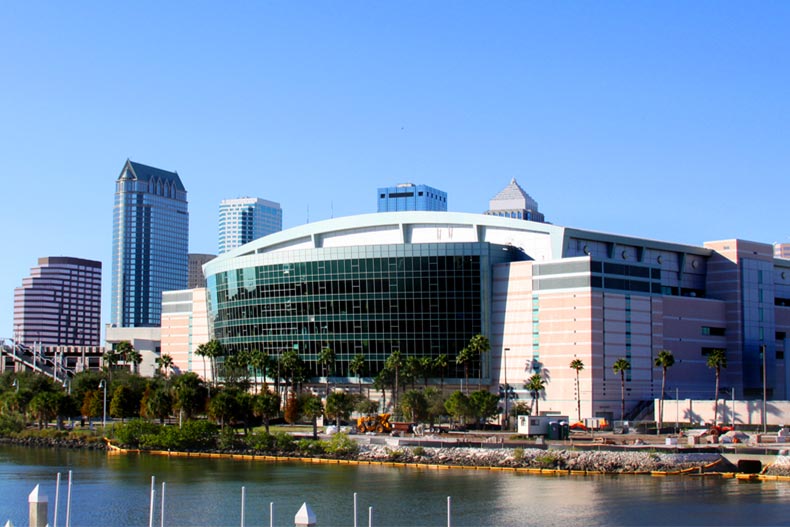 Pick your favorite sports team and join your Tampa neighbors in cheering for them. The Tampa Bay Buccaneers sell out nearly every home football game, and the Tampa Bay Lightning play to enthusiastic hockey crowds at the downtown Amelie Arena.
If baseball is more your thing, you're really in luck. The Tampa Bay Rays always keep things interesting in MLB's competitive AL East division, and you can watch the New York Yankees in spring training at Steinbrenner Field. Other east coast teams play at spring training fields within an hour or two of Tampa.
3. Ageless Culture and Eclectic Nightlife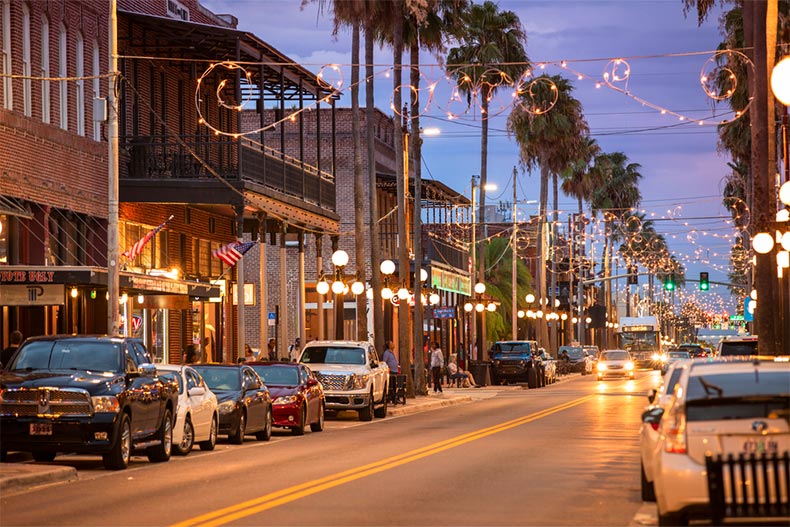 Some of Tampa's most historic neighborhoods are the best places to grab a bite to eat, sip a cocktail, or listen to live music. The old Cuban neighborhood of Ybor has wine bars, clubs, and music venues. There are also cigar shops and vintage boutiques.
Hyde Park is an elegant and upscale neighborhood full of old bungalows and high-end shops and restaurants. Lately, Seminole Heights has been a fun place to hang out, with experimental restaurants and craft breweries filling the neighborhood.
4. Health Care and Education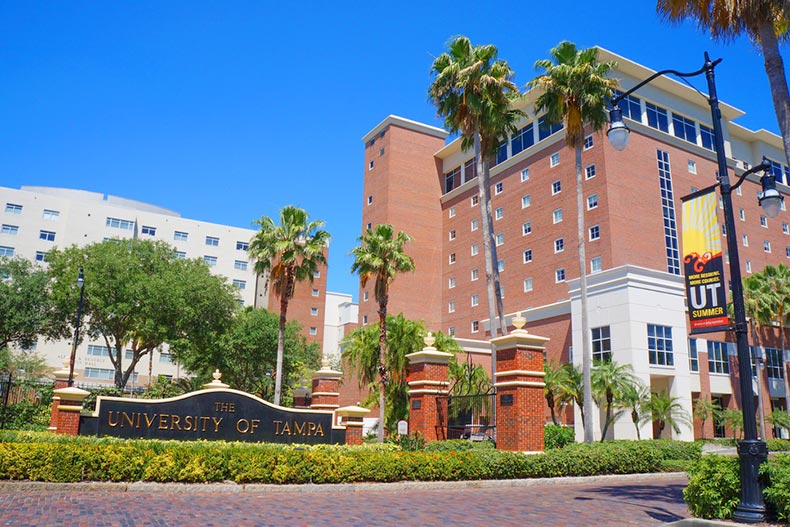 Tampa has some of the best medical services available in the country. Moffitt Cancer Center treats patients from all over the world and conducts innovative cancer research and clinical trials. The Morsani College of Medicine is a teaching hospital at the University of South Florida.
As for continuing education, there's the University of Tampa and Hillsborough Community College, which have classes for adults of all ages and academic levels.
5. Active Adult Communities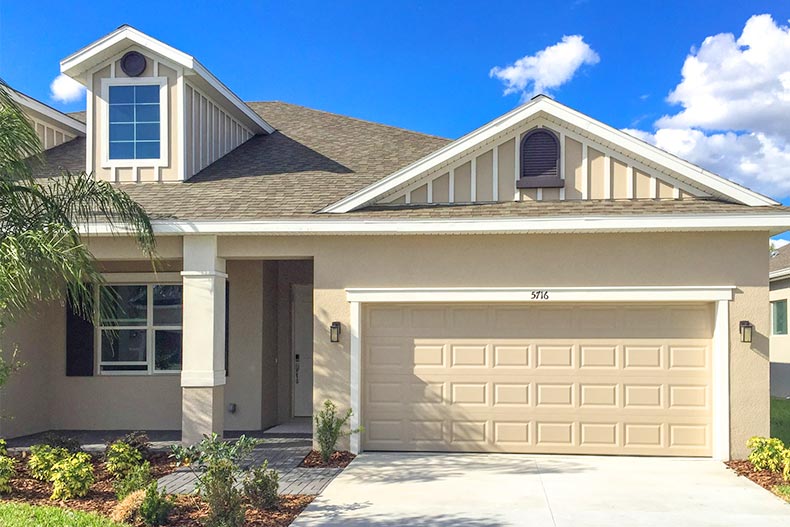 Tampa is a great place to retire because of the housing options that are available, especially to residents who are 55+. Choose a single-family home in the suburbs at communities like Bridgewater Landing in Riverview or Encore at Fishhawk Ranch in Lithia. If condo living is more your speed, check out Beacon Lakes in New Port Richey or Edgewater Arms in nearby Dunedin. All of these communities provide a high quality of life and lots of activities and amenities for residents who are new to Tampa.