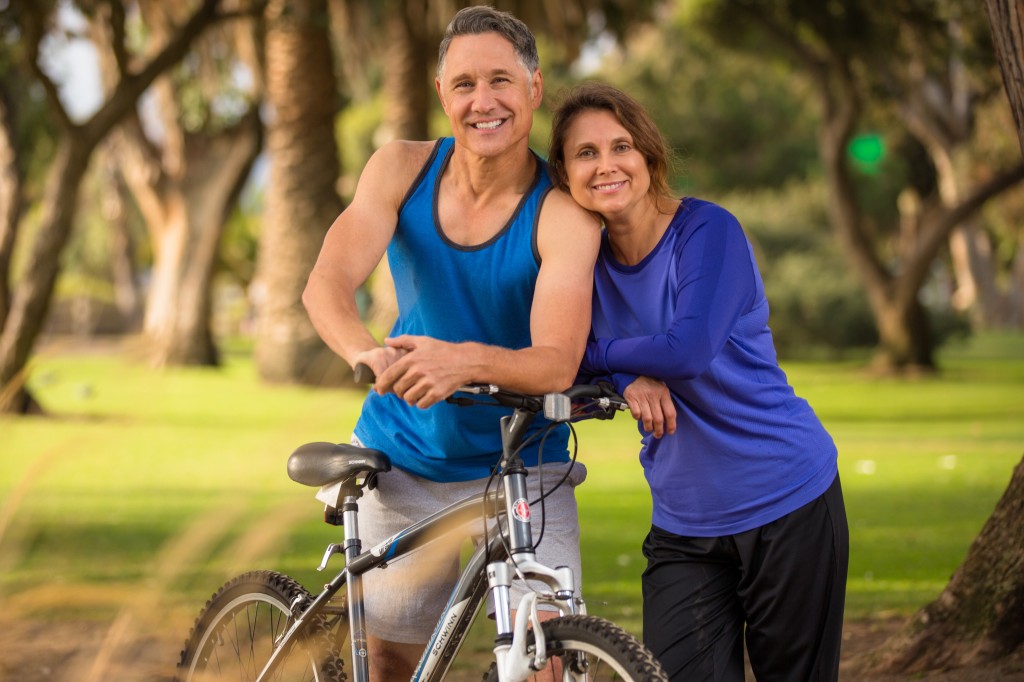 There are several reasons to look forward to reaching 55. It's a major milestone and many adults report being happier the closer they get to retirement age (although, we think, a lot of that has to do with being able to move into an active adult community). After all, there is a reason we call this stage in life "the golden years."
Life not only gets better after 55, it also gets a lot cheaper.
Many places offer senior discounts, making exploration less of a splurge and more of an economical way to spend an evening or afternoon out. Here are some ways to leverage your age to save some money.
Dining Out
Although eating out is seen as an unnecessary extravagance for many, several restaurant chains (and local restaurants too) offer senior discounts. Popular restaurants like Papa John's Pizza, Outback Steakhouse, and Carrabba's Italian Grill offer steep discounts for AARP members. Early risers can have their morning coffee and breakfast at IHOP and Denny's, where a special senior menu offers smaller portions at a lower price in addition to AARP member discounts.
Looking for something more local? Check out Seniordiscounts.com for a list of restaurants near you that offer deals for active adults and retirees.
Continuing Education
Want to hit the books again without the exorbitant tuition fees? Many public universities offer extremely reduced, and sometimes waived, tuition for seniors. The University of California in Los Angeles has the Senior Scholars program, where 50+ adults can audit undergraduate classes. Prestigious universities see the value in having seniors sit in during courses including Georgetown University (through their Senior Citizen Non-Degree Auditor Program) and UC Berkeley.
Universities typically do a poor job of advertising these opportunities, so check out your local college's website or meet with an advisor to see what they can offer.
Travel Time
Many active adults spend their newfound downtime to see new corners of the country and little-known parts of the planet. While some airlines will shave off 10% of the price for adults over the age of 50, British Airways has discounts for AARP members that range from $65 up to $400. If you're curious how far your AARP membership will take you, they offer a search function so you can see how much you can save in flights, hotels, and cruises.
Movie Night
Want to unwind at a matinee or see all the Oscar nominations before the big night? Several of the country's largest theater chains offer steep discounts. Cinemark has designated Senior Days where the discounts last all day for all movies. New England chain Showcase Cinemas has Senior Wednesdays, offering not just a reduced ticket price but also popcorn and a soda for just a few bucks. AMC, one of the country's largest movie chains, offers senior discounts for most showings.
Museums, Music, and Memberships
If you live near a major city, all those renowned cultural institutions are now accessible thanks to senior discounts. The Art Institute of Chicago gives seniors a 42% discount, while New York's Museum of Modern Art also gives seniors a respite from the full admission price. Several other cultural institutions offer similar discounts like symphonies, theaters, and aquariums.
For exploring the country's famed national parks, the National Park System offers a lifetime pass for just $20 to adults 62 and over. This allows entrance into all national parks and it will never expire. It also gives discounts for use of extra amenities like camping, swimming, or boat use. What's your favorite part of being an active adult? Share in the comments below!