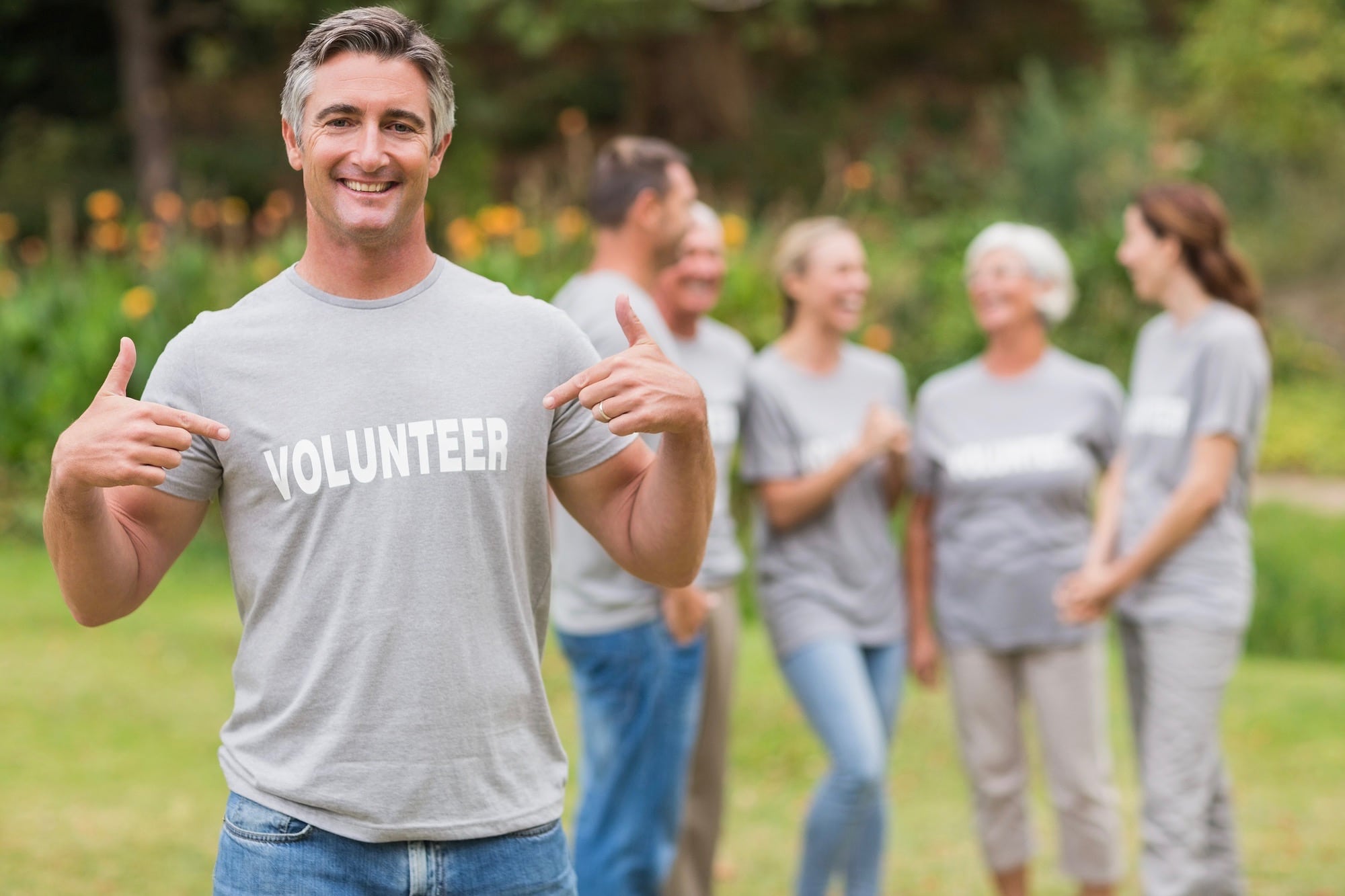 Volunteering throughout retirement offers Boomers a rewarding experience that allows them to share their knowledge, passion, and interests with other people and organizations. And with the amount of free time active adults have in retirement, volunteering can be fulfilling work as well as a great way to stay active and social in their community. Check out these active adult communities that offer volunteering opportunities below.
Oakmont Village is a beautiful 55+ community situated at the center of wine country in Sonoma County. When active adults aren't enjoying all of the world-class amenities at the community's multiple clubhouses or playing a round of golf at its two 18-hole golf courses, they are staying active by volunteering in Oakmont Village or throughout Santa Rosa.
Residents can join the volunteer helpers group or the library volunteers club where they can mingle with other like-minded adults while helping out in their community. There are also plenty of other ways homeowners volunteer their time in Oakmont Village. The Board of Directors for the Oakmont Village Association and its various committees are staffed by volunteers.
Residents can also participate in the Oakmont Visual Aids Workshop, which was founded in 1971 and is run by volunteers who are dedicated to producing Tactile Aids that are donated for use in teaching visually and mentally impaired children throughout the world.
Sun City Texas is located in Texas Hill Country and offers scenic views combined with a small town charm. Retirees enjoy a vibrant and social atmosphere where they can stay active by playing tennis, dancing in Zumba class, or volunteering in their community.
This 55+ community offers a variety of clubs and groups that cater to those who seek to do volunteer work in support groups, special events, holiday parties, and local organizations. Residents can also join the Firewise Volunteer Subcommittees that offer work in wildlife protection, landscaping, education materials and training seminars, and wildfire prevention.
This established 1,720-home active adult community in West Chester, PA offers plenty of opportunities for volunteering work. Homeowners can volunteer within the community to help out with social events, sports outings, neighborhood parties, and special interest groups, which include pool check-in, activity groups, careshares, and association website maintenance.
Residents can also volunteer at Hershey's Mill non-profit TV channel, HMC-TV Channel 20, devoted to community happenings and informational programs. Outside of Hershey's Mill, homeowners can join volunteering at local community organizations like West Chester Area Senior Center, Bryn Mawr Rehab Hospital, or Meals on Wheels Chester County.
Sun City Arizona was the first age-restricted community in Arizona and in the country. This established 55+ community of more than 27,000 homes offers not only an exciting and active lifestyle but also a great environment for many volunteering opportunities. Sun City Arizona is known as "The City of Volunteers" because of its immense sense of community organization and active resident involvement.
The community's common grounds are well-maintained and manicured thanks to Sun City volunteers keeping their neighborhood beautiful and clean. Residents also have more than 200 clubs and special interest groups, some of which are run by volunteers like newcomer hospitality group or best friends dog club. They can also do volunteer work with local organizations like donate food during the spring food drives, help as post office assistant, share their home and host an international exchange student.