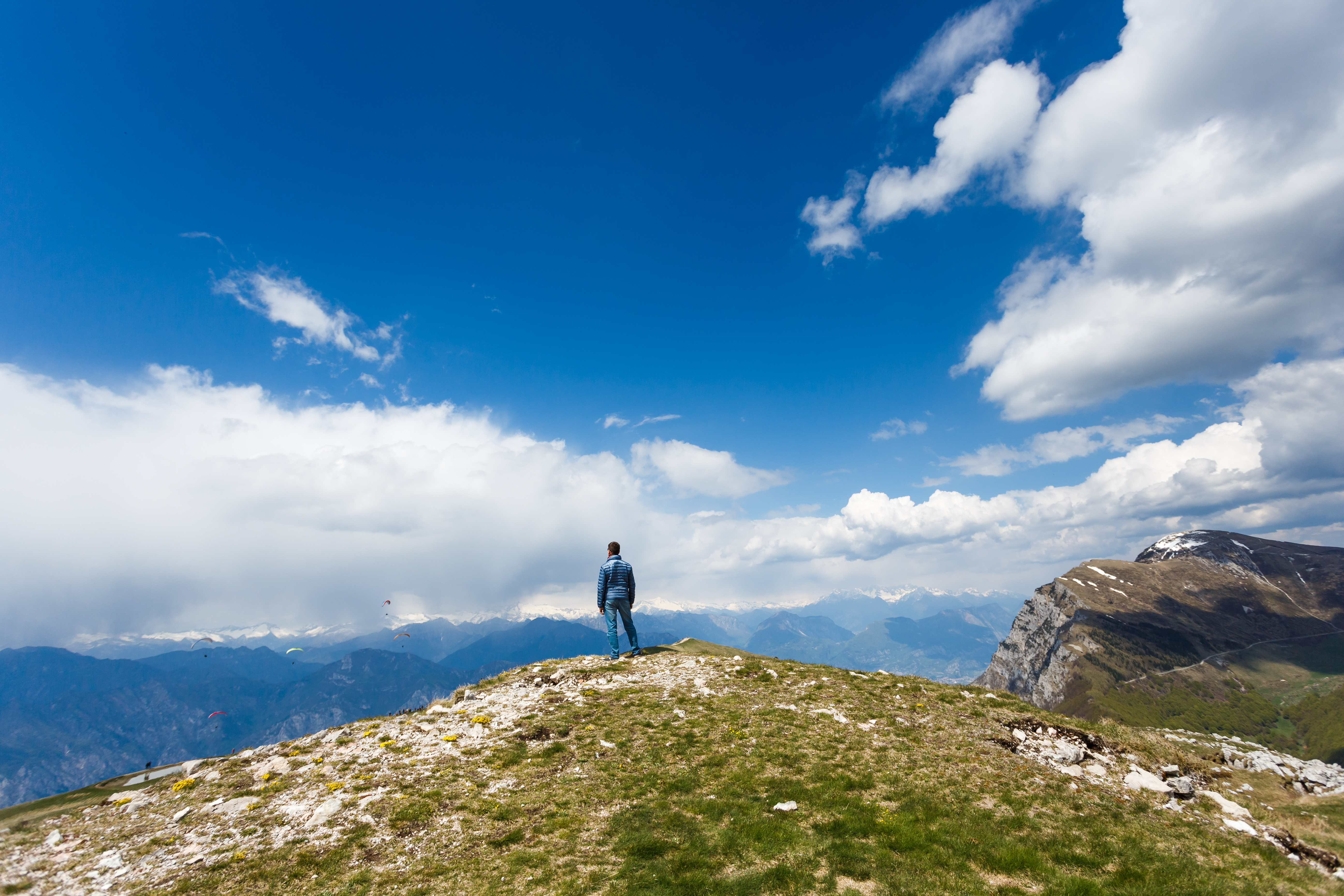 Active adult communities are great places for retirees because they provide the social and welcoming environment that they seek. But what if you're single? You often see advertisements and images of baby boomer couples having a good time playing bocce ball or enjoying a nice candlelit dinner. That may deter some singles from moving into a retirement community for fear of making them feel alone or excluded.
Single baby boomers make up about 42 percent of the population over the age of 60, according to U.S. News, which has many active adult builders taking notice. Many 55+ communities are designed to cater to both couples and singles in order to create an inclusive and friendly setting.
From communities that offer resort-style amenities to numerous social clubs and activities, here are some of the best active adult neighborhoods for retired singles, listed in no particular order.
Low $300s - High $400s
This 55+ community is the perfect retirement destination for single active adults. Valencia Lakes has a well-equipped clubhouse with plenty of indoor and outdoor amenities that keep residents busy no matter what.
This 696-home community also has an extensive list of activities, social clubs, and events that allow for neighbors to mingle and participate in numerous hobbies. It has a singles club, a women's discussion group, a women's club, a men's club, and much more.
High $300s - Low $800s
Just 25 minutes away from Downtown Denver, this active adult community is in a prime location near great attractions, restaurants, and entertainment. Retirees can plan day trips together to explore the city as well as the beautiful mountains and reservoirs.
Within Heritage Todd Creek's gates, residents also have luxurious amenities like a 33,000-square-foot clubhouse and an 18-hole golf course. Residents of this vibrant community have plenty of areas for socialization in and outside of the clubhouse. They can join fun activities and organized groups like bowling club, singles club, The Red Hatters Society, golf club, and country line dancing.
Low $200s - Low $400s
This 55+ community built by Del Webb and Village Builders will consist of more than 2,000 residences upon completion. As a large resort-style active adult community, single retirees have more opportunities to mingle with other like-minded adults.
Not only does this luxurious age-restricted development have a 28,000-square-foot clubhouse, it also offers multiple clubs, activities, and groups. Residents are actively involved in clubs like UNO singles club, pet owners club, stamping group, potluck dinners, book group, fishing club, and Friday night socials.
High $100s - High $900s
SaddleBrooke is a popular active adult community in Tucson, Arizona. Built by Robson Communities, this 40+ community offers an award-winning lineup of world-class amenities and social activities. Retirees will never have a dull moment living in this vibrant setting. With more than 100 clubs, leagues, and interest groups, singles have endless options for social engagement and physical activity.
As an added bonus, SaddleBrooke also has an activities director who helps plan and organize events and classes for the whole community to enjoy. Active adults can join the singles club, tennis club, women's golf association, or men's bridge group. They can also plan day trips to visit local attractions and entertainment venues around the Tucson area.
Low $100s - High $300s
This 600-home active adult community features a 30,000-square-foot clubhouse, a 9-hole golf course, outdoor recreational facilities, and an RV park. Living in Whittingham means enjoying a healthy social lifestyle with multiple clubs and organized groups. Residents can join the travel club, computer club, singles club, Yiddish club, or stained glass group. A full-time activities director is also available to plan fun events for residents.
Mid $200s - Mid $500s
The Greens at Seven Oaks is a picturesque and quiet 55+ community in Bakersfield, California. This gated active adult neighborhood features a 27-hole championship golf course, two restaurants, and two clubhouses. Single retirees will love this active social environment because of its numerous activities, planned events, fashion shows, fish fry events, day trips, and holiday parties.
Mid $100s - Mid $400s
As the largest active adult community in the Midwest, Sun City Huntley has more than 5,400 homes and consists of 2,300 acres of beautiful landscaping. Single baby boomers will have no problem meeting new people or getting involved in social or community events.
With multiple recreational facilities and amenities at every turn, residents can live a vibrant and active lifestyle in this welcoming setting. Sun City Singles, Red Hatters, and Lions of Sun City are some of the popular groups singles love to join.
Mid $100s - Low $300s
An 18,000-square-foot clubhouse in Carillon Lakes is the central hub of social recreation and physical activity. Neighbors gather in the clubhouse to attend events and participate in fun activities. The community often hosts performances, plays, themed dinners, and game nights.
Retirees can join the book club, breakfast club, prayer group, singles club, or veterans group. Carillon Lakes makes it easy for residents to get together and share common interests in a friendly and open atmosphere.