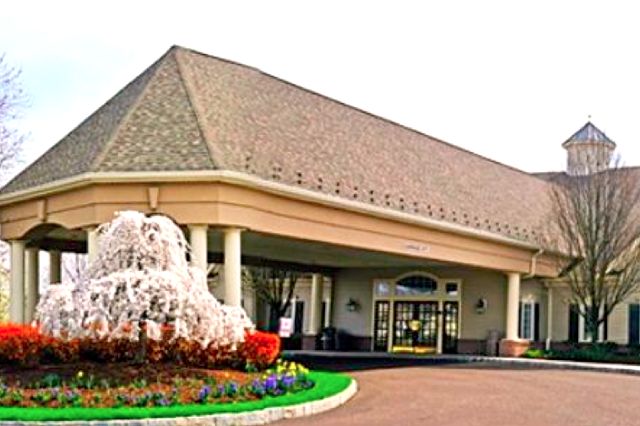 Bucks County, Pennsylvania offers a little something for everyone, especially a nice place to retire. Located about 25 miles northeast of Philadelphia, this eclectic region is known for its historical sites, nature parks and wineries, as well as its pastoral charm.
The region sees the best (and worst) of all four seasons each year. The ideal time for outdoor recreation is during spring and fall when the weather is milder, and like many other areas around the Northeast, the fall foliage invites scenic driving tours. In fact, a scenic drive in Bucks County should also include a tour of the area's famous covered bridges. About 10 out of 12 of these historical structures are open to vehicle traffic. (The remaining two are located in state parks and accessible on foot). The bridges were built during the 1800s; some have been restored while others were replaced or moved.
Such quaint charm can be found throughout the entire county among historic museums and homes, and cultural sites like the Bucks County Playhouse, built in 1939 on the site of a former grist mill. This venue, along with the Playhouse in New Hope, has attracted many star performers over the years like Marilu Henner, Rob Reiner, Alan Alda and James Earl Jones. The county features kid-friendly attractions as well, including several theme parks like Sesame Place, ideal for when your grandkids are visiting.
Opportunities for outdoor recreation are plentiful with 7,000 acres of county parks. Outdoor enthusiasts flock to Bucks County River Country for tubing and rafting, while hikers take advantage of more than 450 miles of nature trails. The county is also home to the US Hot Air Balloon Team, which hosts year-round rides and tours. Additionally, 28 public and private golf courses in the area welcome golfers of all levels and abilities.
Bucks County is a region for bargain hunters as well, with antique dealers and unique destinations for gifts and collectibles like the Byers' Choice Emporium, a holiday-themed outlet. And, it's a foodie's paradise. Many restaurants are independently owned and focus on locally sourced ingredients and farm-to-table cuisine, while numerous local wineries are open to the public for tastings and tours. A number of family farms in the area also means residents have access to farmers markets and farm stores.
Bucks County is the fourth largest in the state by population and made up of 54 townships and boroughs spread out across three distinct areas: Upper, Lower and Central Bucks. Upper Bucks is characterized by rolling hills and family farms and inns, while Lower Bucks is more urban in nature and closer to the hustle and bustle of the Eastern Seaboard.
The statewide cost of living in Pennsylvania is a little below the national average, and the income tax is a flat rate of around 3 percent. Additionally, all retirement income, including pensions, IRAs and 401(k)s are exempt from taxation.
Whether you're searching for a new place to live in an active adult community or looking for a charming place to spend your next vacation, Bucks County has an endless array of attractions and amenities that cater to active seniors.